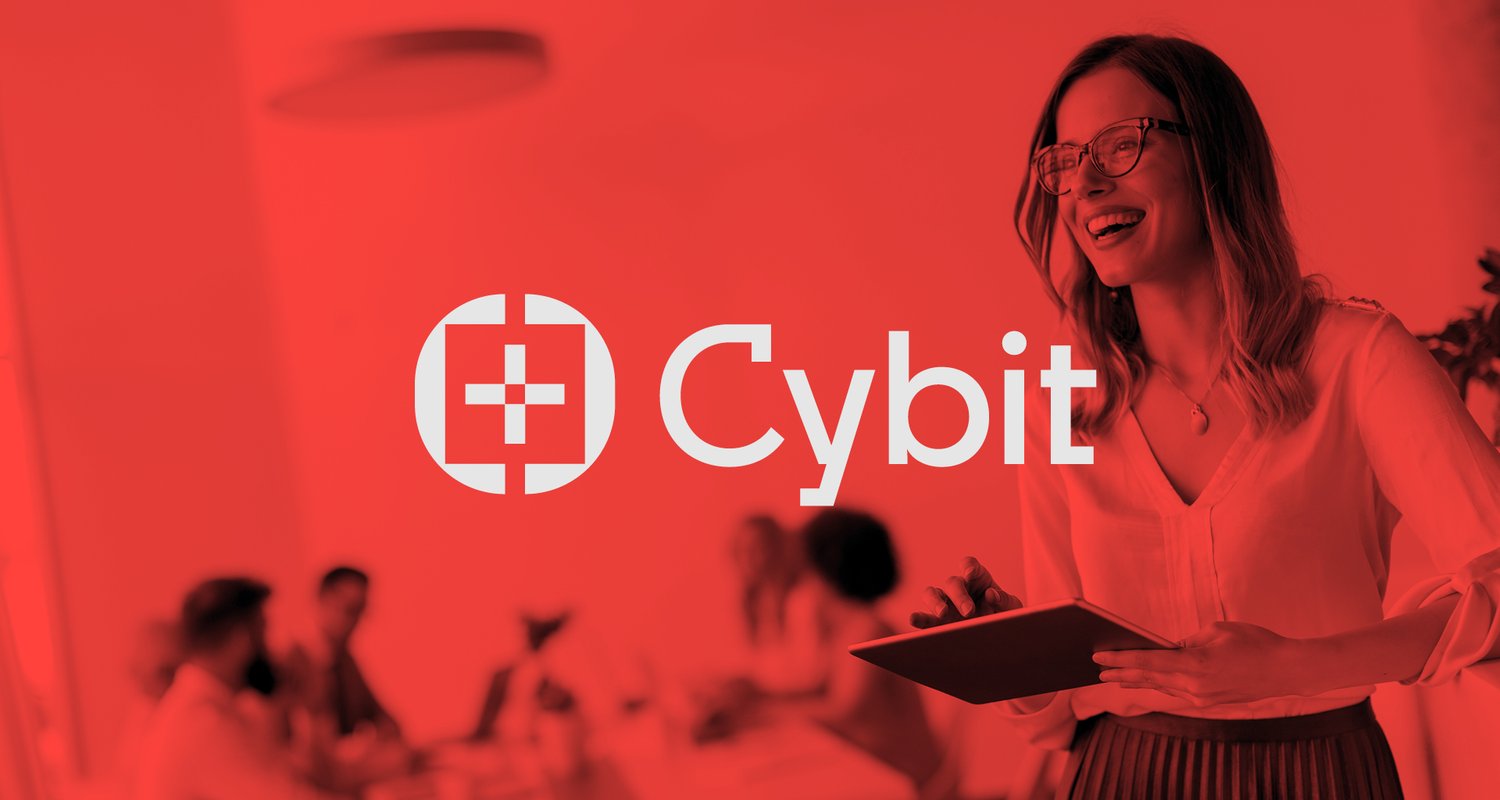 Truth Creative has provided a new brand identity for an ambitious multi-disciplinary tech group formed through acquisition.
Cybit's new name and brand profile unite the expertise and proven legacy of Newcastle-headquartered IT solutions cloud migration and data and analytics specialist, Perfect Image; Berkshire-based IT support provider, Technique; and cyber security specialist, Cyphra in Belfast. The companies previously operated under the holding company, Pixel Group.
The rebrand will enable Cybit to incorporate its three legacy businesses within a unified branding structure, supporting it in becoming a UK-wide security, cloud and data-focused Managed Services Provider.
By combining specialisms, the group of like-minded, partnership-driven businesses will offer customers direct access to a suite of complementary managed services to help drive their digital journey forward at a pace that suits them.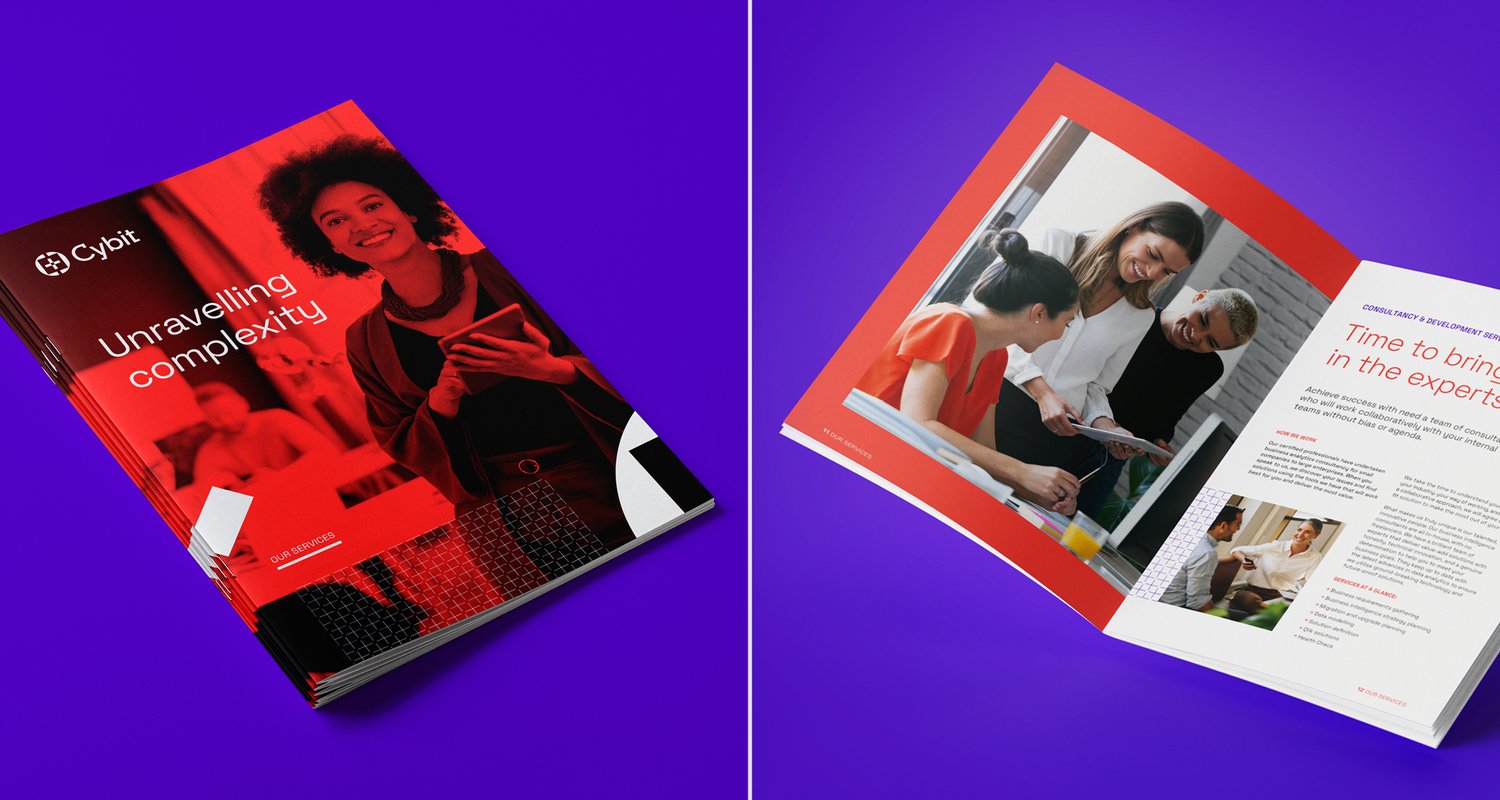 Cybit provides IT solutions across cloud migration, IT infrastructure, managed services, data analytics and cybersecurity. As a strategic partner, it does this with a consultation-first approach to deliver the best products and services for its customers.
With a team of highly skilled and talented individuals, Cybit works with customers to help them meet their growth plans, supported by the best IT solutions to facilitate ambition.
Based in Manchester, Truth Creative's work will help Cybit communicate with customers, employees and potential recruits and vendor partners, and includes:

Brand Audit: stakeholder interviews, customer research and output to a value proposition,
Brand Lab and Proposition,
New name,
New brand identity,
Brand Guidelines,
Messaging playbook,
Launch campaign including eMarketing, social and motion plus internal comms.
Emma Markey, Group Marketing Director at Cybit, said: "We required a rebrand which reflected our three founding businesses' rich history and bold future ambitions. Thanks to Truth Creative, Cybit is now ready for its next exciting chapter."
Jo Scott, co-founder of Truth Creative, said: "Supporting Cybit in building on its success to date has been a real privilege for the team at Truth. They are now well equipped to continue their growth journey in a way which will be clear to multiple stakeholders."