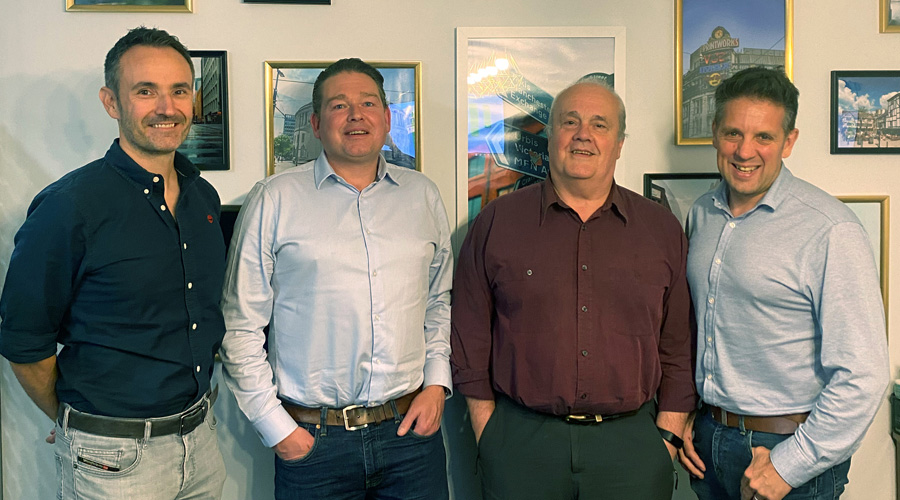 (From left to right, Nick Towers (CEO, Remarkable Group), Craig Johnson (CEO, Ultimedia), Glenn Stewart (MD, Ultimedia), Paul Stephen (CGO, Remarkable Group)
After Ultimedia recently joined Remarkable Group to signal the next exciting chapter in their growth, Paul Stephen and Nick Towers have appointed Craig Johnson to join Ultimedia. Craig brings nearly 30 years of experience in digital and marketing strategy to the business and is excited to be joining the Optmizely Partner agency.
"It's a privilege to be working with an exceptionally talented team of industry specialists in the DXP space, especially as Optimizely are leading the way with innovative technology that's able to completely transform digital experiences for ambitious brands".
Learn more about the appointment.