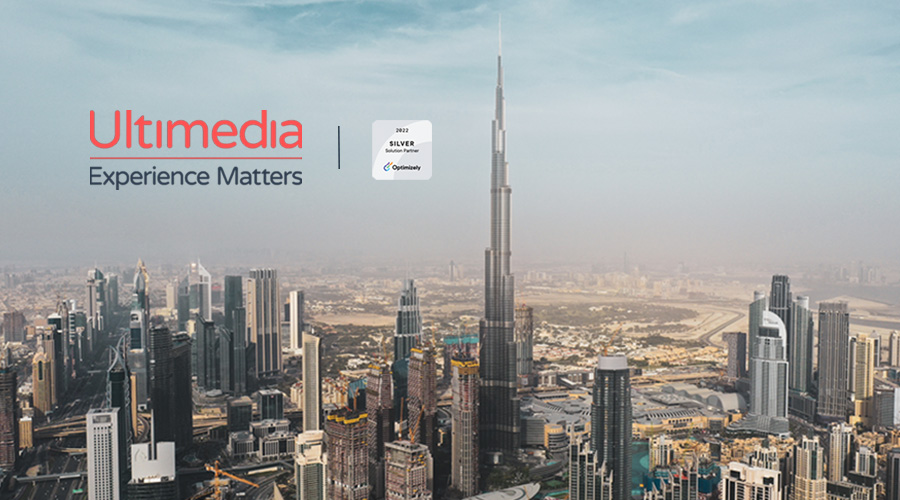 Longstanding Optimizely specialists, Ultimedia are expanding their global reach. The digital experience agency has announced the launch in the Middle East & Africa following an increase in demand for their specialist platform services.
The presence in the region will mean that the firm can better support and service their international customers, in that region and globally.
Ultimedia CEO, Craig Johnson commented, 'With our heritage in Optimizely and a long list of global case studies, we're excited to set up our offices in Dubai and Riyadh. The opportunity to work in partnership with so many well-known brands that have regional and global ambitions is unique."
Read the full report about Ultimedia's launch in the Middle East.