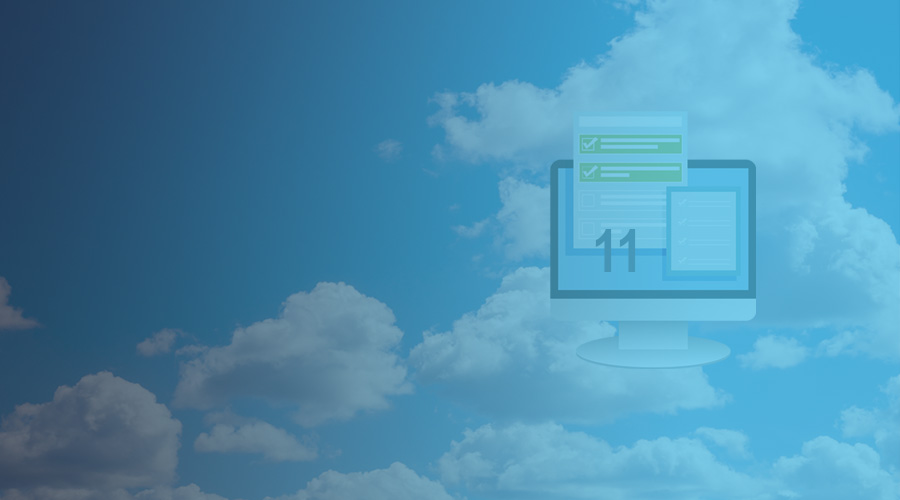 Digital transformation is a journey that will require organisations to keep up to date with consumer expectations and technology. Failing to update your organisation's website platform software risks missing out on new tools and features that can drive revenue opportunities and improve operational efficiency that in turn saves money.
The downfall of not upgrading your technology can also result in reduced support on some functionality as the platform evolves and old versions become outdated.
Discover more about the advantages for organisations that upgrade to Episerver 11.