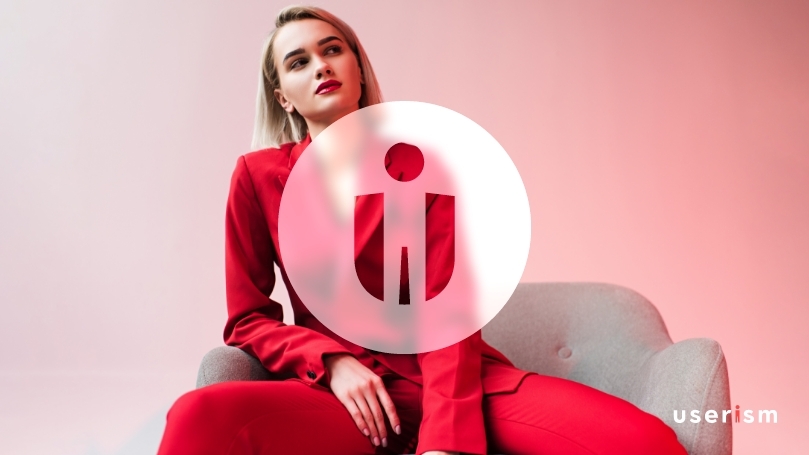 Manchester based agency Userism has successfully completed the first of 3 projects awarded to it by global apparel manufacturer, APxpress.
APxpress, who work with leading fashion brands such as ASOS, Levi's, Zara and Diesel, develop branded trim for clothing. They are a market leader in their industry with over 30 years experience.
After winning the new client in early 2022 from a successful pitch to kick start a process of digital transformation, Userism was quickly awarded additional work that will see it become a key provider of digital services for the organisation.
The key strategic projects to be delivered before the end of the year include:
A Product Information Management (PIM) solution, to manage the businesses product development lifecycle
An eCommerce solution to facilitate online sales of up to 3000 products
A corporate website build to promote the companies services and commitment to a sustainable future in the fashion world
Following completion of the projects, Userism will continue to support APxpress as a key digital partner whilst the business evolves for a changing industry.
Abraham Georgiou from APxpress said:
"We are so pleased to have partnered up with Userism. With the ever evolving, fast paced nature of our industry having a trusted digital partner is crucial for both our current and future projects. The team apart from being very knowledgeable and leaders in their field, have really taken the time to understand our company and its nuances and this really means they are well positioned to deliver on the projects."
Richard Silk from Userism said:
"We're really excited about this partnership. APxpress are a company that are committed to improving their processes through technology and design and really value the methods we use to build effective, intuitive digital experiences. They're also really nice people who I hope to be working with for many years to come."
Links
APxpress website: https://www.apxpress.com
Userism website: https://userism.agency