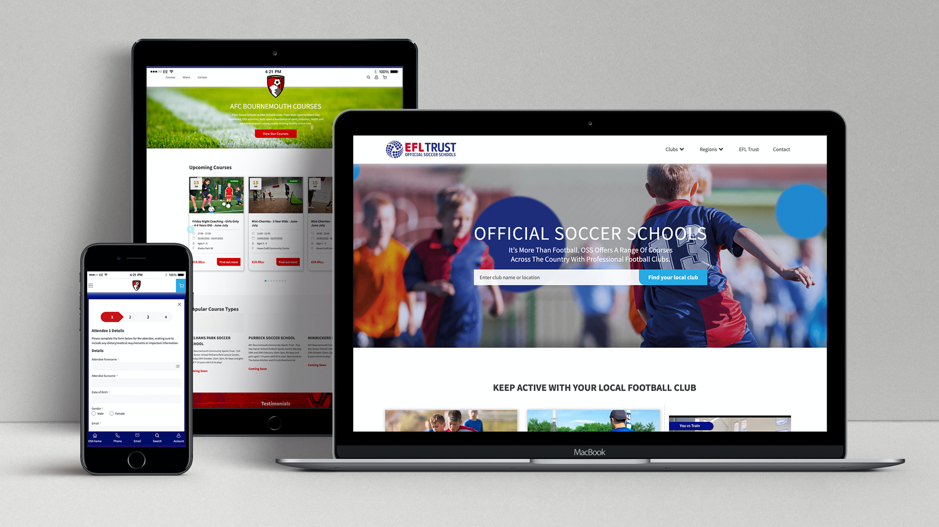 Manchester-based ecommerce and web development agency Courageous launch website for EFL Trust.
The EFL Trust is the charitable arm of the English Football League (EFL). Courageous beat four agencies with their pitch to be appointed the designers and developers of their new Official Soccer Schools website which facilitates bookings for over 30 football club charities in England and Wales.
The EFL Trust wanted to improve the user journey and make it easier for people to book sessions on the site. Courageous accomplished this by adding customer accounts and a wizard-style approach that allows for a quicker rebooking process.
Courageous also migrated the site from Magento 1.9 to Magento 2, a faster and more powerful platform.
Michelle Robbins, Head of Marketing and Communications at EFL Trust, said "It has been a pleasure working with Darren and his team at Courageous."
"The process from developing the brief to the final build was fluid and their ability to take an idea and make it a reality is brilliant.
As a charity, it is integral that we get a return on investment, and this is certainly what you get with this team. Their expertise and guidance on migrating our Official Soccer Schools site to a new platform and refining the customer journey whilst giving the entire site a facelift have been great.
We're already seeing a positive difference in the analytics and we look forward to continuing working with Courageous."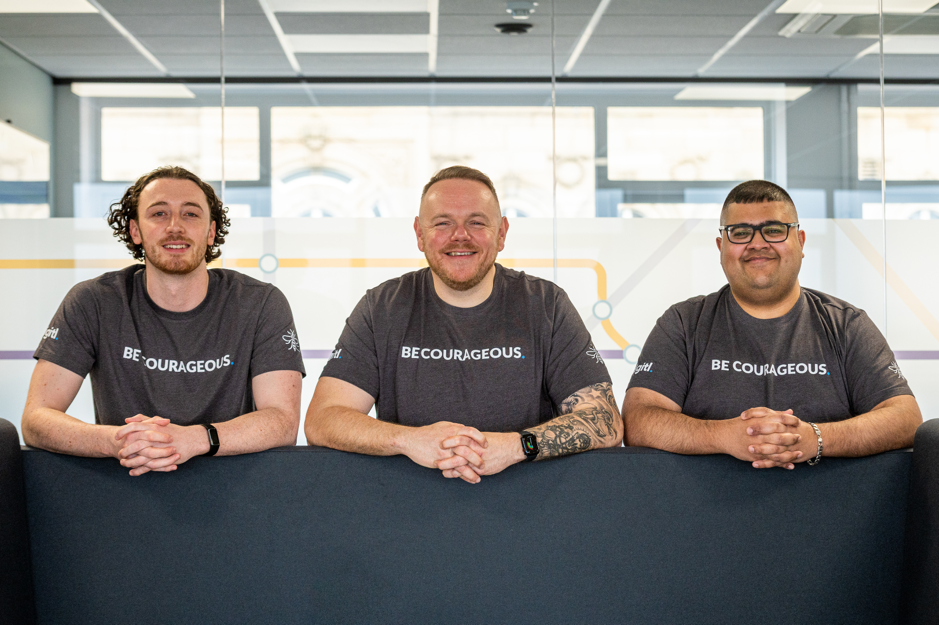 Darren Ratcliffe, the founder and MD of Courageous, said 'being a football fan and caring about grassroots football, this was the ideal client for our agency.'
'Working with EFL Trust has been an absolute pleasure and the team is proud of the work we have done. Although it is relatively early days, it's really exciting to see the scale of the results the new site is delivering.'