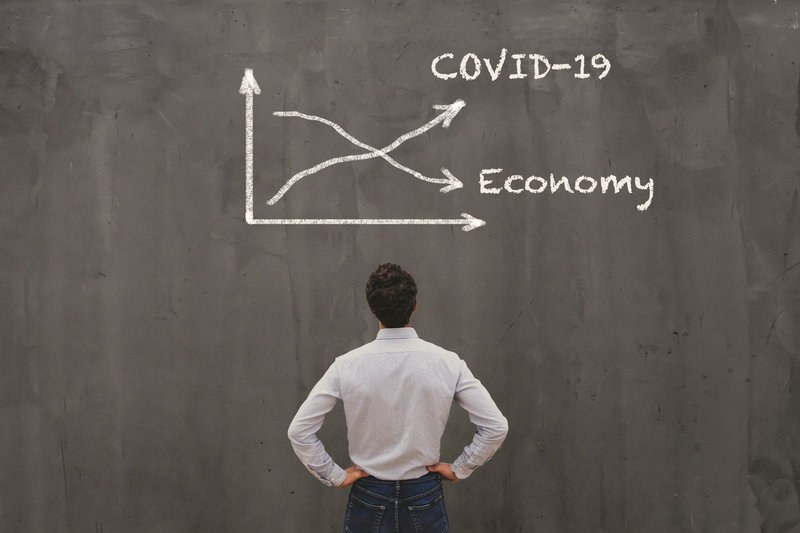 We are in the midst of a health, societal and economic crisis, the scale of which hasn't been seen for generations – if ever.
In this environment Financial Services will be looked to as a pillar of recovery by governments, organisations and individuals alike.
As economic uncertainty becomes one of the few constants over the next 12-18 months, organisations across the industry will need to make strategic changes so that they can continue supporting their customers in the best way possible.
Woodhurst conducted a survey of business leaders in the industry to understand the role that Digital Transformation will play in these strategic changes.
This report provides a summary of our findings, and recommendations for the key areas of focus.