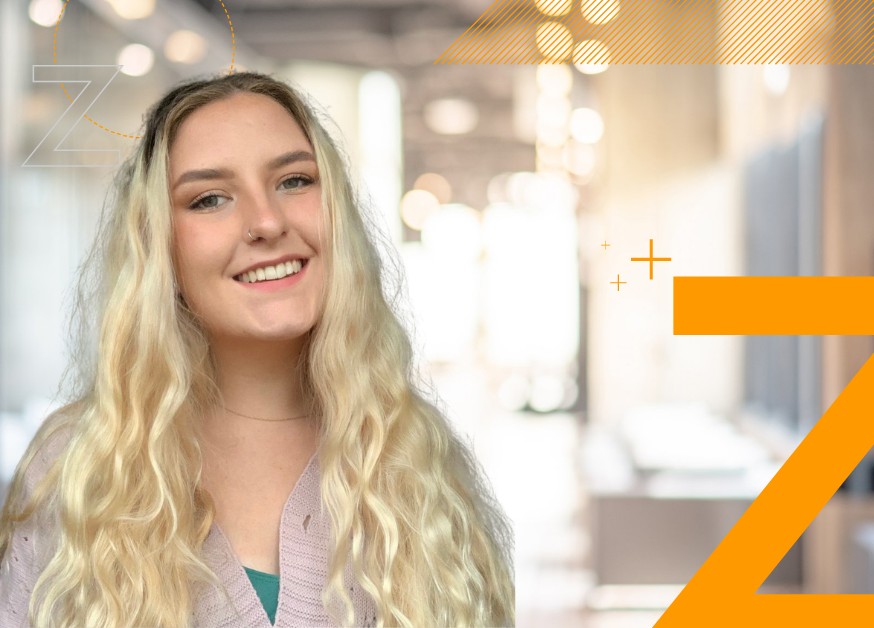 Tabi is a Master's student in Computer Science at the University of Manchester. She recently finished a three-month internship at Zühlke over her summer break, working on a mock project, attending master classes and getting a feel for her future career in tech.
Finding a path into Tech
When asked why she chose to study in this field, Tabi laughs and says all started when she and her sister were young, and playing the Sims. She knew how traditional digital animation was done, but couldn't understand it could be used to create all the different possibilities in the game. She asked her mum, who explained it was all achieved through coding. "I was mind-blown, and it all just kind of snowballed from there," she explains. "It led to a fascination and curiosity with computers, and the more I learned, the more I wanted to know."
Tabi admits that she actually didn't know much about Zühlke before applying for her internship. Reading up on the company, however, she had sensed that there would be a match, and that feeling was confirmed when she got through to the interview phase. She describes how she spoke to the Zühlke team for three hours in that session, but it only felt like a 30 minute chat. "I was so nervous, but everyone was so lovely, and when I got the position it made my day," she says.
Continuous learning also during the internship
One of the things Tabi says she noticed during her internship with Zühlke was the emphasis on continual learning in the business. "They actively encourage learning and they set aside time for it – it's just inbuilt in their culture," she says. Something that struck her was that "I don't know" was an entirely acceptable answer to a question – and an invitation to explore new possibilities. And this resonated with her own natural curiosity. "I hate the idea that you just do something a certain way because that's how it's always been done," she says. "I don't live my life like that… And neither does anyone at Zühlke."
When talking about some of the things she learned at Zühlke, Tabi speaks of the value of the exposure she got to all the different aspects of development. "I feel like now I know how to actually create software and not just code it," she explains. She also says her internship helped her to grow her belief in herself. "I was always quite underconfident coming into this field, because I was studying with people who had already built an app before they even came to uni, and I could only just about get 'hello world' to pop up on screen," she says. This started to change over the course of her degree but she says it was her time at Zühlke that was a real turning point because it helped her to identify and lean in to her strengths.
Mixed teams at Zühlke in every area
When asked about her experiences as a woman in STEM she talks about the everyday moments of resistance she has faced in the past. "Sometimes it's just that much harder than if I were a man," she says. She also describes the imposter syndrome she experienced before she came to Zühlke, and how this was undermining her confidence. So when looking for an internship, she had already resigned herself to an experience where she possibly wouldn't be totally comfortable. But she quickly found that wouldn't be the case. "Now I realise that there are environments in places like Zühlke where you don't have to feel othered for your gender or sexuality or whatever," she says.
Talking about feeling at home in an organisation gets Tabi onto the topic of business culture, and the importance of finding a company with one you can see yourself enjoying. "At Zühlke I just found a natural fit, and I've never had to pretend to be anything other than myself," she says. Looking back at her internship, she says this was one of the key things that made the experience so positive, and it's something she'd stress for anyone looking for a position in future. "You've got to have the confidence to know who you are, and hold out for a place where you can be yourself," she advises. "Trying to fake it for an entire internship – or even a whole career – just isn't possible."
What's next after the internship
Tabi was offered a job at Zühlke when her internship was winding up, and she eagerly accepted. She still has to finish studying and taking her gap year, and she says she's excited for the prospect for returning. Even the fact that the business was open to her going and getting some life experience before coming back was telling. "They were really encouraging about it, and they told me it was a great idea," she says. So, as long as there aren't any new global pandemic-related upsets, she'll be spending 2022 in Australia, exploring some of her ideas for apps and generally enjoying her last year of no responsibilities or restraints before coming back to the UK and joining the team.