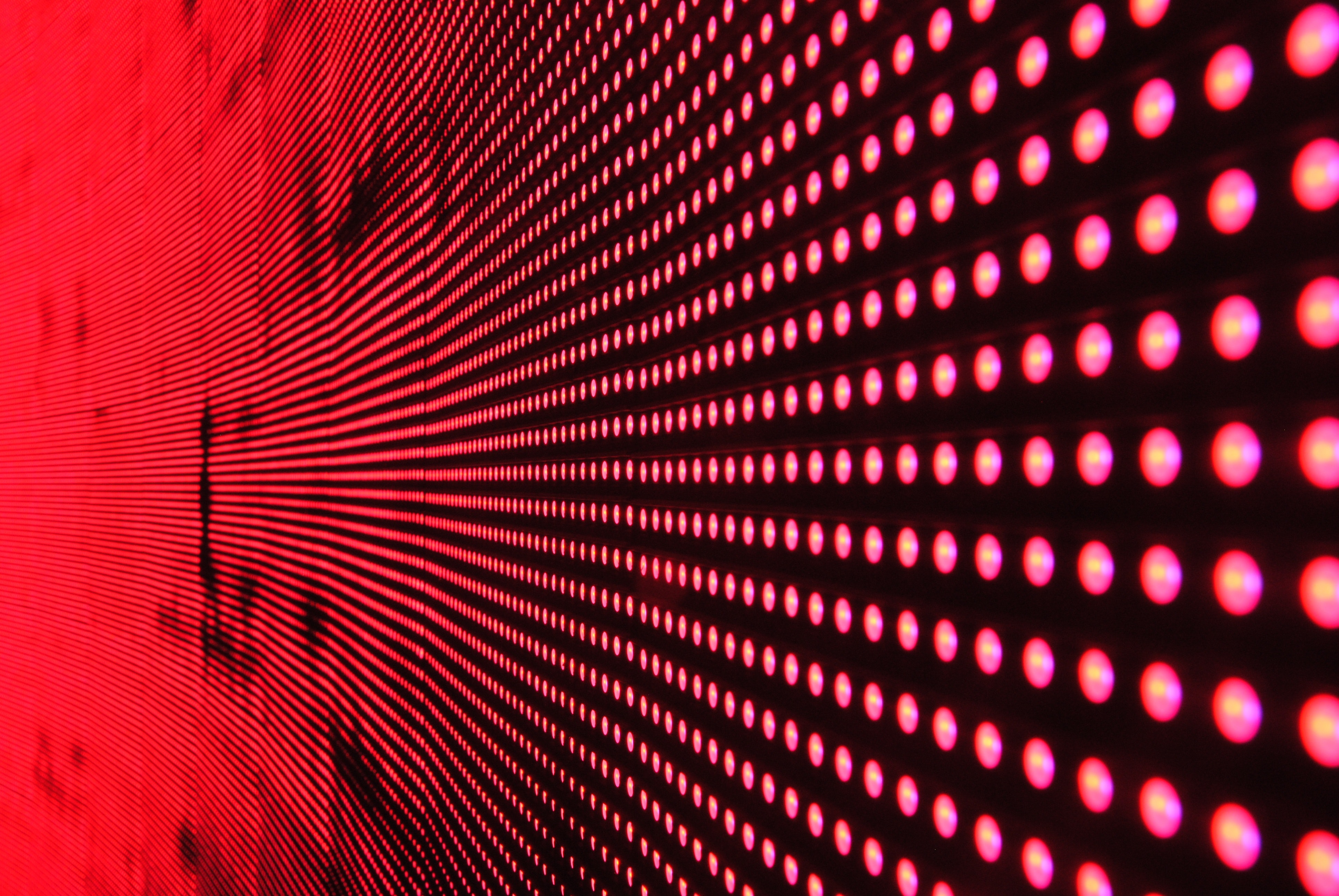 The impact that Covid has had on agencies and other tech businesses, has been unfair and unbalanced. It's nothing that any of us could have eased with clever pre-planning, foresight or unimaginably talented teams. This means that sadly, very talented agencies and tech companies have suffered, purely because their clients are in hospitality rather than supermarkets for example.
So what does this mean for those of us who have been, you could say lucky, with the nature of our client-base? Is this great news, now we've whittled out some of the competition, should we rejoice?
In a nutshell, no. In this article, we outline the key reasons why now is the time to support each other, and therefore, the tech industry as a whole, rather than rejoice in anyone's rough patch. As we, more than ever, want to embrace the community and work out ways to work through this together.
Creating an attractive regional hub.
Companies like Manchester Digital exist to showcase the breath of tech and digital talent within the North West. This in turn attracts big brands to using companies in the region, that perhaps would otherwise have hired in London. These brands then attract their peers and even bring competitors into the fold, and the region booms, the North West becomes THE place for tech and digital. Then comes investment from businesses and even councils with grants and the hosting of world-leading events ultimately, supporting growth for all involved.
Think of it like a high street. Would you want to open a shop among desolate, closed-down buildings, giving shoppers little reason to pass by, or would you rather a buzzing street that collectively attracts a great deal of footfall? Even if there's another shop with a similar offering, together you'll attract more of the right customers. In the shopping world, it's why specific streets or areas become famous for their offering, jewellery (Hatton Garden), tailoring (Savile Row), fabric (Northern Quarter).
We want Manchester, and the wider North West, to remain one of the key places clients look to for their tech and digital needs.
Are we really in competition?
It's easy to see any technology-based company or agency as a threat, but are we really in as much competition as we think? It's likely that a brand will need lots of different, niche areas of support such as UX, SEO/PPC, technical build, data analytics, PR, content, advertising, social media and more. It's very unlikely that a client get absolutely everything they need from one company. More likely, they'll use a couple of agencies and maybe a freelancer or two. So we're often not in the competition we perceive ourselves to be.
Embrace partnership and collaboration opportunities.
This leads on nicely to our next point, given we've addressed that a client is likely to need a mixture of different skills, working together and partnering on project can present a far more compelling offering to a client. This can either be an very transparent partnership, where the client has different points of contact, across each company. Or a white labelling opportunity, where the clients deal with one company, but benefit from the expertise of all the different niche areas.
Should we be afraid of a little competition anyway?
A bit of healthy competition is perfect for keeping your own business pushing forwards. We all know what it feels like when we're on a treadmill, trying to find the motivation for the next mile, when someone comes next to us, suddenly we find that motivation to not only keep going but to pick up the pace.
Learn from your competitors. Can you work together to the benefit of you both? For example, what have they tried and learned from, and what experiences can you share with them? Are there research opportunities you can joint-fund? The more you know about your competitors, the more you can differentiate yourselves. But if you don't speak to them, you'll never know. Harvard Business Review, use the term "competitive collaboration." It's a very real, and very valuable thing.
As mentioned above, there is enough work for everyone. And recently it's been proven that we're all in this together and, to risk another true cliche, we're stronger together.
So what does this mean for us at ACS? Well, we've been Manchester Digital members for a while now, and in hindsight, we've not really embraced the community as much as we'd like. So if you're reading this, then you're likely in the same tech/digital space as us. Hopefully, we'll get to meet you soon and who knows, we may even have a project we can share. So we look forward to meeting you, or catching up soon - albeit online for now.
In the meantime, good luck. Let's keep the region's digital and tech industry thriving.