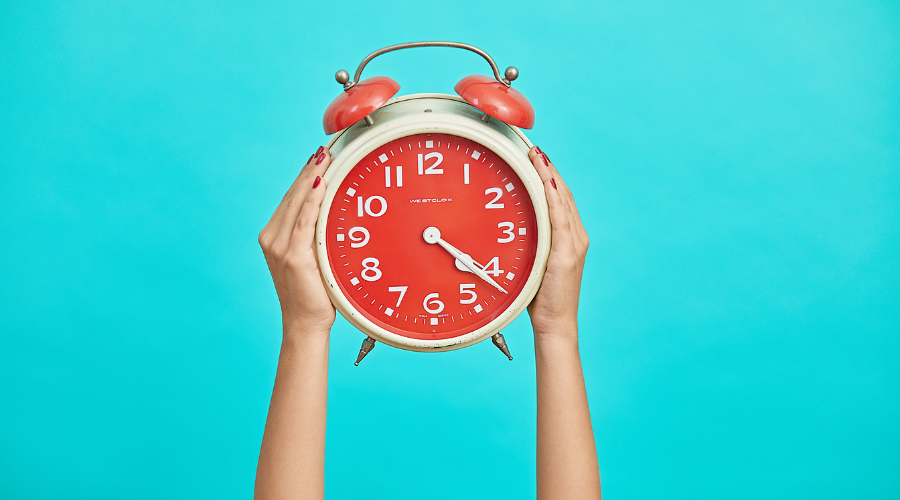 KCS is one of the largest UK suppliers to schools, nurseries, and public sector organisations.
The subsidiary of Commercial Services Group – owned by Kent County Council – gives schools and nurseries access to more than 20,000 products, and resources, as well as 30 procurement frameworks.
But it was time to innovate and improve back-end ordering processes by investing in automation.
Agile Automations' bespoke solution helped KCS cut manual processing time by up to 50%, reduce the need for temporary staff, save on printing costs as well as improve the customer experience.
This is how...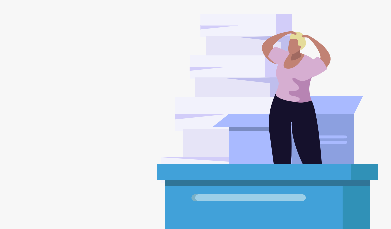 What was the challenge?
Procurement can be a laborious, manual, task for many businesses.
On the customer side, it may involve multiple spreadsheets, online portals, and a keen eye for what needs replenishing.
While for suppliers it often means manually inputting orders into a pre-built system.
Last year KCS received up to 30% of all customer orders via email. However, these orders came in several different formats including scanned PDFs, Excel spreadsheets, Microsoft Word or written in the body of an email. On average they spent 51 hours per month manually inputting those orders.
To reduce administration costs and create a more dynamic, automated process the business decided to automate its customer orders.
And after a tender process, Agile Automations emerged as the supplier of choice.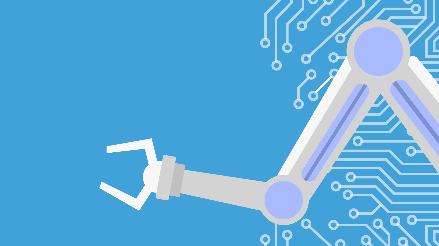 The solution - 'bots' action email orders
Manchester RPA specialist Agile Automations scoped out the project alongside KCS's internal IT team, including their Head of IT Operations.
With the aim of cutting manual processing time by half, it was an ambitious project from the outset.
Daniel Holgate, Chief Technology Officer at Agile Automations explains: "The initial build was to create a desktop automation which the users could use to supercharge the manual processing of all emails.
"However the end solution became a fully unattended bot that constantly monitored and processed new emails."
Over three months the Agile team developed an intelligent email order automation – which can now be adapted and used by hundreds of businesses.
The solution consists of two 'bots' – one which continuously scans incoming emails for order details and the second which allows a user to review any automatically rejected orders.
Not only has it led to significant time savings, but it has also added extra value to KCS customers who benefit from a speedier, streamlined response to their orders.
Publicly funded organisations such as schools, local government and emergency services are receiving their supplies quicker than ever thanks to this automated technology.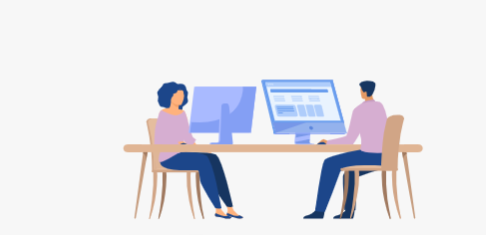 What did the client say?
Kevin Attwood, Customer Experience Director at KCS said: "The solution is versatile and scalable.
"We are so happy that we are considering further areas within our organisation that would benefit through automation solutions from Agile Automations and we continue to form a long-term strategic partnership."
For more information on Agile Automations please visit www.agileautomations.co.uk.