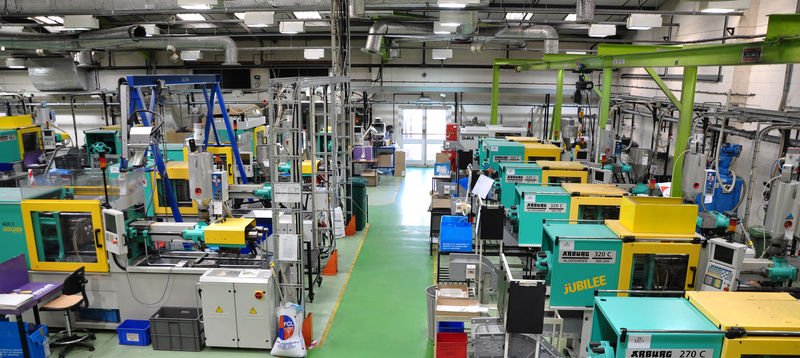 Beacon Technology has been awarded £45,000 in grant funding from InnovateUK to bring to market a new energy-saving tool for business which helps people and machines work together to save energy, cut costs and reduce carbon emissions.
The big idea is to take existing Beacon products and toolkits for data-gathering, and use this business intelligence to let businesses make energy savings. With business energy prices rising and expected to stay high for some time despite government intervention, this solution targets the one area for energy-saving that's all too often overlooked; changing staff behaviour.
The grant, from the UK's national innovation agency, will support the rapid development of a prototype to prove the concept in real-world factory settings. It will support the expansion of an in-house development team with recruitment for new roles planned for the coming weeks.
According to the International Energy Agency (2021), behavioural change can achieve energy savings of between 3-15% when supported with real-time feedback.
The Beacon concept is a data-driven platform, powered by intelligence collected from business insights that improves energy savings for manufacturers through targeted employee interventions.
By telling staff to take actions that save energy, at the moment you need them to, and tell them why by showing the benefits, the behavioural change will be stronger. The system nudges staff through on-screen, in-app or SMS notifications, telling them when to turn machines off or on and giving real-time feedback that says; 'if you turn off now, you'll save this much energy and this much carbon'. Staff can they respond 'yes' or 'no', and give a reason why if they haven't made an energy-saving intervention.
It also opens up opportunities for gamifying energy-saving through scoreboards or incentives for most staff who achieve the best savings.
Starting in October, the system will be tested at two manufacturing sites over the winter, ready for the launch of a working product that will be ready for customers from spring 2023 onwards. The test sites include injection moulding firm AKI, where the prototype will be connected to an existing energy monitoring system to gather important data on machine cool down and warm up times, and when staff should or shouldn't act to save energy.
The second test site is still to be confirmed - any companies interested in taking part in the trial are invited to get in touch.