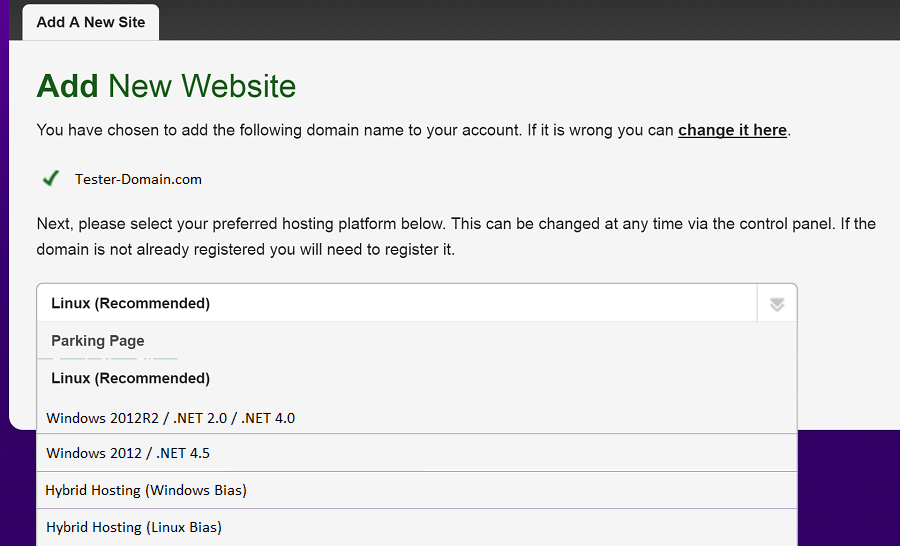 Our founders first crypto focused business project dates back to 2012, from there he explored several ideas to help creativity and adoption in the crypto space, the following year CryptoCloudHosting was born.
CryptoCloudHosting was formed to support a very specific community in website hosting and VPS hosting, our DC links were utilised and a front-end crypto payment system was developed.
Over the years our services have grown to accept a wide range of cryptocurrencies (altcoins) and support a much wider crypto community. Since 2013 we have added 25 altcoins to our payment system and hosted over 500 customer websites including 40+ charity websites.
CryptoCloudHosting is powered by several multi-homed autonomous systems, these are providing website services via a custom control panel. Data is stored across two state-of-the-art tier 3+ 2N data centres.
Our payment system has been custom built by our in-house developers, pricing comes from our own API. The system has greatly developed over the years from feedback provided by our community.
Checkout CryptoCloudHosting at: https://cryptocloudhosting.org