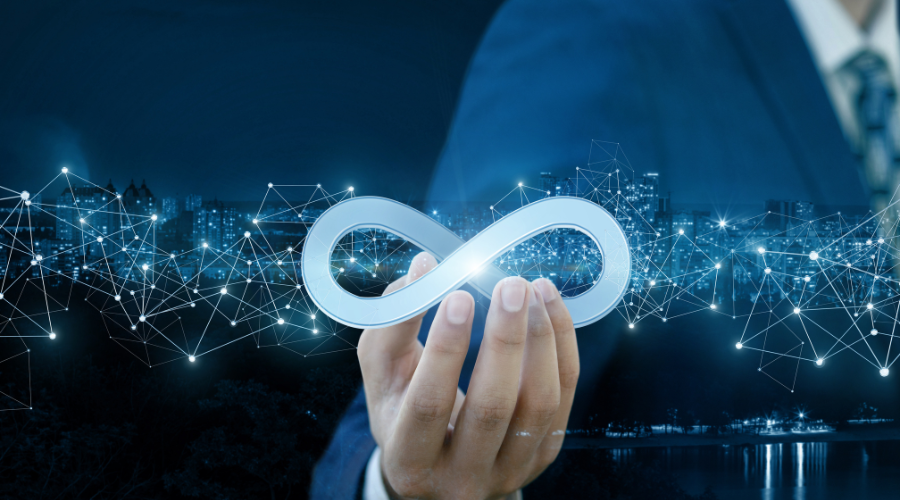 In today's digital environment, efficiency is more than a buzzword or an ideal to strive towards. It's an essential component of a competitive business. This is why more businesses are turning to business process automation (BPA). When incorporating BPA into your business, consider the following key aspects:
BPA is the future of efficiency.
BPA leverages existing technologies to perform routine tasks and processes.
Allows a business to achieve more in less time with precision.
The process reduces costs and allows the business to scale in growth.
The leading tool for BPA is power automation which is one of the best digital assistant tools.
Market leaders across many industries have already implemented BPA into their operations.
It's important to consider processes to eliminate redundant tasks.
Many companies within various industries use BPA to identify competitors and ensure compliance.
Tackle inefficiency, streamline sales processes, and ultimately make better decisions.
Discover everything you need to know about BPA, including its advantages and efficiencies, the obstacles, and strategies for its implementation, and even ways to integrate BPA into your business by visiting our full blog here:
https://www.bespoke.xyz/exploring-business-process-automation/