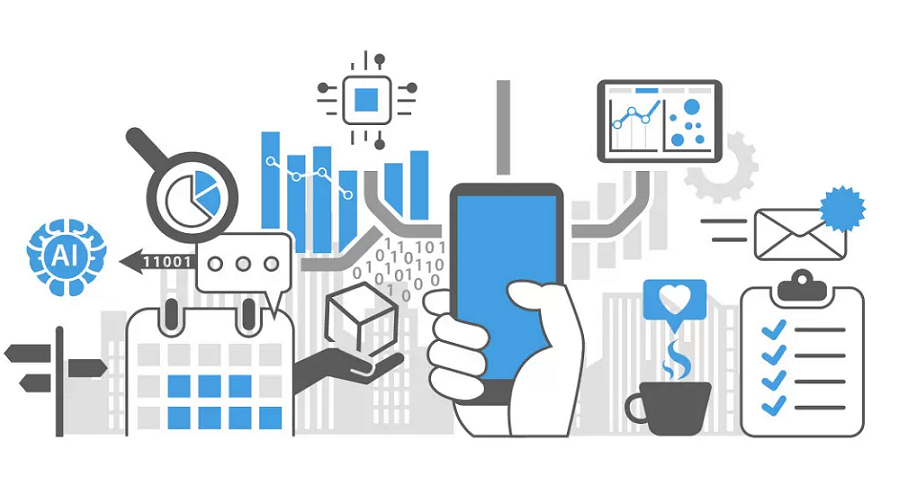 Each business leader I have met with has certainly leveraged technology to support them either surviving the last two years or pivoting their products or services in their bounce back & recovery. What has enlightened me is how simple some of their technology ambitions have been around their business systems.
Innovation
Innovation is a word banded around at many conferences and webinars, and attracts many delegates seeking 'digital nirvana.' Machine Learning, AI, 5G, Augmented Reality, Metaverse, all sound extremely exciting but the reality is many of the business leaders I have met since going out and about again since September 2021 are running their companies on paper forms, cumbersome spread sheets and, at best, basic software packages that aren't integrated in any way. Many have yet to move to Office 365, which will give these business leaders a platform on which to build, integrate and systemise further. If you haven't made the move to Office 365 speak with your IT company or call me and I will recommend a company to you.
After exhibiting at two recent exhibitions I have taken steps in our own company to simplify what we offer to our customers and prospective customers, avoiding negative words like 'solutions' and 'cyber' and instead focusing on positive words like 'digital' and 'systems.'
Digital Evolution
Business leaders really need help in making a single revolutionary step from paper or spread sheets to a 'system' of some kind. This could be a software product that I recommend, or mean our software team building the customer a custom Enterprise Application, which they own, control and can evolve as their business evolves. It's not digital transformation it's more like digital evolution that is needed by most businesses in my opinion.
If you are a business leader who needs to make positive choices about systems to support your business processes, our software teams can help analyse, specify and recommend or build a system for you. Our digital security team can then make sure the product is designed, built and operated securely.
Steve
Steven Borwell-Fox BEng (Hons) MIET is the founder and MD of borwell, established in 2003 in Malvern, Worcestershire, UK