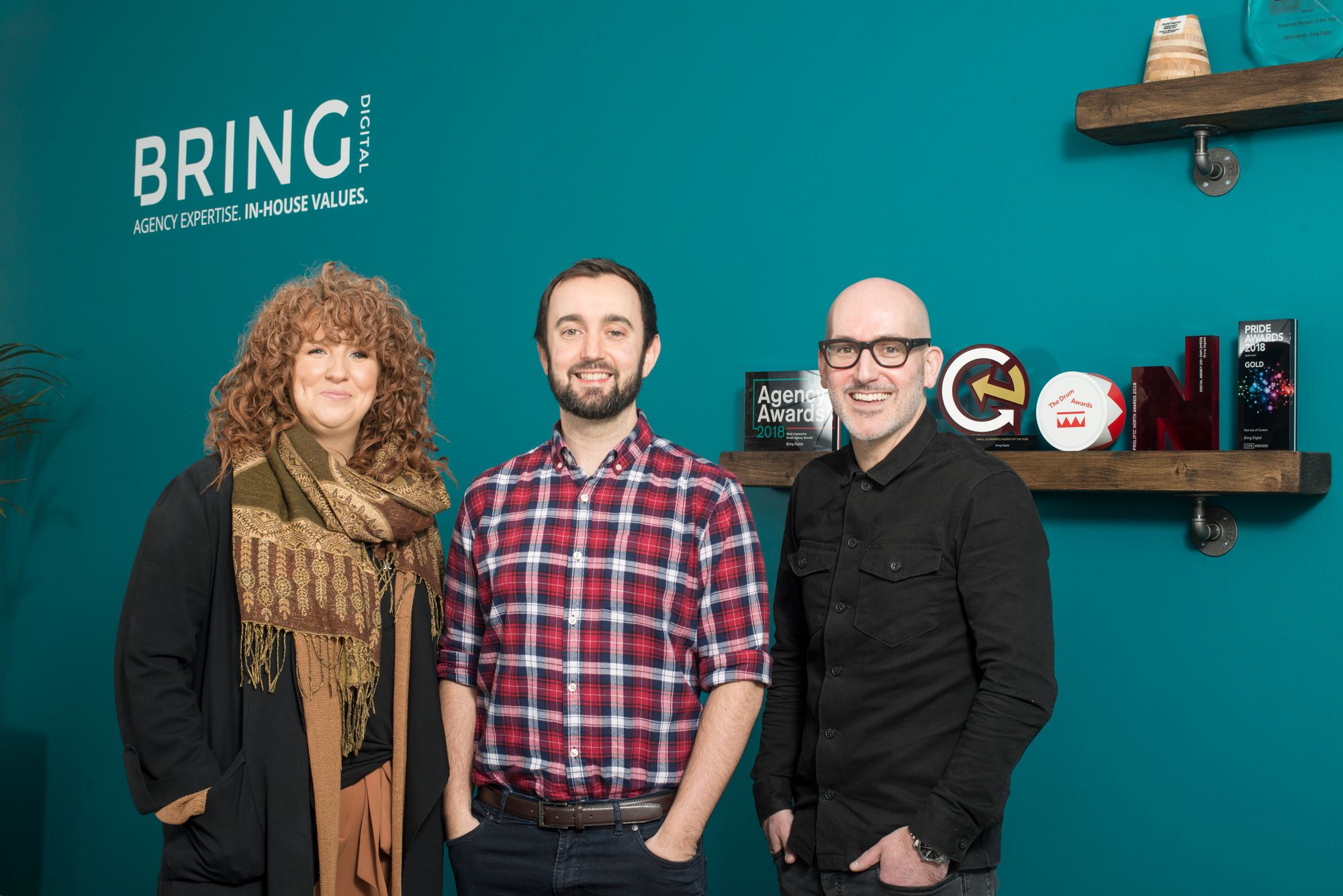 Multi-award-winning Manchester agency Bring Digital recently announced it has secured a partnership to deliver search marketing for major UK jewellers Beaverbrooks.
Bring Digital was selected after a competitive tendering process, which saw pitches from several major UK agencies. The Bring Digital team will consult with the Beaverbrooks eCommerce team to devise and execute a robust search strategy for 2022.
"We were looking for a new digital agency to spearhead a fresh approach to SEO, allowing us to build upon the success we've seen over recent years," said Jo Wilkinson at Head of eCommerce at Beaverbrooks.
"Bring Digital showed not just the SEO expertise, but also a great fit with our team, as well as an unrivalled understanding of delivering growth for eCommerce brands - which we felt would be instrumental in achieving our ambitious goals for online."
The win follows a record year for the Manchester agency. In 2021, Bring Digital's team grew to over 40 digital specialists, as the agency reported record sales of over £4m. It has already made 8 new hires so far in 2022 and is now advertising for an additional 5 roles to stay ahead of demand.
"Beaverbrooks is the perfect fit for us," said Justin Young, CEO at Bring Digital. "It's an ambitious brand with a passionate eCommerce team, and like Bring Digital, has an excellent reputation within its industry.
"It's a dream partnership, and we're thrilled to be working together."