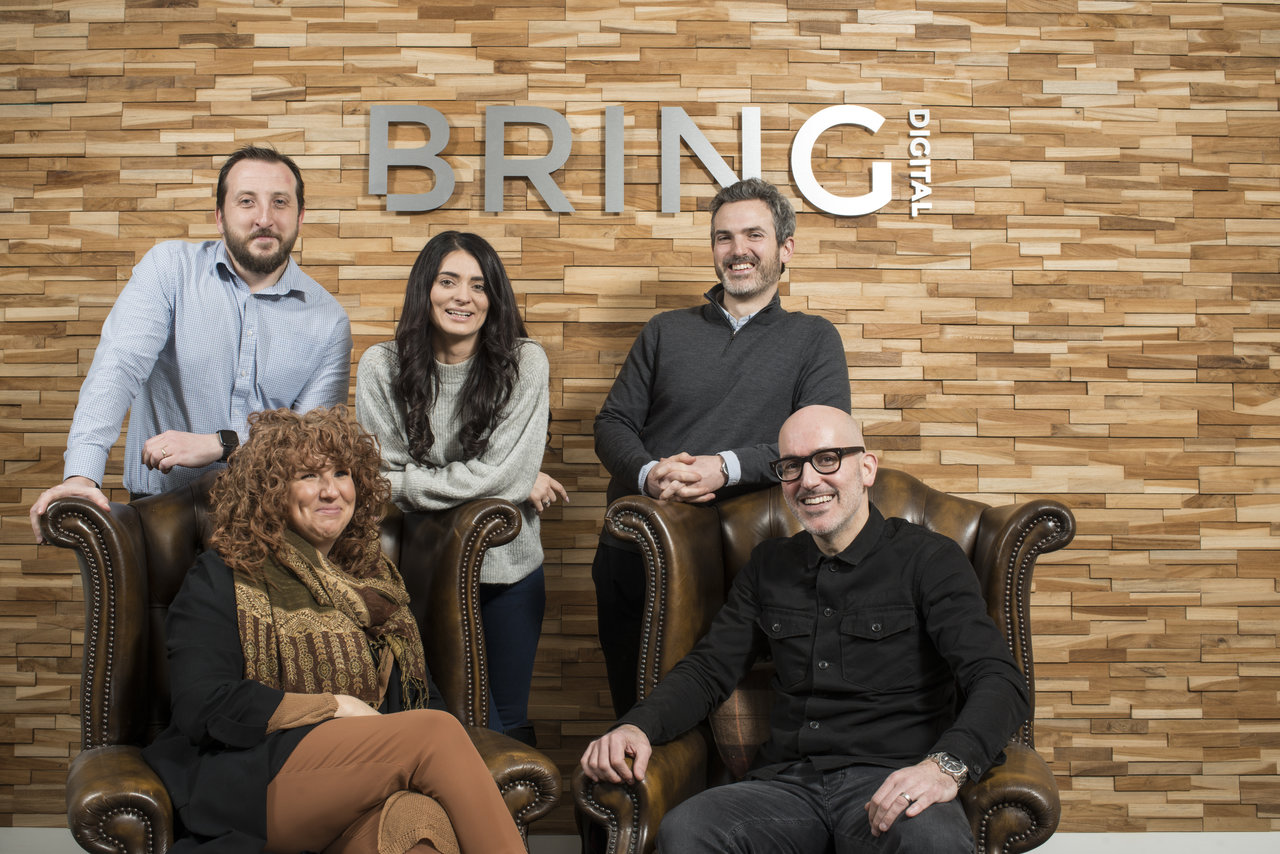 Multi-award-winning marketing agency Bring Digital has announced its partnership with fast-growing plus size fashion brand Yours Clothing.
The Bring Digital team was selected to develop and execute a future-proof digital growth strategy for the retailer, servicing its PPC and affiliate marketing channels.
The agency will support strategy across Yours Clothing's three websites: yoursclothing.co.uk ; badrhino.com and longtallsally.com.
Yours Clothing is a fast-growing plus-size fashion brand with a rich 27-year history. With over 100 stores in the UK and ships to more than 100 countries, it's the UK's biggest plus size multi-channel retailer.
It continues to grow significantly year on year, having recently announced a partnership with Tesco.
With the announcement of the partnership, Yours joins Bring Digital's impressive roster of fashion retail clients, which also includes Boohoo, Cotton Traders and Slater Menswear.
"We have big aspirations for our online channel, so we sought an agency that had a proven track record of delivering to ambitious targets," said Alex Green, Head of Growth at Yours. "With its extensive experience in online fashion retail, Bring Digital clearly demonstrates it has the expertise to fit the bill."
Bring Digital was recently named UK eCommerce Agency of the Year 2020 for their work with leading digital retail brands. The agency has seen record revenue growth numbers since launching it's specialist affiliate marketing proposition in 2019.
"Yours Clothing is exactly the type of ambitious retail brand we love to work with," said Justin Young, CEO at Bring Digital. "It's a pleasure to be able to work with a forward-thinking retailer who trusts our expertise and empowers us to deliver the outstanding results we know we can achieve. We're delighted to share in their future success."