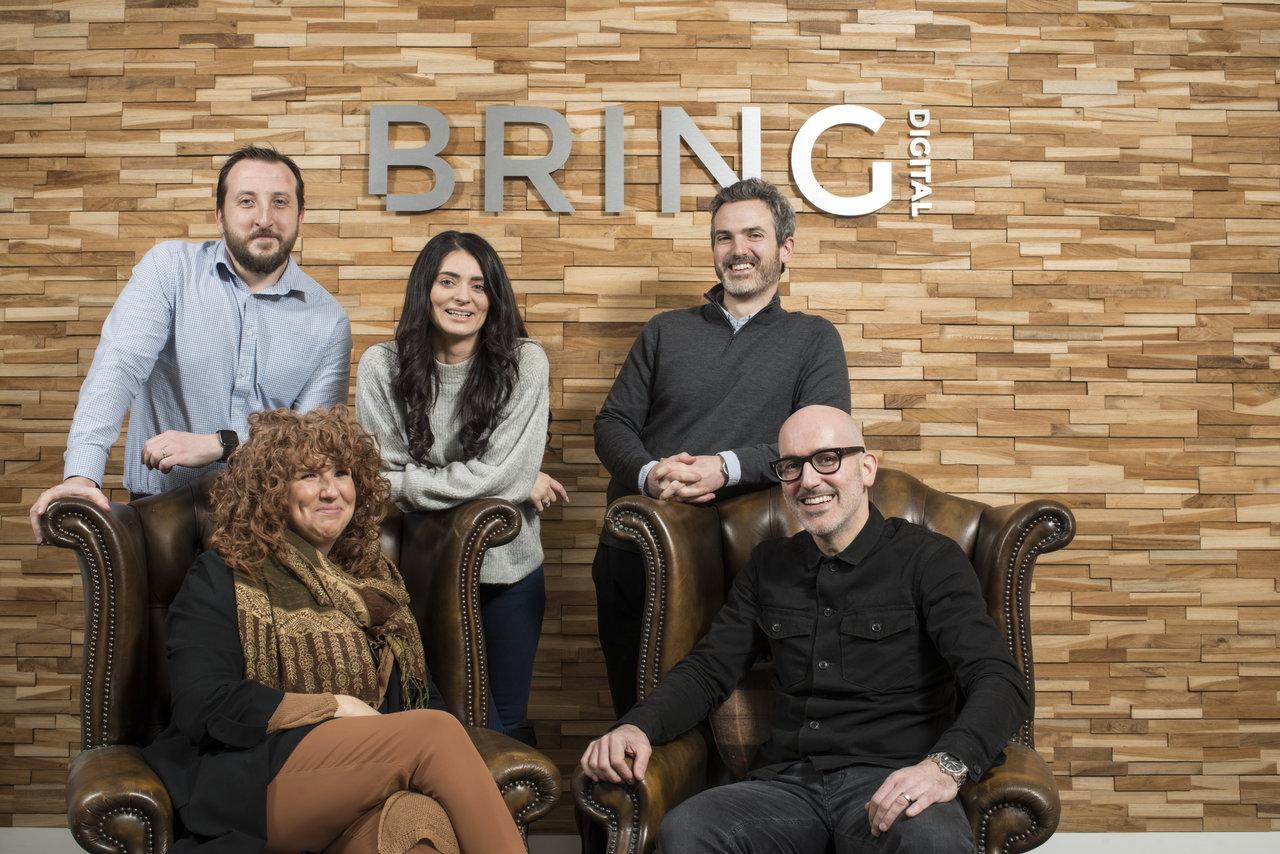 Leading fashion brand Misspap has appointed multi-award winning eCommerce agency Bring Digital to help support its paid search strategy amid record growth.
The relentlessly stylish clothing brand has gone from strength to strength since Missguided's Samantha Helligsø was appointed as CEO in September last year.
Misspap seeks to strengthen how it navigates a hectic retail period with the help of Bring Digital's paid search strategists.
Speaking of the agency partnership, CEO Samantha Helligsø says "During this period of unprecedented growth and demand, we're delighted to be able to support our talented internal team by bringing in a specialist eCommerce agency. Bring Digital are known for their experience and knowledge in fast-paced online retail, and we're excited to be working together through this busy trading period"
Bring Digital boasts extensive experience in delivering eCommerce search strategies for some of the UK's biggest clothing brands, including Cotton Traders, Slater Menswear and JD Sports. Their work recently earned them the coveted 'UK eCommerce Agency of the Year' title at the 2020 UK eCommerce Awards.
"We relish this opportunity to work with a brand that's making big waves in the UK fashion sector. Samantha and her team have delivered an incredible growth story to date, and we're thrilled to be a part of this next stage of their journey" says Justin Young, Managing Director of Bring Digital.
"Misspap is showing no signs of slowing down, and we count it a privilege to be involved in supporting their plans. We believe our eCommerce expertise and experience will be the final ingredient in a recipe for even greater success."