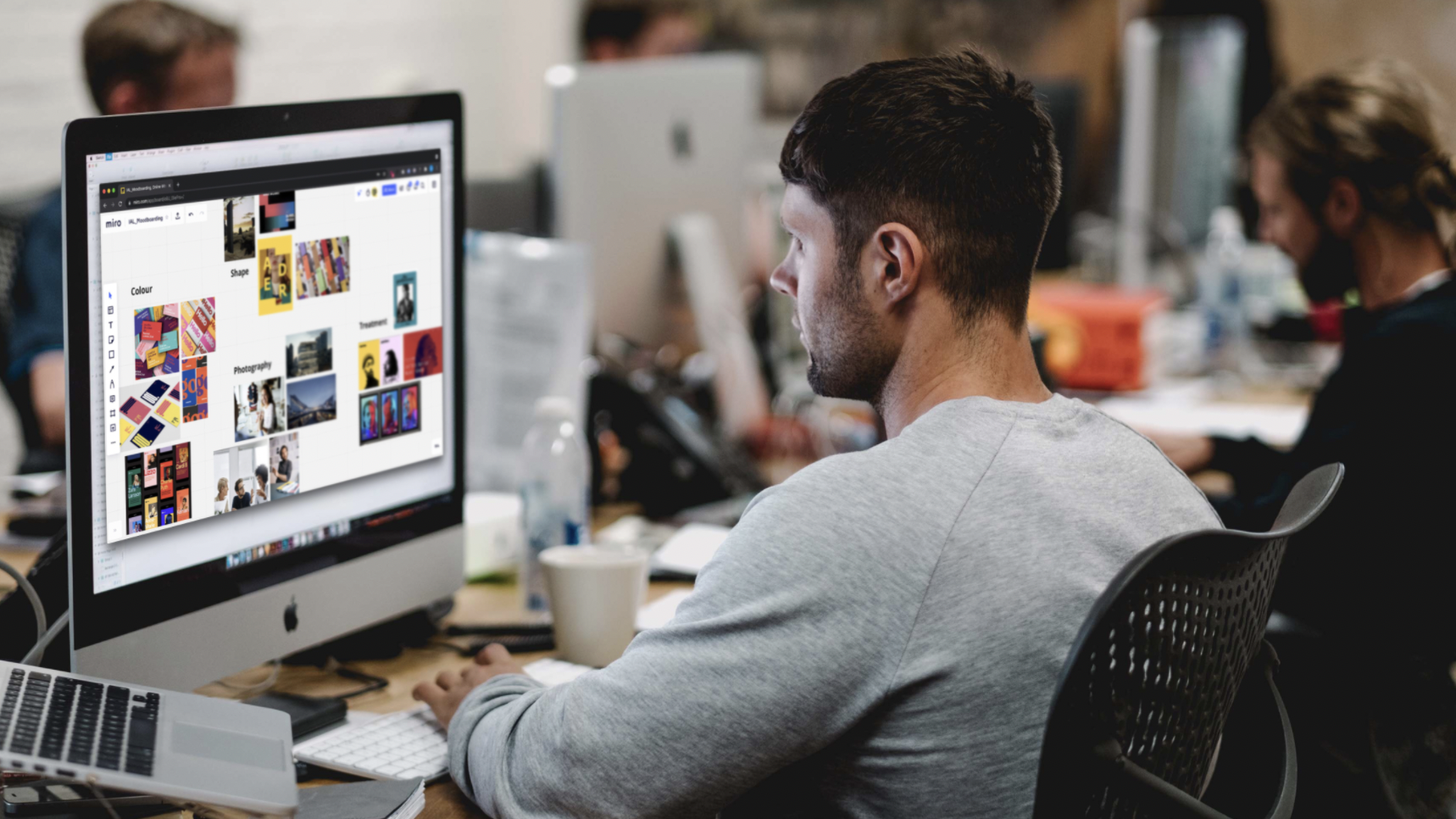 It's been another challenging, but incredible year here at Cantarus HQ. As we come into the New Year, we wanted to reflect on some of the exciting things we've achieved over the last 12 months…
New Faces 👋

This year, we've scaled up once more. Even in the face of the ever-changing pandemic, we have continued our extraordinary growth trajectory. In fact, we recruited throughout 2021, significantly increasing our team size through an incredible 20 new full-time recruits, leaving us with the strongest team in our history.
We're now at more than 55 full-time employees, with even more set to join us in 2022, not to mention the several roles we're actively recruiting for. We're looking forward to growing even more in 2022 – every new team member we recruit brings with them new skills and a fresh perspective, and we're here for it!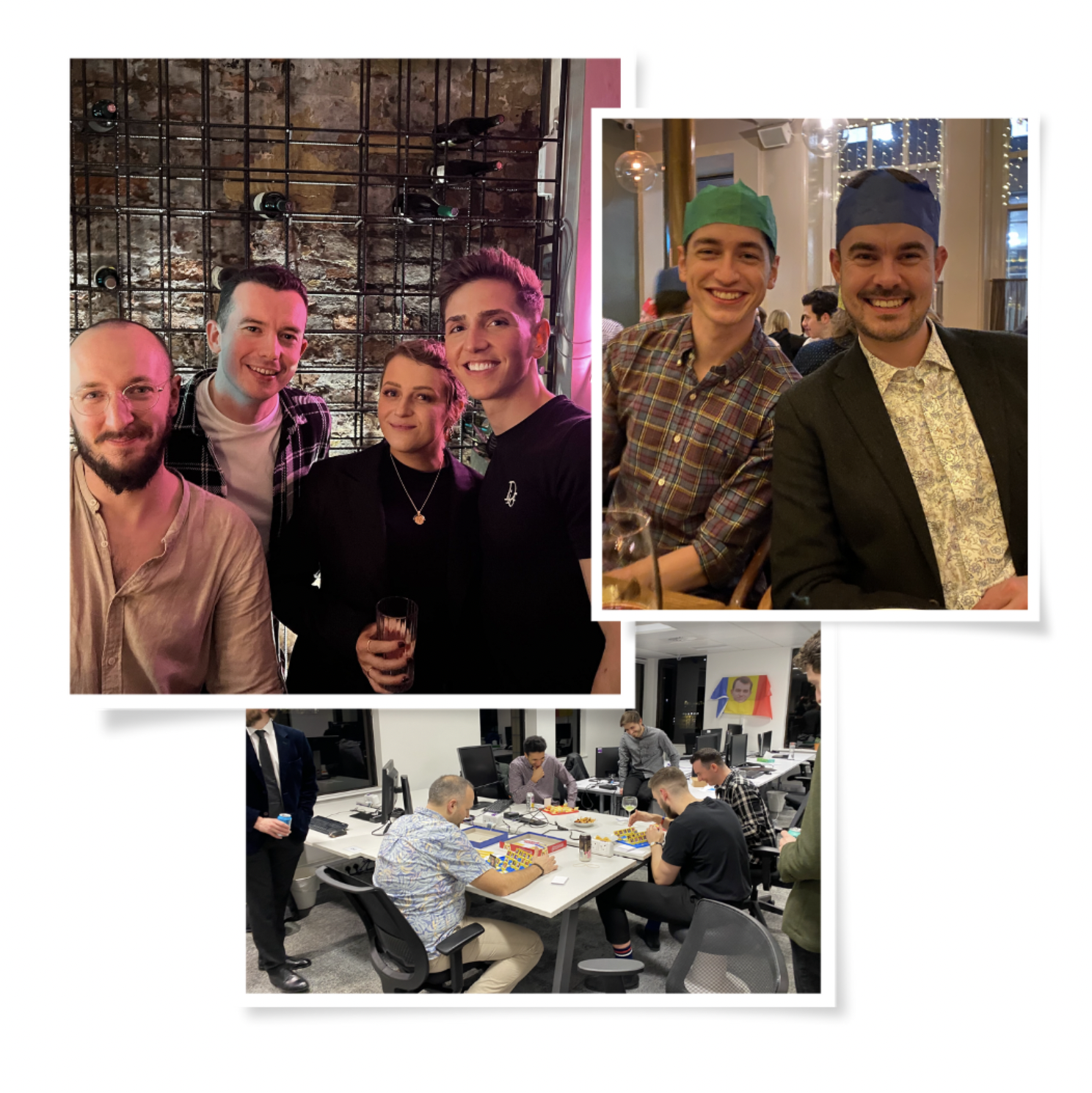 A New Director 🎉

Our COO, Mike Cundall, was appointed as a Director of Cantarus in March. Mike was the company's very first employee back in 2009 and joined the Board in 2021 – what an incredible achievement!