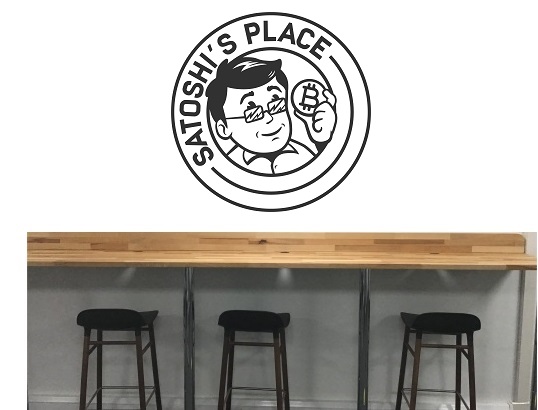 One of the many arms of Satoshi's Place is set to open soon with the hope of bringing the hot-desking community together, focused on folk who are working on or have an interest in Bitcoin focused projects.
The hub is looking to operate hot desking through the week and during Saturday between 10AM to 4PM, the space will be free for folk who want to contribute to official Satsohi Place projects or will have a small fee (BTC accepted for payment) for blocks of hours.
One of the main benefits for hot-deskers (Besides meeting other liked minded folk) is the 1Gbps Fibre available to everyone at the hub.
If you are interested in hot-desking at the hub you can register your interest at: https://satoshisplace.co.uk/hotdesking.html to be kept updated.
Check out the Satoshi Place website to find out more about the hub: https://satoshisplace.co.uk
The hub is located at: 7 Broad Street, Bury, BL9 0DA