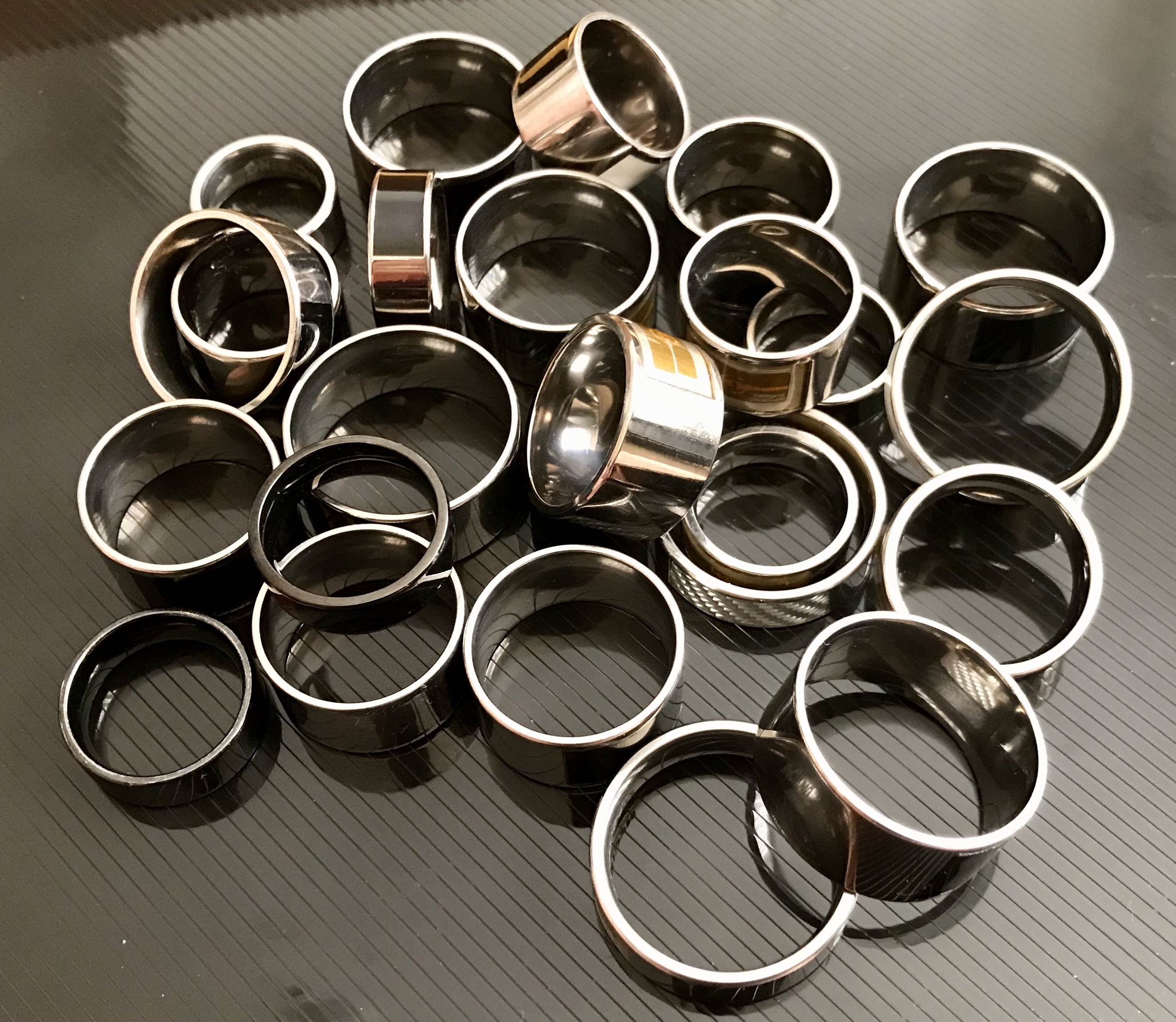 We've recently been working on an artwork project which merges physical innovation with digital innovation!
We will soon be releasing a range of NFC rings encoded with NFT artwork in collaboration with a range of crypto artists (Follow https://twitter.com/cryptobatesgrou for the latest updates)
Each ring contains a NXP Mifare NTAG203 tag and has been loaded with unique artwork, here is our first NFC ring loaded with NFT artwork! - Address: https://etherscan.io/address/0x813458b1fe4F603Cc65172d7c6bA75AF75890376#tokentxnsErc721
These will be available for purchase and sent out in faraday bags sealed with a CryptoBates security VOID label. A link will be provided to a guide for importing the artwork into a crypto wallet.
Stay tuned!
Key:
NFC: Near-field communication
NFT: Non-fungible token