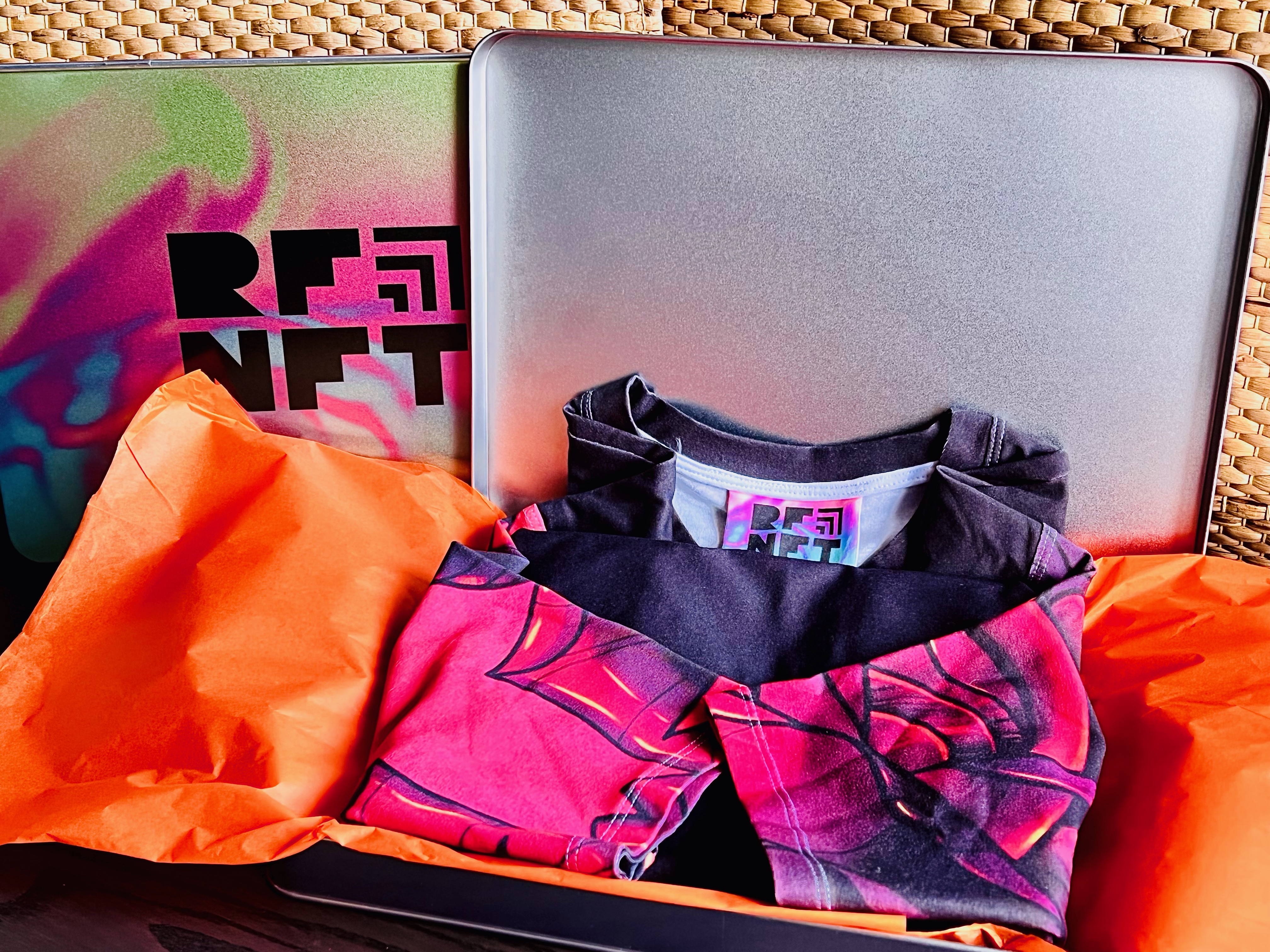 RFNFT® - Own the physical – Claim the digital
NFTs (Non-Fungible Tokens) have long been a source of interest – and profit – for digital artists, collectors and enthusiasts within the cryptocurrency community. But over the past 12 months, NFTs have seen an explosion in popularity as a new way to consume, curate and collect art and media. Now, a pioneering technology seeks to expand the possibilities of NFTs even further by combining them with a wide range of merchandise and apparel.
New, trademarked RFNFT® technology links real-life, physical products with digital assets and NFTs. Designed and encoded by UK-based NF Technology Ltd, RFNFT® bridges the gap between physical product and the blockchain, allowing creators and businesses to integrate the full potential of NFTs with their existing product portfolios and, importantly, unlock brand new audiences for their work.
RFNFT® technology makes NFTs applicable to a wider range of real-life products – something you could hold in your hand as well as in your crypto wallet. RFNFT® technology works by integrating an NFC-based chip onto which creators can embed their digital assets. The chip can then be placed into a wide range of physical merchandise including hoodies, caps, posters and socks, with more formats in development. This innovative way to buy, sell and trade will help artists to further build their profiles and grow their audiences all whilst providing welcome income streams beyond NFT marketplaces.
Once purchased, the buyer can either redeem the NFT (supported platforms include Ethereum and WAX IO, with more to come), or leave it on the chip as a stored private key (akin to a cold wallet). The NFTs do not expire or have a time limit for redemption. They're accessible and secure, too: the chips are compatible with smartphones as well as PCs and keys are protected against theft by two-factor authentication.
RFNFT® technology has been created to help creators amplify their work beyond digital spaces through unique mediums and flexible applications, giving artists even greater freedoms over how their work is viewed, bought and sold. Through RFNFT®, creators will have access to white labelled landing pages to create a custom shopping experience akin to a physical store. If a collector doesn't want to redeem the NFT straight way but would like to view the redeemable NFT, they can still see a preview of it via the landing page.
NF Technology is no stranger to innovation within the cryptocurrency space. Heading up the team is Adam Bates, who in 2012 founded CryptoBatesGroup, an initiative dedicated to promoting global crypto art, culture and philosophy. Over the past 10 years, Bates and his team have spearheaded a diverse range of free educational events and cultural projects such as CoinFestUK and the Crypto Art Gallery. With RFNFT®, NF Technology is continuing this legacy on a more ambitious, global scale by making cryptocurrencies more attractive and accessible to wider audiences beyond enthusiasts within the community.
Demonstrating the project's huge scope, ambition and demand, NF Technology has already secured early deals to produce 2 million seamlessly embedded NFC posters using RFNFT® technology here in the UK and is currently working to bring production to partners in the US. The team is currently developing waterproof NFC chips as well as exploring greater technical capabilities to expand their application, giving creators even more flexibility on formats.
The two companies are also committed to the sustainability of RFNFT®'s physical and digital supply chains. In addition to sourcing recycled polyester and working closely with environmentally friendly apparel manufacturers in Portugal and Turkey, the team is also exploring options for sustainable NFT chains in order to reduce the carbon footprint of the project as a whole.
Beyond sustainability, CryptoBatesGroup recently launched its inaugural project using their RFNFT® technology in partnership with Encode.Graphics. The RFNFT® chip technology embedded into the physical comic books enables readers to redeem a unique NFT by scanning a specific area within the comic book with a NFC enabled smartphone
Off the back of the success of Encode.Graphics, the team's current projects include embedding 10,000 soft toys with RFNFT® chips as well as creating their own line of socks, hoodies and apparel, all encoded with NFTs. Merchandise will use artwork from renowned creators Dark Inc Studios and Chlores Bandith; an example of early proof of concepts using Dark Inc Studios' piece 'Big R3d' can be see below (Second image)
Make sure to follow @CBG_RFNFT on Twitter to be kept up to date with all the latest developments on RFNFT® projects.
Website: https://nf-technology.co.uk
Images: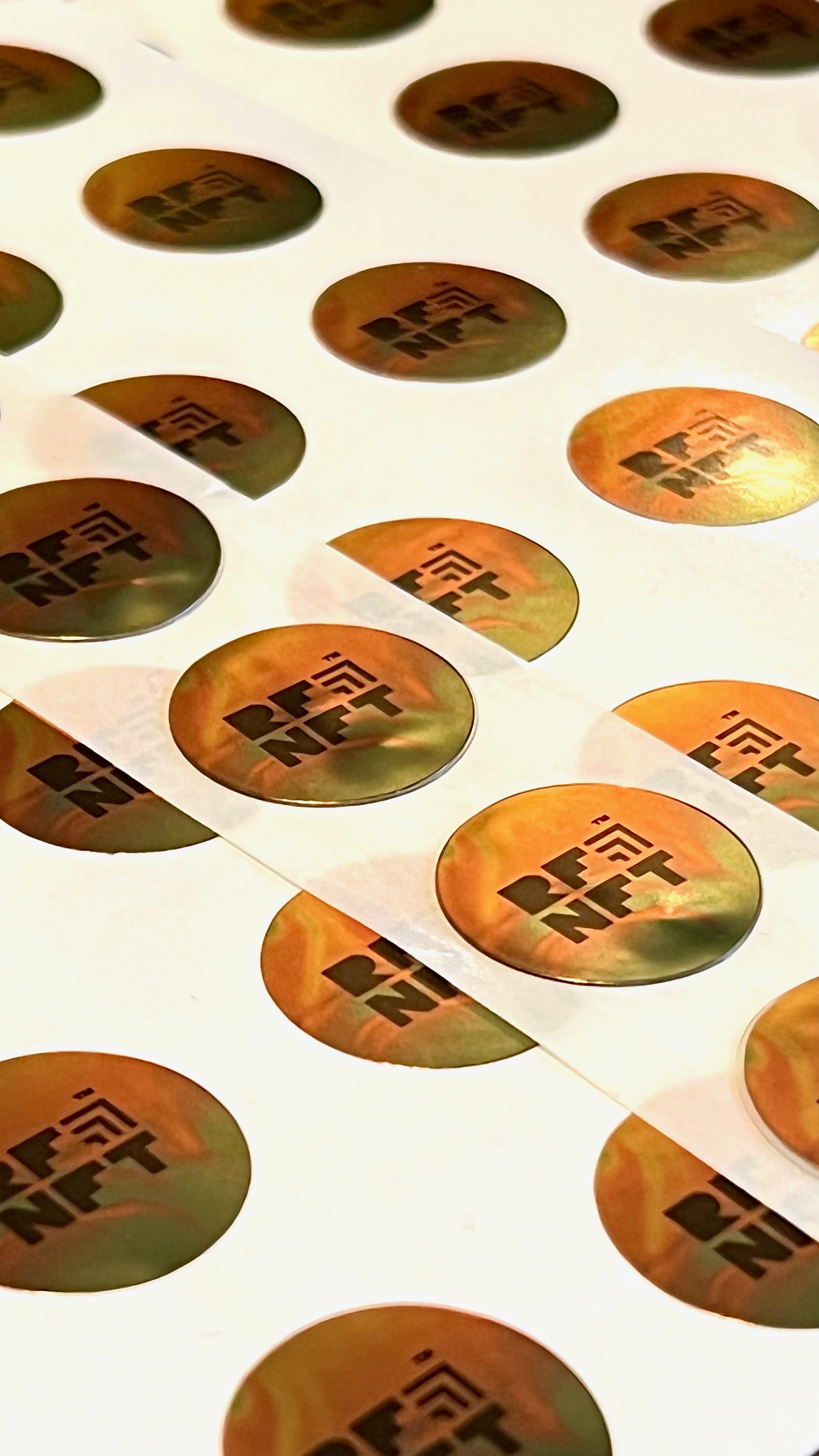 RFNFT® Chips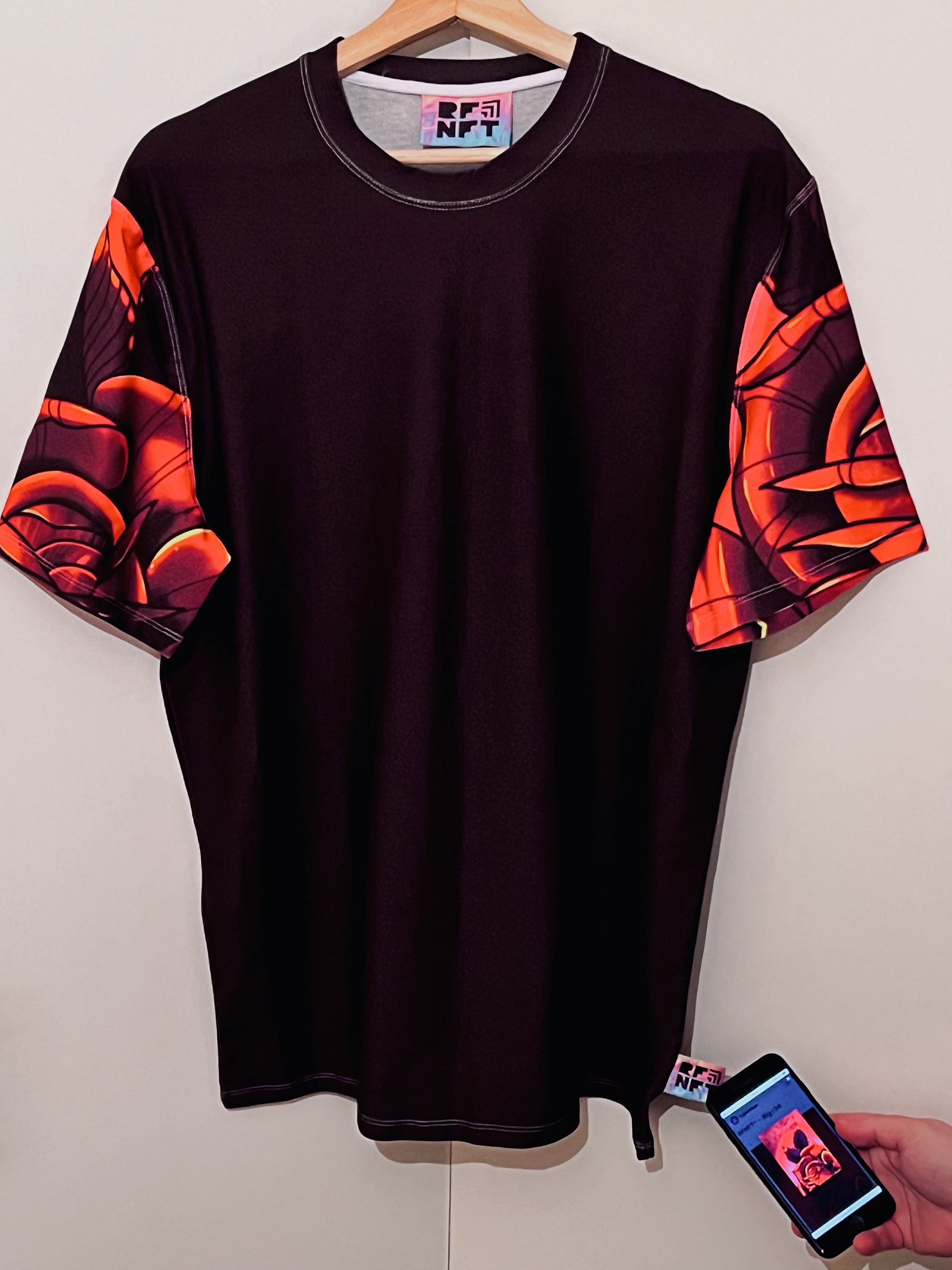 RFNFT® Embedded apparel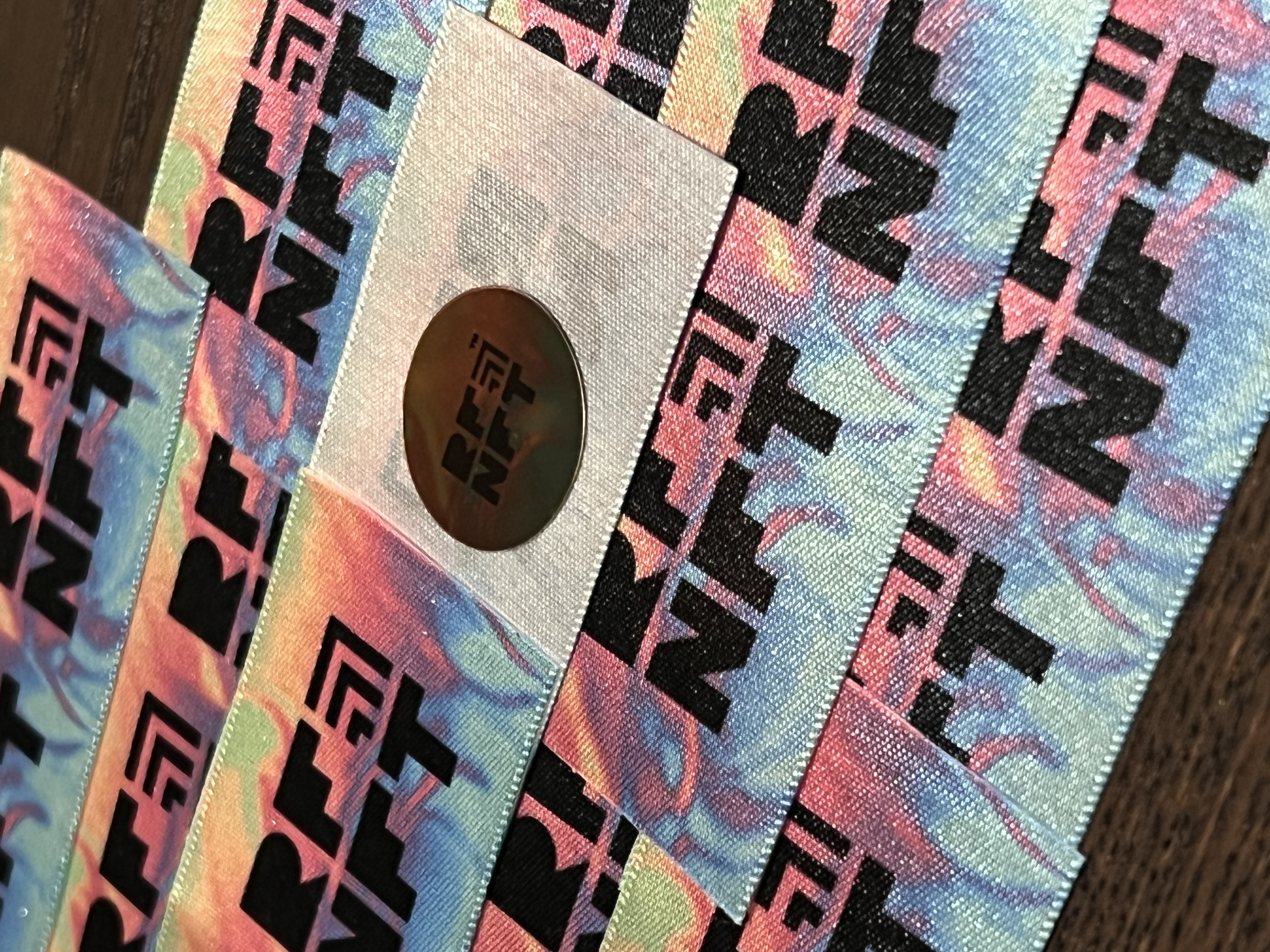 RFNFT® Clothing labels
Terms:
NFC - Near-field communication
NFT - Non-fungible token