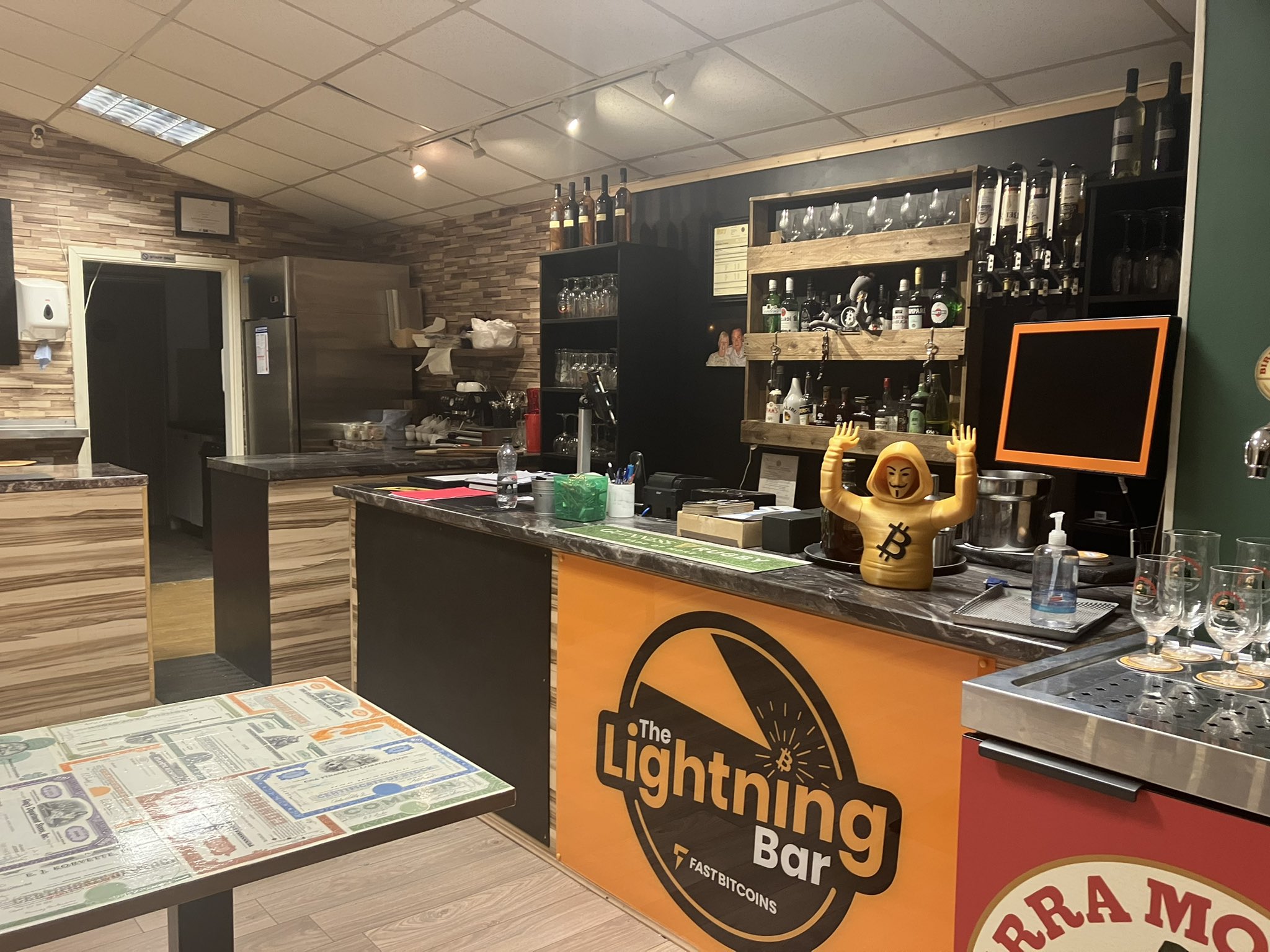 Following up on our previous post, we are happy to announce Satoshi's Place will be opening its doors on Friday September 16th at 5PM.
The opening will see the launch of our Lightning Bar and Lightning menu with Bitcoin-inspired cocktails like 'Negroni Nakamoto', 'Brave Bull' or a 'Lightning Fast'.
Our standard opening hours will be Friday, Saturday and Sunday 5PM to 10PM each week but are working to open 6 days a week!
We have a range of workshops planned and a lot more in planning with details to follow.
We are also planning individual opening events for the Lightning Gaming and Art sections to our hub! Stay tuned.
Website: https://satoshisplace.co.uk/
Twitter: https://twitter.com/SatoshisPlaceUK