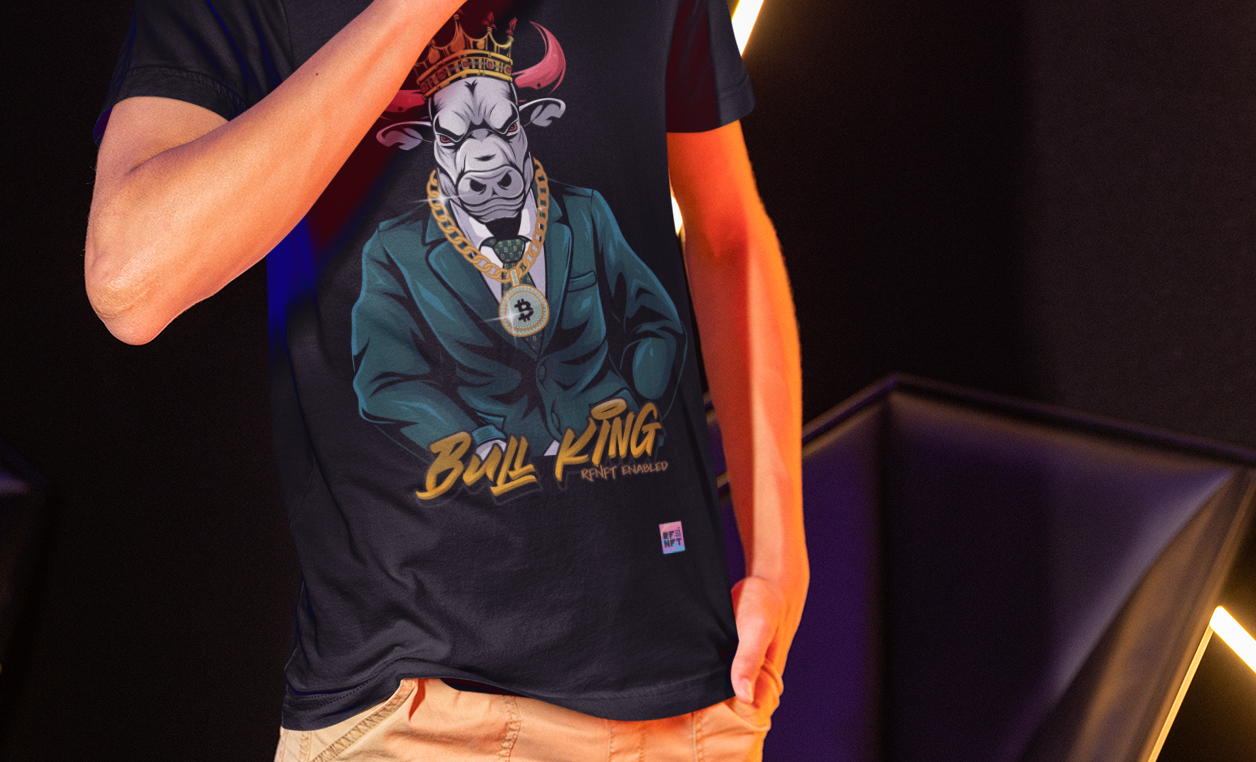 What if your apparel could own its NFT twin? A secure wallet contained within the actual apparel, which is AES encrypted but which can share its owned NFTs with simple tap & scan.
Powered by RFNFT® Technology, Twinned Apparel provides an encrypted and secure solution to link the Physical and Digital worlds.
Sometimes known as 'Phygital products', Twinned Apparel blends digital experiences with physical ones and vice versa, to create a true bond between the two worlds.
For the user it is as simple as tap and scan via their mobile phone, no app required.
For clients, as the system is built from the group up the system can be customised & white-labeled throughout, with API options and proof of address tools.
Twinned Apparel was built to utilise established drop shipping agreements with Clothing manufacturers based around the UK, making it easy for clients to plug into the pre-build system, choosing from a variety of apparel, printing options, shipping options and tag options.
UPDATED 4th June: Website: https://twinnedapparel.com/#
#NFC #NFT #PHYGITAL #METAVERSE