By The North West Cyber Resilience Centre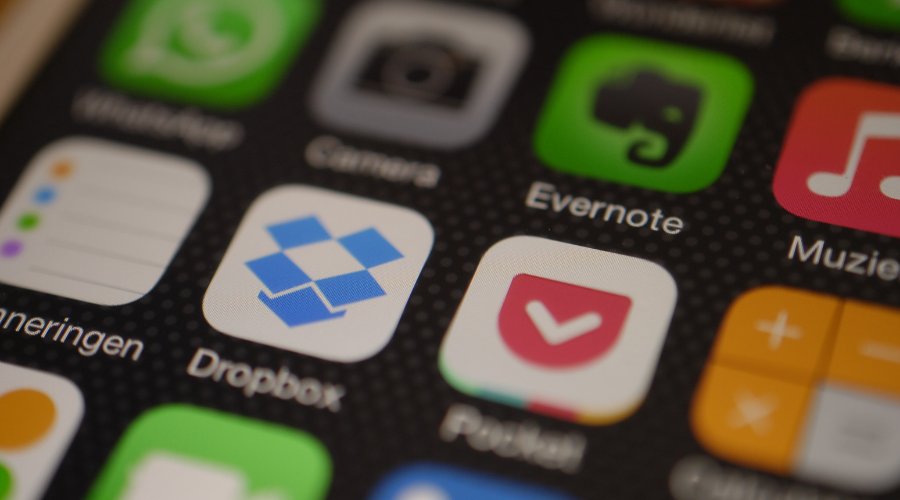 Back in December of 2020, Manchester Restaurant, Northern Soul Grilled Cheese had their Instagram account hacked with the attackers asking for a ransom. The owners lost close to 30,000 followers, with just two weeks before Christmas the company had to start the page again. It meant reconnecting with their customers and fans which they had built up over seven years.
What are our four top tips to keep your social media account secure?
1. Two-factor authentication (also known as 2FA, two-step verification or multi-factor authentication) is designed to help stop cybercriminals from accessing your accounts even if they obtain your passwords.
Two-factor authentication (2FA) ensures that any new device trying to log in or make account changes needs a second layer of security before access is given. 2FA includes single-use codes being sent via SMS, email, phone, or smartphone application.
2. Consider using user roles on your social media accounts, it's best practice to grant direct access to just a few select employees so your social media accounts can stay secure. This is especially important if you are using freelancers or external agencies with your social media accounts.
Consider assigning responsibility on a per-network basis - while one staff member takes care of Instagram activity, another can manage Twitter.
3. Secure your social media accounts on mobile devices. To make it easy to log in, many people who don't have their settings require two-factor authentication for social media on mobile devices. Although you may not want to require a password each time you log in, you must have passwords to lock your phone and prevent unauthorized use of social media accounts. Facial recognition and fingerprint scanning are also available to keep accounts secure on mobile devices.
4. Consider implementing a security policy for social media, this policy should allow employees to have access only to sites that are safe and trustworthy. Your policy should also be set up to detect, monitor, and have an action plan if an incident occurs. Businesses should monitor any activity on social media to automatically detect and report threats, and take action.
Make sure your policy makes employees wary of clicking on links from unfamiliar followers. For example, shortened links can infect a system with malware and infect computer systems, if opened. Employees should use tools that allow them to view the full URL before clicking, as an infected link could harm not just their personal devices but the entire company network.
Contact us today if you want to talk through any cyber security questions or learn more about staying secure online.