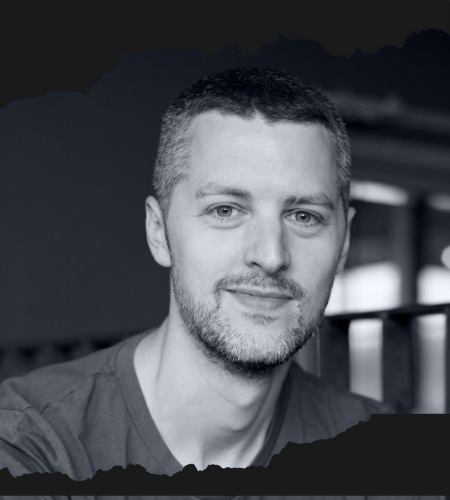 Manchester-based digital agency, Dark Horse, has made a new appointments as it continues to grow its digital offering. The agency has promoted Andrew Maylor to Sales Director, previously Business Development Manager, to help grow the agency's portfolio of brands and retailers.
Dark Horse's current clients include Jura Watches, Function 18, Perfume Click, Viking Tapes, I Want Wallpaper, Ammo & Co., Hollands Country Clothing and Buffalo 7.
The agency has appointed Maylor as their new Sales Director, after having worked with the agency for 2 years. Maylor will be responsible for growing the agency's clients and working with the wider sales and marketing team to deliver Dark Horse's unique proposition.
Maylor comments: "Dark Horse has a number of interesting and fast growing clients and being promoted to the new position of Sales Director at such an exciting time in the agency's journey has been a fun challenge so far. The team are a brilliant group of experts in their field, and I can't wait to deliver new and attractive projects for the agency to work on."
The Dark Horse agency was founded in January 2020 and in its first year has seen incredible growth. In the second half of its first year, the agency increased turnover by 50% and is seeing a predicted turnover of £1.5 million by December 2021.