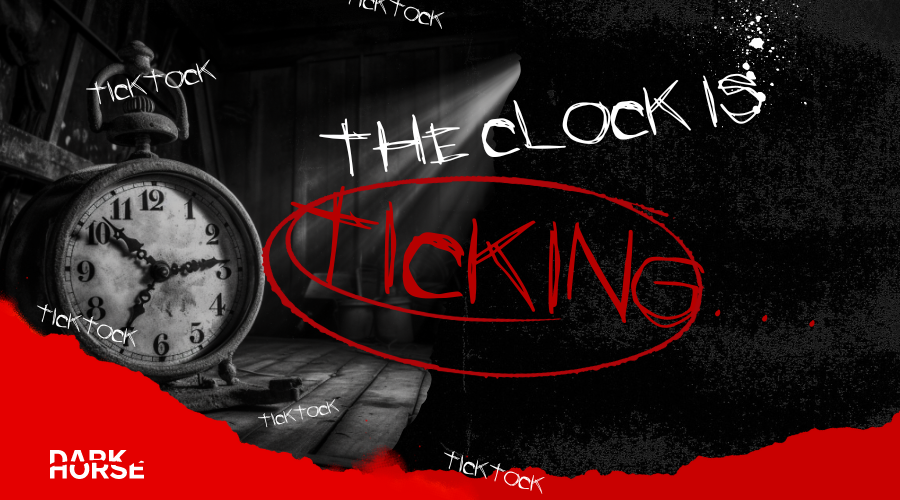 Have you made the switch yet?
Time is running out to protect your Google Analytics data as the move to GA4 is fast approaching.
Deadline is 1st July 2023.
What happens if you don't set GA4 up or haven't got it set up correctly?
Dark Horse's PPC manager Ethan Lambert tells all.
If you're unsure how to do the migration, or want it checking that you have it done correctly, we will sort it out for £350 per website.
What we will do:
Set up GA4
Re-create UA events
Make sure all tracking (including complex side) is completed
Set up of goals, e-commerce tracking, any funnels being tracked and outside tools like chatbots sending events, etc.
We will do the "additional features" that Google won't
*Please note we require GTM (Google Tag Manager) access, and for a datalayer to be set up on the site in order for GA4 to work fully. We will assist you in getting these set up if they do not already exist, but they may require you to add additional tags to the site and/or a plugin to be installed which could be an additional cost from your developer.
Contact us today or email hello@darkhorse.co