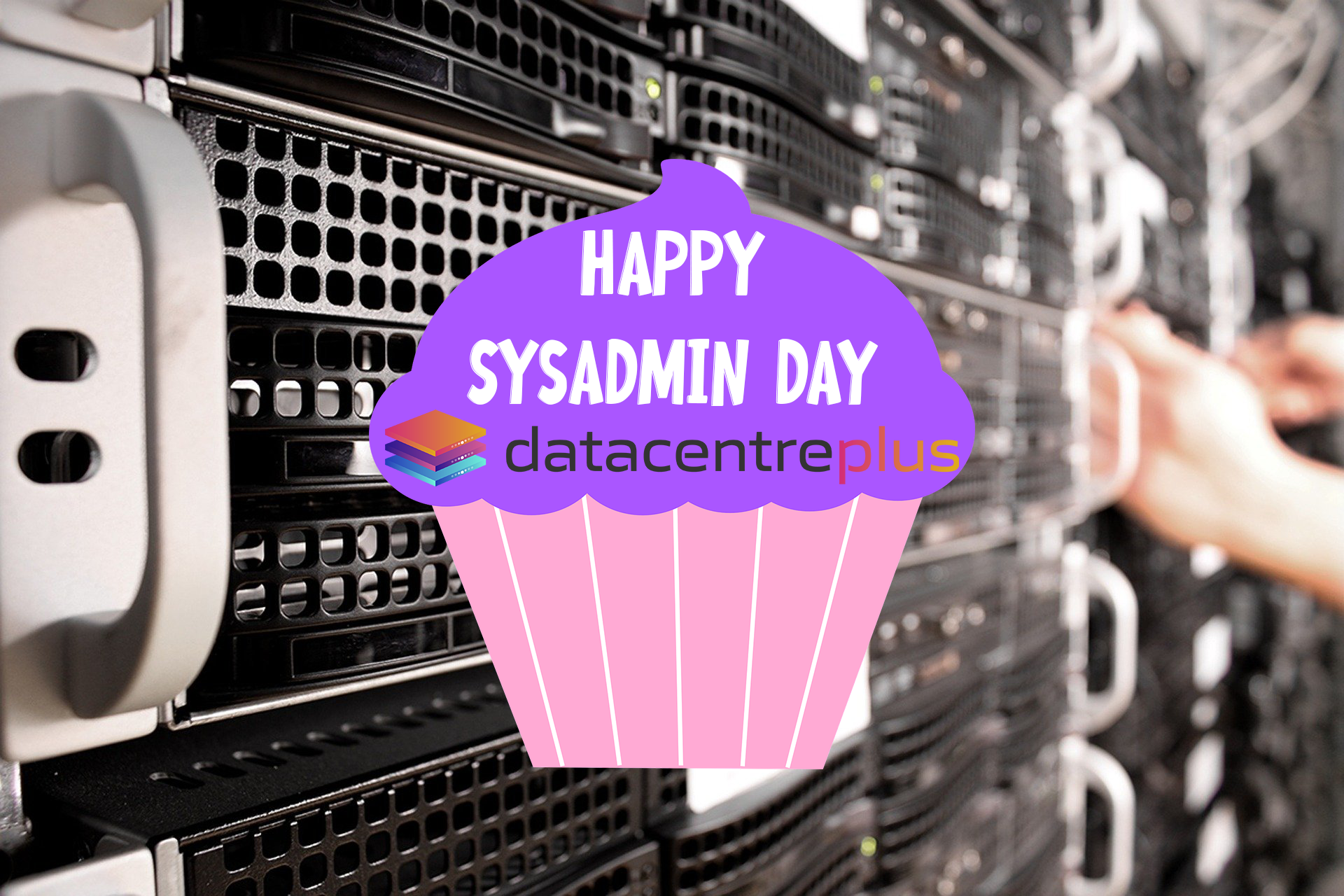 Do you ever wonder who keeps your network secure? Your computer up and running? That would be the system administrators.
Day or night, rain or shine, these amazing men and women work tirelessly to prevent IT disasters from happening whatever the conditions, so it's only natural that we have a full 24 hours dedicated especially to them.
Here at Datacentreplus, we have not just one, not just two, but a whole team of our very own awesome system administrators, who are on call 24/7 to make sure our client's data/servers are running smoothly. PLUS, we're not being biased when we say they're actually the coolest guys as well!
So, we just wanted to take this opportunity to thank our SysAdmins for the incredible job they do, and of course all the other magnificent SysAdmins out there – you're truly one of a kind, and we're all so lucky to have you!
If you'd like to learn more about our team and what they can do for you, Speak with one of our specialists today on 0161 464 6101.