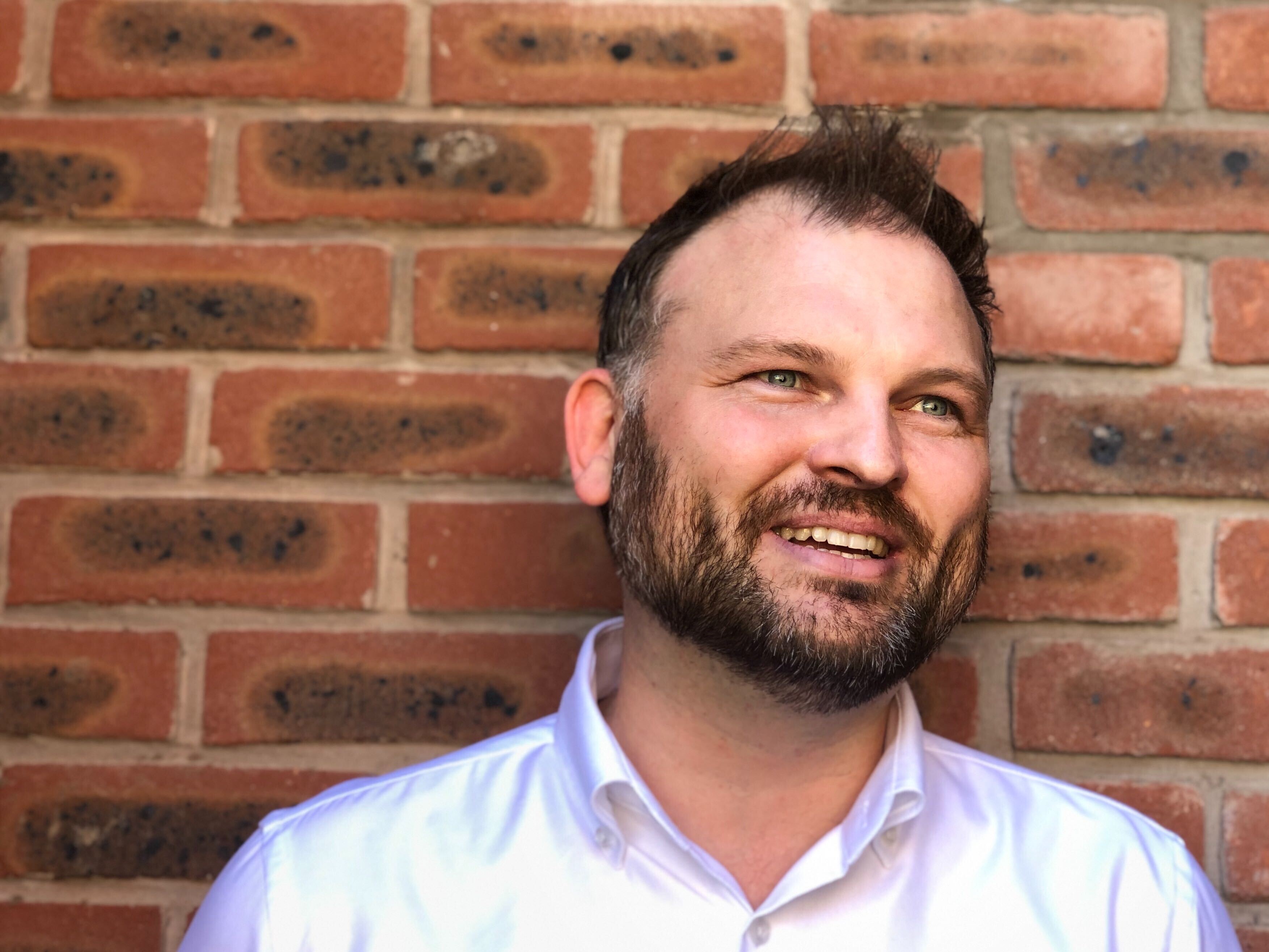 North West based digital agency, Ixis, is celebrating 16 years of building and supporting organisations and their digital platforms.
Established in 2004, the digital agency specialises in the development, hosting, and support and maintenance of websites on a short and long term basis with a roster of clients in the charity and membership organisation industries.
Ixis has several long term clients including Epilepsy Action who have been a client for 14 years with a number of projects and support contracts during the time and The British Council, a hosting and support client of 12 years.
Mike Carter, Managing Director at Ixis said "We launched in 2004 with the aim of making websites easy, people focussed and profitable. With the right team and partners behind us, we've been able to deliver this for our clients with their needs and customers at the heart of each project. By working this way, it has led to over 75% of clients staying with us for more than 3 years, where contracts allow them to, and over 50% for more than 5 years."