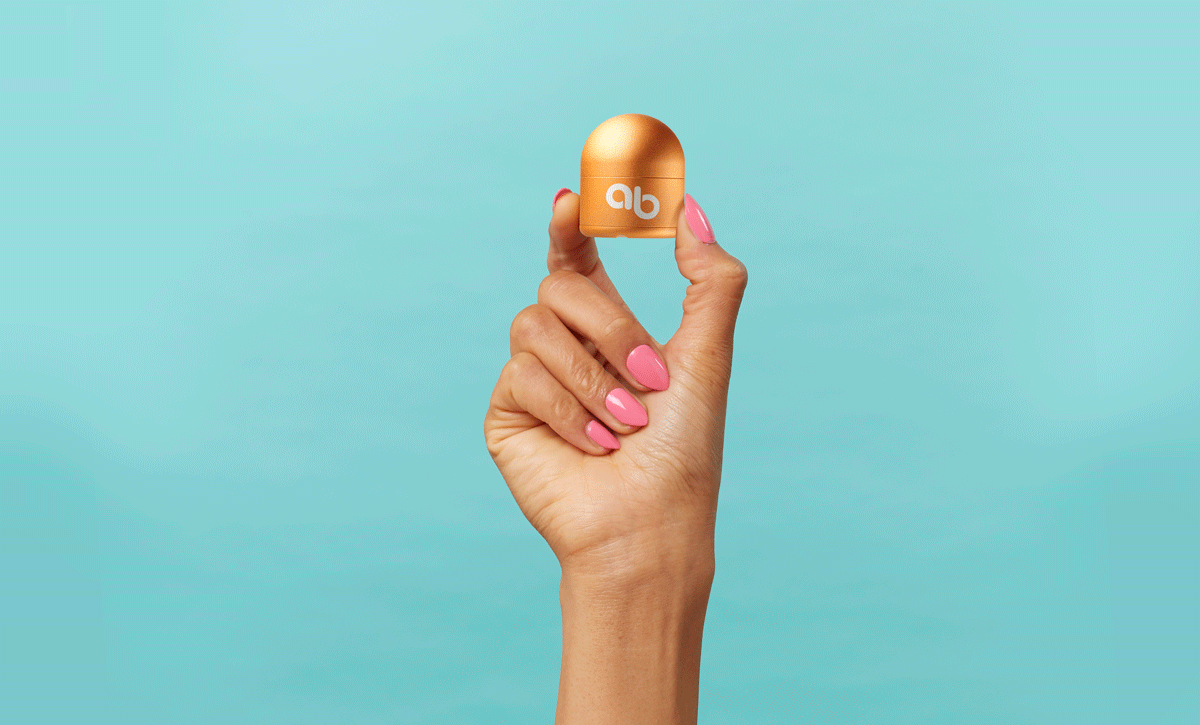 Manchester-based digital and branding agency, Dawn Creative, have produced an attention-grabbing website for sustainable beauty e-commerce retailer, above & beyond.
above & beyond are a new, sustainable beauty brand pitched at Gen Z's and millennials. They produce a plastic-free and refillable lip balm and shoppers can choose their own container colour, their preferred flavour. A regular subscription allows the original container to be refilled time and time again.
They live and breathe sustainability, choosing to come at it with a tongue-in-cheek tone and bringing fun to the sector. They approached Dawn Creative with some raw brand elements which became shaped by our work on the e-commerce website.
The website never stands still, every element works hard to grab your attention, inviting you to discover more or purchase the product. The innovative custom shopping journey was intricately planned to offer the best user experience, offering selected customisation and relevant choices along the way. Well positioned CTA's are brought to life with supporting animations, aiming to maximise purchase potential and provide a lasting imprint of the brand.
Part of the above & beyond website also features an interactive Pacman-style game to drive engagement with website visitors; Dawn Creative also designed and developed a customer journey for the game that collects customer data to drive email marketing campaigns and revenue for the brand.
So, are you ready to Wake Up at Dawn Creative?