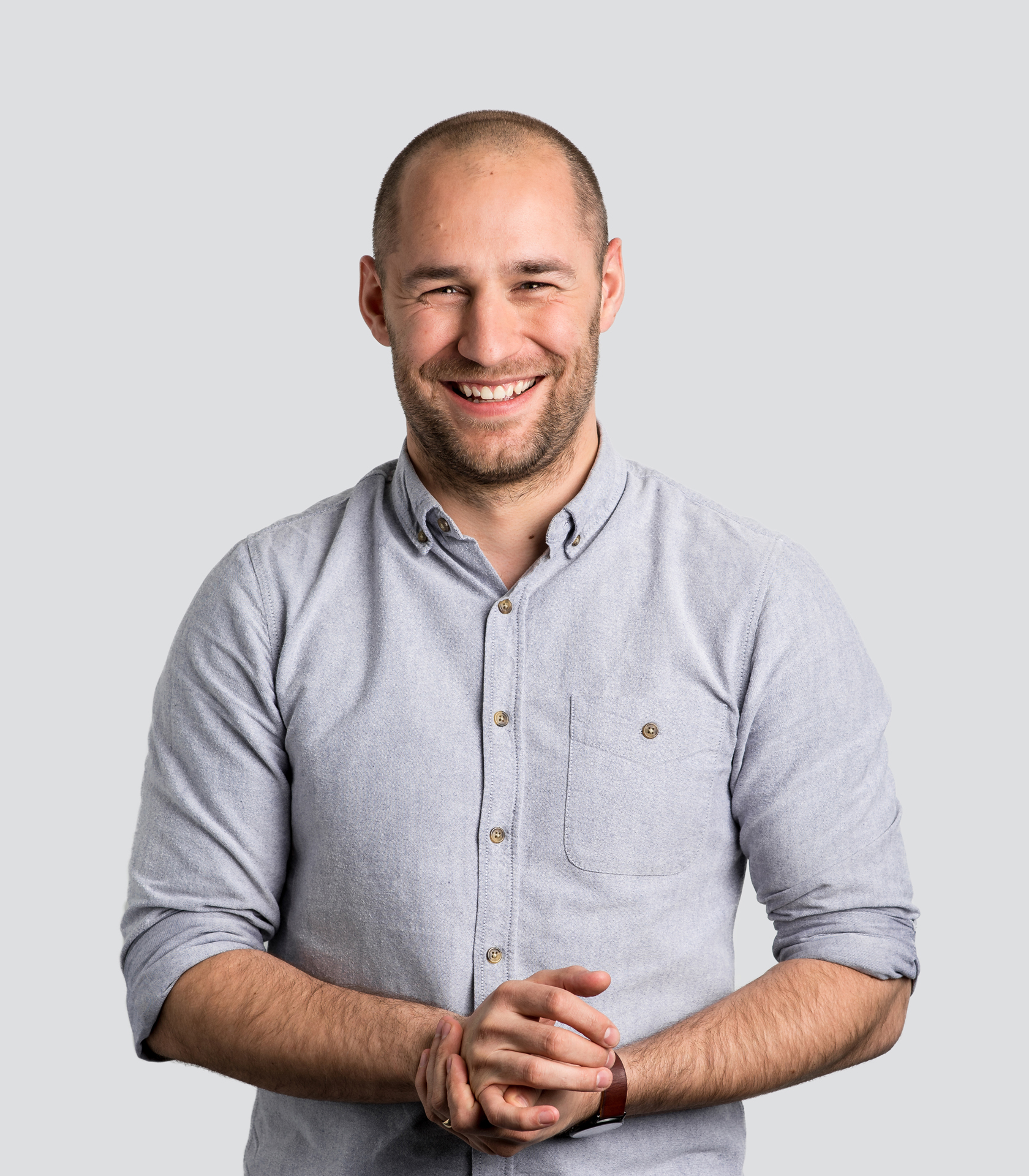 Ever wondered what it's like to work at one of Greater Manchester's leading tech employers or what specific job roles get up to each day?
Chris Eccles is a Technical Architect at pioneering technology and marketing services company DEPT®.
We spoke to him to find out more about this role, his experience at DEPT® and what a typical day looks like.
Name: Chris Eccles
Company: DEPT®
Job Title: Technical Architect
Time in Role: 10 years
How did you get into your current role?
I studied Computer Science at Cardiff University and after graduating, I started my career in PHP development with an in-house development team.
I joined DEPT® over 10 years ago, starting out as a junior in the Service Delivery Support team, which is now known as Deliver Operation Service (DOS). Since then, I've had quite the journey, moving up to Junior Developer (.Net), then gradually to Technical Architect, four promotions later.
What do you enjoy most about working at DEPT®?
I love that I am constantly working on new technologies and have the time and space to work on innovative new projects coming into the business. Digital technology moves so quickly, and it's imperative to keep up, which we have the capacity to do at DEPT®.
As DEPT® is such a large agency, there is so much opportunity to learn from others' experiences and get a different perspective on matters. The team specialises in so many different disciplines, which is great to have access to.
What does a typical day look like for you?
I like to start my day bright and early. I set aside focus time in the morning to get through large documentation. This might include writing technical specifications for projects, writing up findings of a proof of concept (POC) or prepping for a client workshop. Then I have a series of short 'stand up' meetings to get an update on project progression before cracking on with my own project actions throughout the rest of the day.
Developing POCs is one of the highlights for me. It's about testing technical methodologies and approaches to give ourselves, and our clients, 100% confidence in how it should be delivered to achieve the best results.
What is it like working remotely?
I tend to work from home most days, so the vast majority of my collaboration and communication with project teams is done via Slack and Google Meet, but it's great to also have days in the office and catch up with everyone. DEPT®'s flexible working policy suits me really well as I had my second child at the start of the pandemic, and I'm able to maintain a strong work-life balance.
Have you learned anything new since you started?
When I started at DEPT® I had only ever worked in Java and PHP. Now, 10 years on, I've worked on CMS technologies like SDL Tridion, Sitecore and Optimizely, amongst multiple others. As well as working with different languages such as .NET, SQL, Razor, React and Angular as well as front end frameworks like Next.JS and Razzle.
I'm thankful to DEPT® for always giving me the opportunity to dedicate time for training and develop new skills, in turn helping me to learn and grow constantly. Also, a big shout out to the amazing colleagues and mentors I've had over the years!
Read Chris' DEPT® LIFE in full to find out more about life as a Technical Architect at DEPT®.
To find out more about DEPT®, click here.