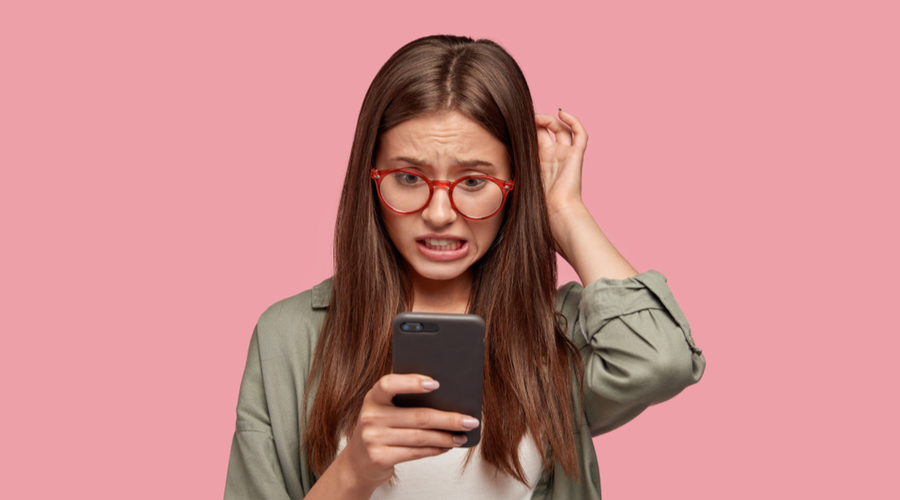 So you've put hours into planning, writing, designing and distributing your ebook. Then…
Nothing.
No real results, a few likes here and there but not enough engagement to justify all the work you've just put in. Is that your situation right now? We're here to help with some tweaks you can make right now to your ebook campaign to give it the boost it needs to get real results
Check your cover image for these common mistakes
When it comes to ebooks, your cover graphic design really matters. Your audience will choose to read your ebook based mainly on the title and the cover image, so you need to make sure that it's as optimised as it can be. When we're scrolling through the likes of LinkedIn and Instagram, there's some mistakes we see that are so painfully easy to fix that we just had to put them into a blog. So without further ado, if you're making these common ebook cover mistakes – here's how to fix them.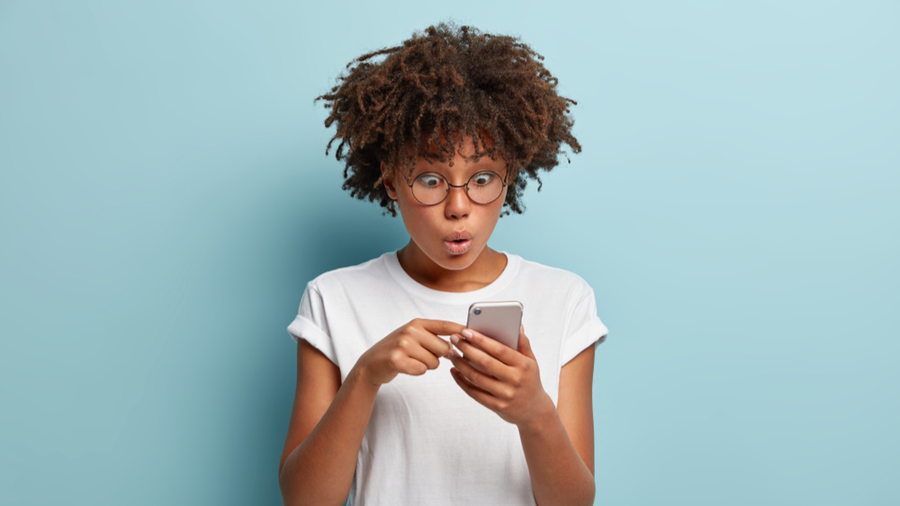 Non-relevant images
This sounds really elementary, but it's something that we see people making the mistake of time and time again. The graphic design you use on your cover is the most direct reflection of what the ebook contains. If the ebook cover design isn't relevant, your audience won't hold much hope out that the content inside will be either.
How can you make your ebook front cover design relevant we hear you ask? As a straightforward fix, write down who your audience is and everything you can think of that relates to them. Doing this will help you get inside the mind of the reader and offer them graphic design they can relate to. For example, you could use subtle popular culture references to generate interest in a younger audience.
Dull colours
Monochrome colour schemes definitely have their place, but be careful when using these for your ebook campaigns as they might be affecting how much attention your resource is getting. Keeping to brighter colour schemes is going to help your ebook get noticed on high-traffic social media sites, especially if you're using your ebook as part of a lead generation ad. If you're a non-designer struggling a bit to come up with colour schemes, use tools like Coolors and the Adobe colour site (or us, of course) to get some beautifully bold designs.
Poor quality/ low resolution graphics
We've touched on the fact that your ebook cover imagery is a reflection of the content inside, so it goes without saying that it's imperative you have high quality graphic design. Watch out for poorly drawn illustrations, pixelated graphics or badly cut out images. These are easy mistakes to make when in more of a rush but will have a hugely negative impact on the way that your ebook performs overall.
Yawn…your ebook content is too long!
Whilst it is called an ebook, your content won't always perform amazingly if it's too long-winded. This tip does come with a slight caveat wherein it will depend on the nature of your industry and your particular target audience. If you are offering an in-depth data report for example, then longer content will work well. If it's an ebook designed to sell your service though, keeping the copy shorter is going to help your audience actually digest the benefits of your service instead of overwhelming them with too heavy of a sell.
If after reviewing your audience and the goal of your ebook you feel like the content is just too long but don't want to sacrifice any of the points you've made, try swapping out your layout to incorporate more iconography and break the content up into shorter paragraphs to improve readability.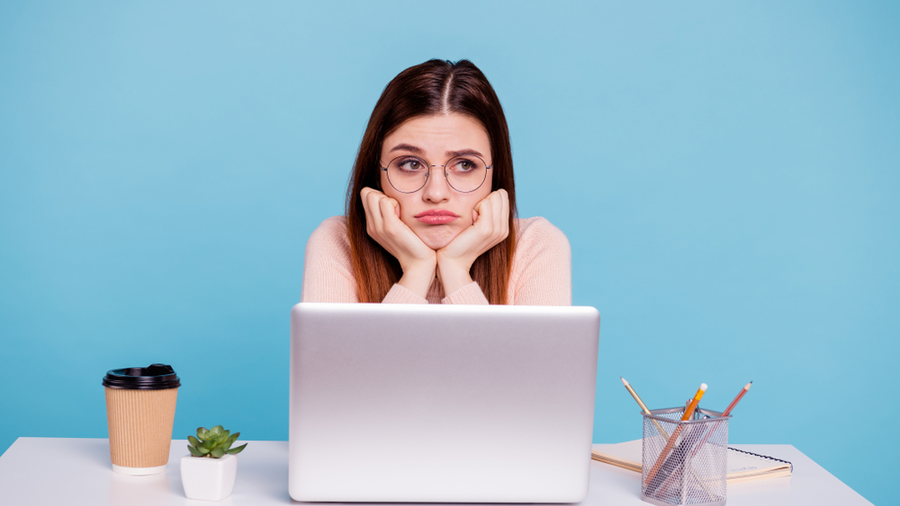 It isn't tailored to your audience well enough
Ebooks will only ever be downloaded if they hit home with your audience enough. As these marketing resources become more popular, people have an ever-expanding choice to select from. Even if you use the best graphic design in the world, your ebook could underperform if your title isn't relevant to your audience. As a bonus tip, make sure that you are addressing your audience's problem directly in your title copy. Highlight the issue and the solution in a snappy title that speaks to your customer persona effectively. Team that with your relevant images, highly optimised copy and high-quality graphics and you'll be on to a winner.
Our in-house graphic designers are all expert ebook designers, and so if you want to pass over the work to a talented graphic designer just subscribe to a graphic design plan now. If you'd like to test the quality of our work or chat to your personal designer before committing, why not try a 14 day risk-free trial?