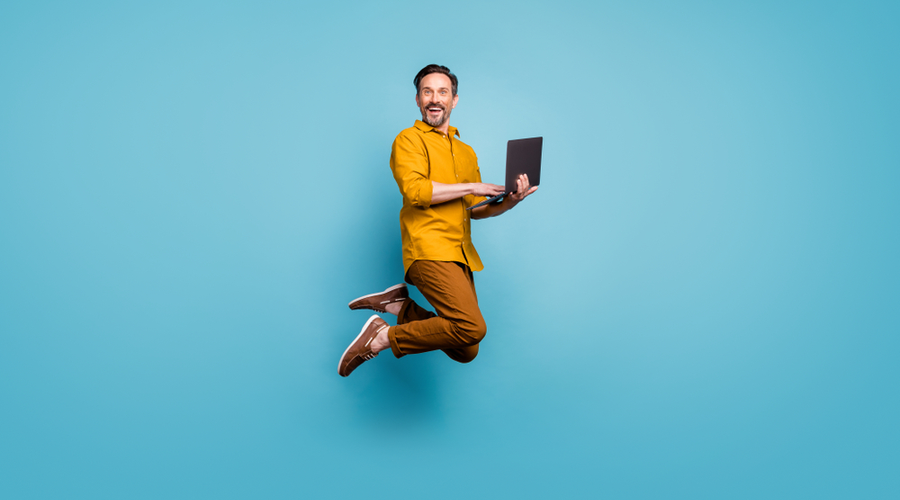 Are you looking for ways to make your social channels more engaging for your audience? If you're in a bit of a design rut and want to improve your graphic design, read this blog to find out 5 ways to level up your social media offering in no time at all.
Don't be afraid of colour
When it comes to professional social media channels, it can sometimes be a bit daunting to get really bold with your design. Remember though, professional doesn't have to equal dull colour palettes. In fact, using bold contrasting colours is a proven way to catch people's attention and increase the likelihood of people interacting with your post.
To learn more about the best way to come up with bright colour palettes that work well, check out our blog all about colour theory!
Careful with the templates
Free design softwares are becoming an increasingly popular choice in 2021, but with the increase in users comes a larger volume of template designs across social media channels. If you're using pre-made template designs for your social posts, just be careful to switch up as many elements of the design as you can to make sure that your offering remains unique and valuable to your customers. If you use completely non-unique designs, you risk damaging your reputation as your audience becomes aware of duplicate designs.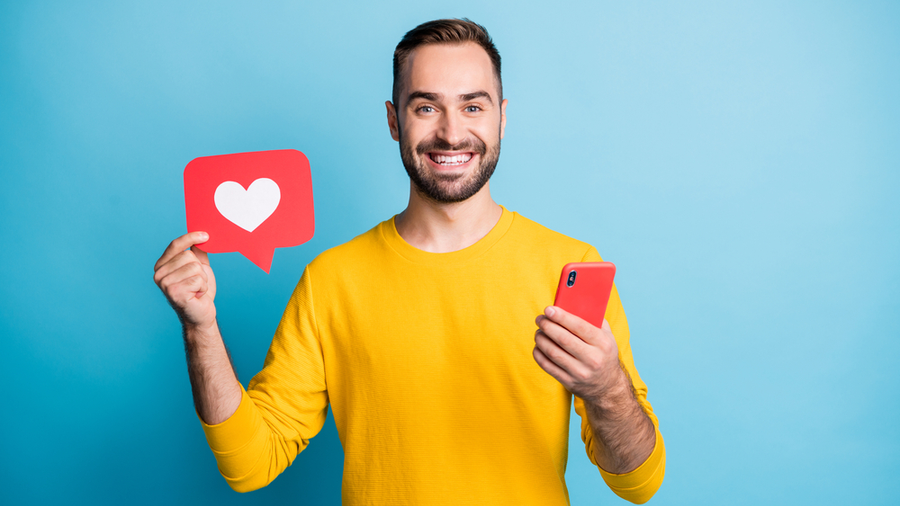 Switch up your content format
With any type of content, it's important to offer it in a variety of formats so that you can make it as accessible to as many people in your audience as possible. As a good practice to incorporate in your content calendar, make sure that each week you are using out at least one format variation to see what works best for your audience. That might be Instagram Story posts, Facebook slide shows, LinkedIn document posts amongst many others. Doing this is going to help make your social content much more engaging overall!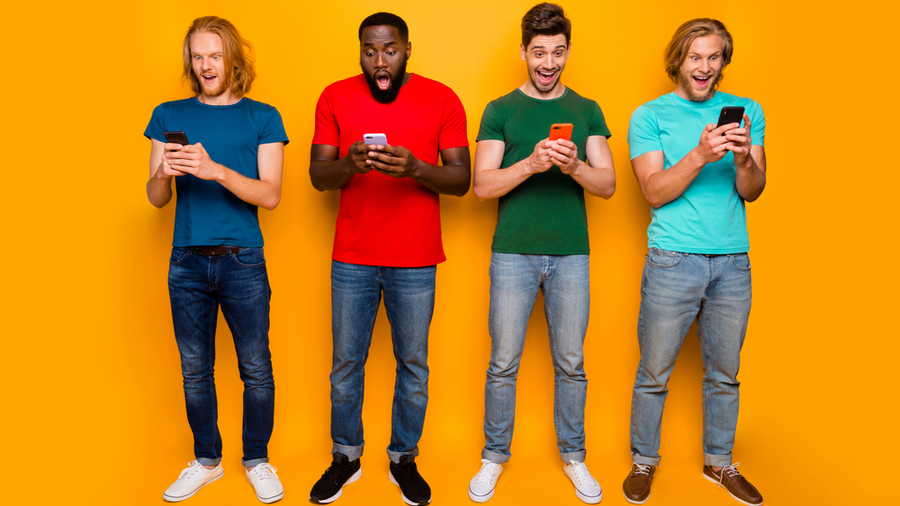 Include personal touches
Using personal touches like behind-the-scenes images of your business or team images can go a long way in helping craft a more personal relationship between you and your audience. In addition to imagery, try making your copy as tailored to the intended audience as possible. For example, try speaking directly to people with a certain job title in order to improve the engagement levels by creating highly relevant copy. This could be something like "calling all marketing managers…"

Keep it consistent
However you choose to improve your social posts, remember to keep it consistent in terms of your branding. Your social posts should be recognisable based on style and regularly being posted in order to help contribute to a positive brand image. Keep things like your content style, fonts, imagery style and colour schemes the same in order to give your content the best chance at making a positive impact on your brand.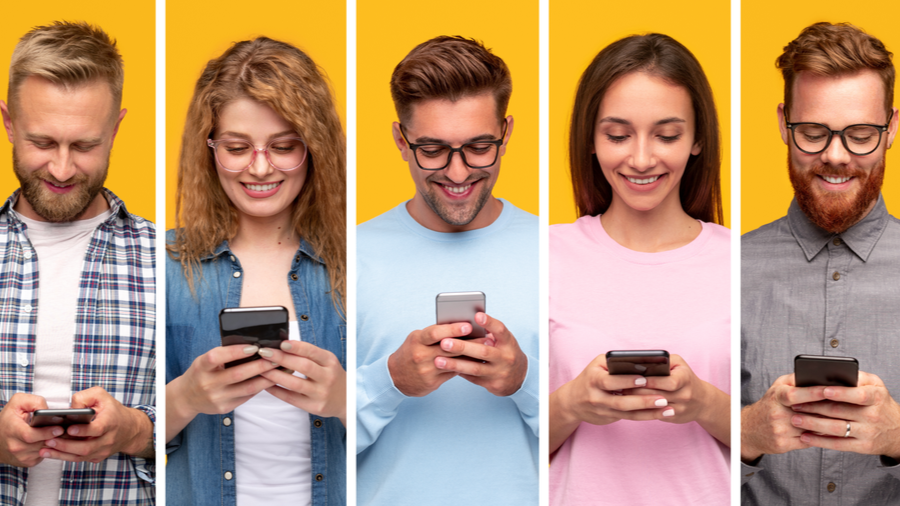 We've talked a lot about simple fixes you can start implementing from today across all of your social channels but of course, the best way to encourage interactions with your social campaigns is always going to be making sure your content is what your customers really want to see. That goes for content and overall design. If you're smashing your content strategy but seeing no results, it could be your graphic design letting you down. Talk to a service expert today and see how hiring a personal graphic designer from just £549 per month will help you see the results you need from your marketing campaigns.