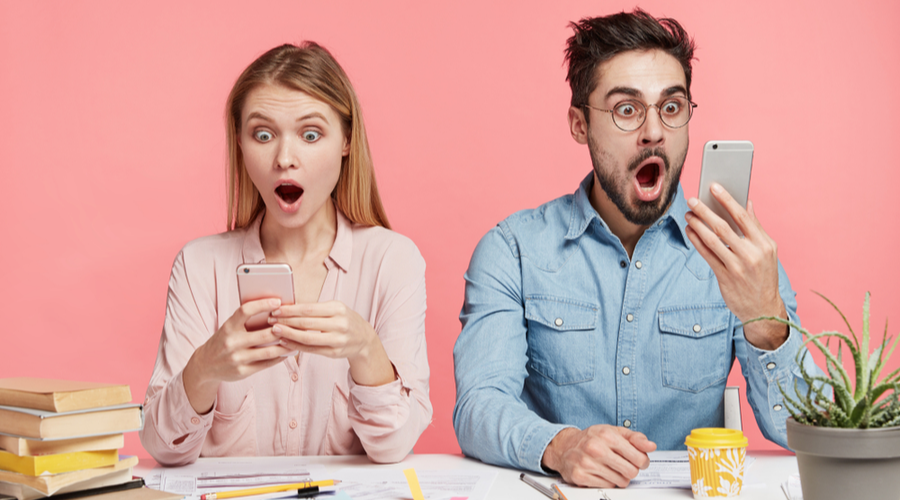 Every day at Design Cloud, we speak to digital marketing agencies who are struggling to keep up with the demand they have for graphic design. They need extra support, but they aren't at a point in their business that allows them to hire in-house. Freelancers can be expensive for quality design with an average hourly rate anywhere between £30-£50, whilst the average wage of a UK graphic designer is £25,000. It seems like an unsolvable issue, an agency can't just miraculously make their budget allow for a new graphic designer.
Is this the situation you're in?
Whilst we've always offered flat-rate unlimited graphic design from just £549 per month, we wanted to help our agency clients even more with a tailored plan to resolve the exact issue explained above.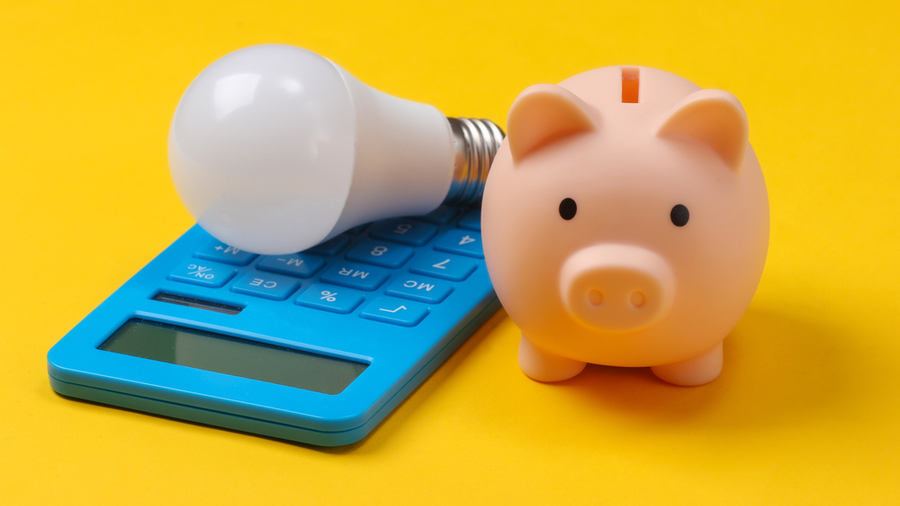 What issues does the Agency Plan solve?
We know that the real thing agencies want is a solution that saves them money and time, whilst still offering them design work that they're happy to have their name on. Our Agency Plan does that by offering additional design scope for just £749 per month. The plan includes unlimited design requests, revisions, users and brands plus original logo design, original branding and landing page design. Now you can offer your agency clients even more services and increase margins whilst also improving the productivity of your internal design team. So what is the issue it resolves? You now have the extra graphic design support you need for an affordable price without having to hire in-house or spend money on freelancers. You get the extra team member, just without the extra cost. As with all of our plans, we'll supply all the stock images you need and won't ever make you sign a scary contract. Just try the service risk-free for 14 days and if you don't want the design work your designer creates, we'll keep the work and give you a full refund!
How has an unlimited graphic design subscription plan helped other agencies like yours?
We've worked with many agencies looking for additional graphic design support. The reason lots of our agency clients reach out to Design Cloud is that they find themselves snowed under a pile of requests, and it's putting a strain on their internal design teams as well as threatening the overall quality of work since tasks need to be slightly rushed. Through working with Design Cloud, agencies like yours improve their workflow and grow without needing to hire expensive in-house graphic designers. We have agencies across the UK who work with our designers every single day to complete design tasks needed to boost both their client's marketing efforts and their own! We're not here to convince you to replace your existing designers, instead we work with our agency clients to scale their design output with no fears of additional costs down the road.
Would you like to try the service for your agency?
If you'd like to see how the Design Cloud Agency plan would work for your agency, try our service risk-free for 14 days. During this 14 day period you can get to know your designer and see the fantastic quality work that will be produced for your business. You'll get full access to all the service features, be able to submit as many design requests as you like and when it comes to 14 days, if you don't want to keep your design work and aren't happy with your plan, we'll keep the work and give you a full refund with no questions asked. Or if you'd like to speak to a service expert about the Agency Plan and talk about how it could work best for you, just book a demo today.