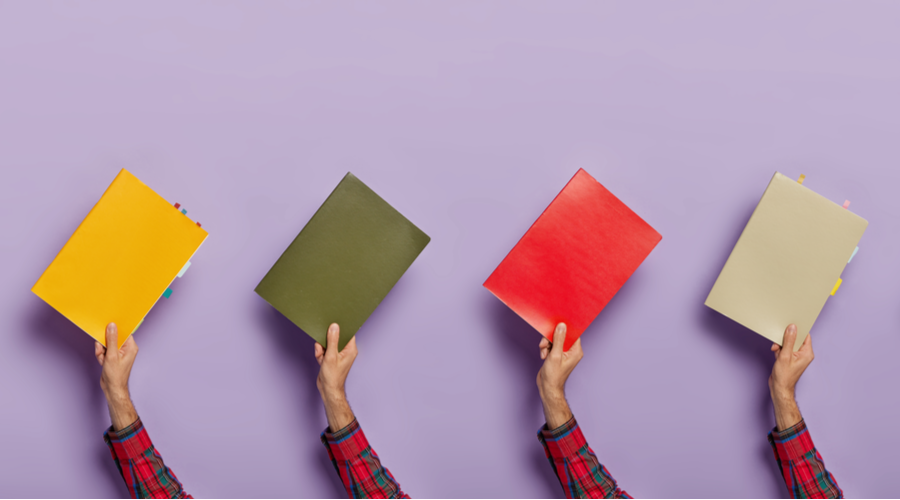 As most students in the UK return to schools and colleges this week, we couldn't help but spend some time reflecting on what Zoom classes taught us about tangible learning resources and some of the more profound effects of graphic design for education.
Of course graphic design is often used for marketing purposes, but it is also pivotal in education. Here's 3 things that the era of Zoom classes taught us…
Physical learning resources help us concentrate
Ever been on a zoom call and found yourself watching your screen more than the speaker? You're not alone! We thought about the graphic design young and older ones alike rely on in educational establishments, like worksheets, text book illustrations or even colouring books. These tangible resources help us to focus our attention and are perfect for the visual learner "who best process information when it's presented to them in a graphic description of meaningful symbols…" What stood out to us was just how necessary physical learning resources actually are depending on our learning style!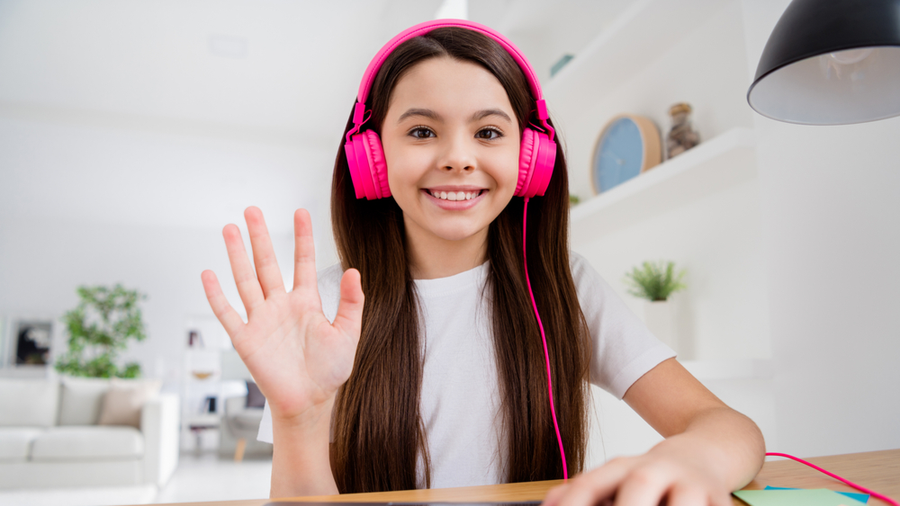 Creative displays encourage productivity
It's fair to say that learning from home can be difficult just because of the temptation to become distracted by the objects around us. So what is it about the classroom environment that helps us to concentrate more? One thing that helps is the creative displays that decorate educational facilities. By having graphic design elements from alphabet charts to periodic tables, our minds are helped to focus on the subject we will be discussing and we are surrounded by designs to help motivate us! In fact, "plain white walls have been found to lead to difficulty in concentration and restlessness."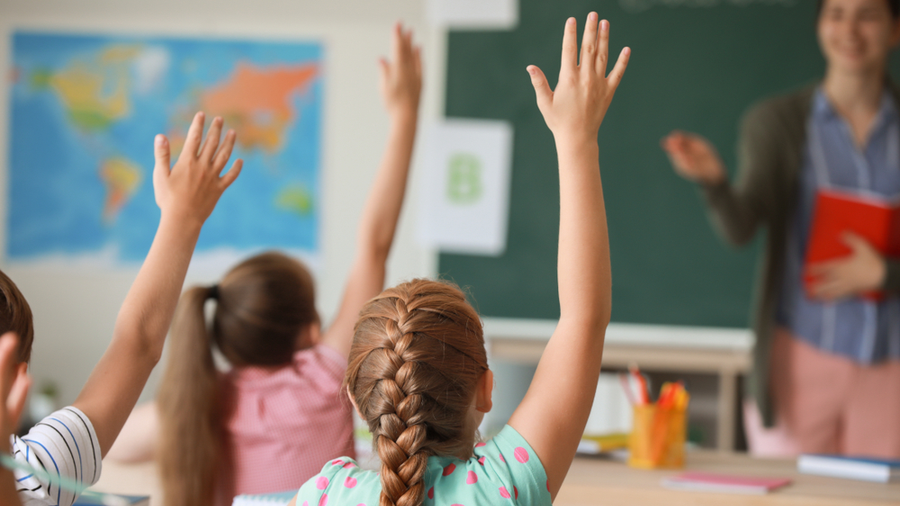 Graphic design can help us connect
Across the world graphic design helps to connect people. This is one of those profound effects of graphic design that makes us really love what we do here at Design Cloud. Graphic design elements like icons or presentation design are being utilised in 2021 to teach everything from the languages we use to communicate to the science we rely on for medicine. Having access to graphic design helps us to convey complicated concepts or messages to a vastly diverse audience and is invaluable in education throughout the world.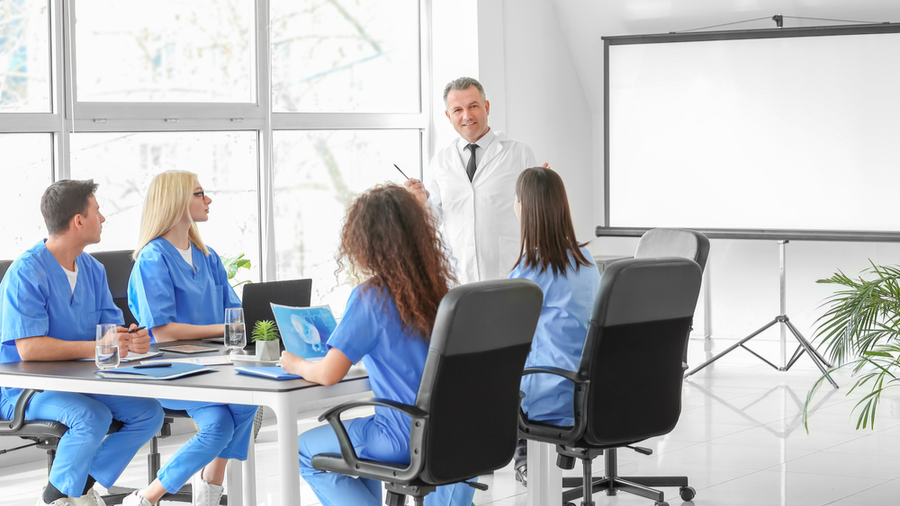 How can you do more to use graphic design for education?
Having chatted about some of the reasons why graphic design makes a big difference in education, what are some creative ways that you could look to implement more?
Here's some of our favourite ideas for 2021…
Infographics
Combining images with lots of colours and imagery makes the information easier to digest and remember. This works really well for marketing of course, but can also be a great way to display information to your students in a really engaging way.
Flyers & Posters
Flyers and posters are the perfect way to add colour and relevant information around your educational facility. Spread a positive message, post reminders or illustrate key points!
Sticker design
Nothing says a job well done for children quite like a sticker. Why not try some personalised sticker designs to make it that much more special?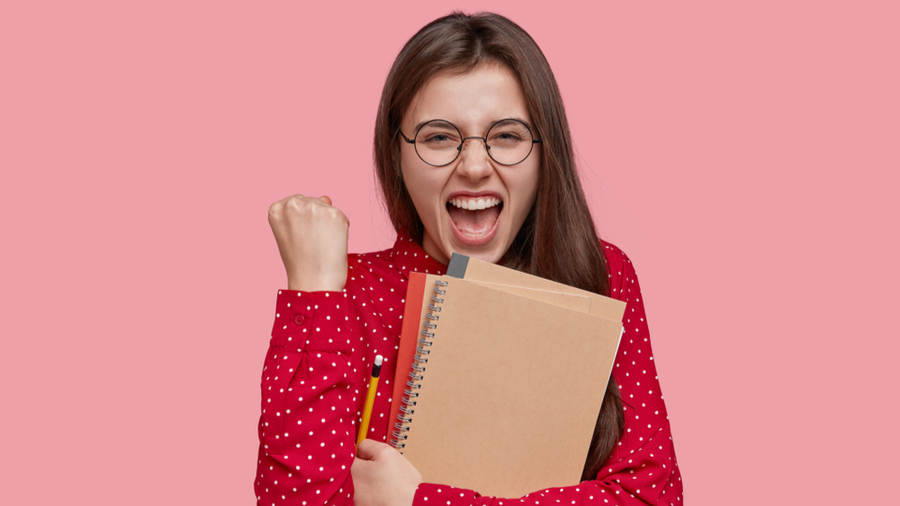 At Design Cloud, we speak a lot about the massive effect that professional graphic design services can have on your marketing, so we wanted to take the time to talk about the role of graphic design in education too. We hope this blog inspires you to keep utilising graphic design for education and gives you some ideas on new ways to use it. If you'd like extra graphic design support, get in touch today and have a chat with one of our unlimited graphic design service experts about how our subscription plans could help you.