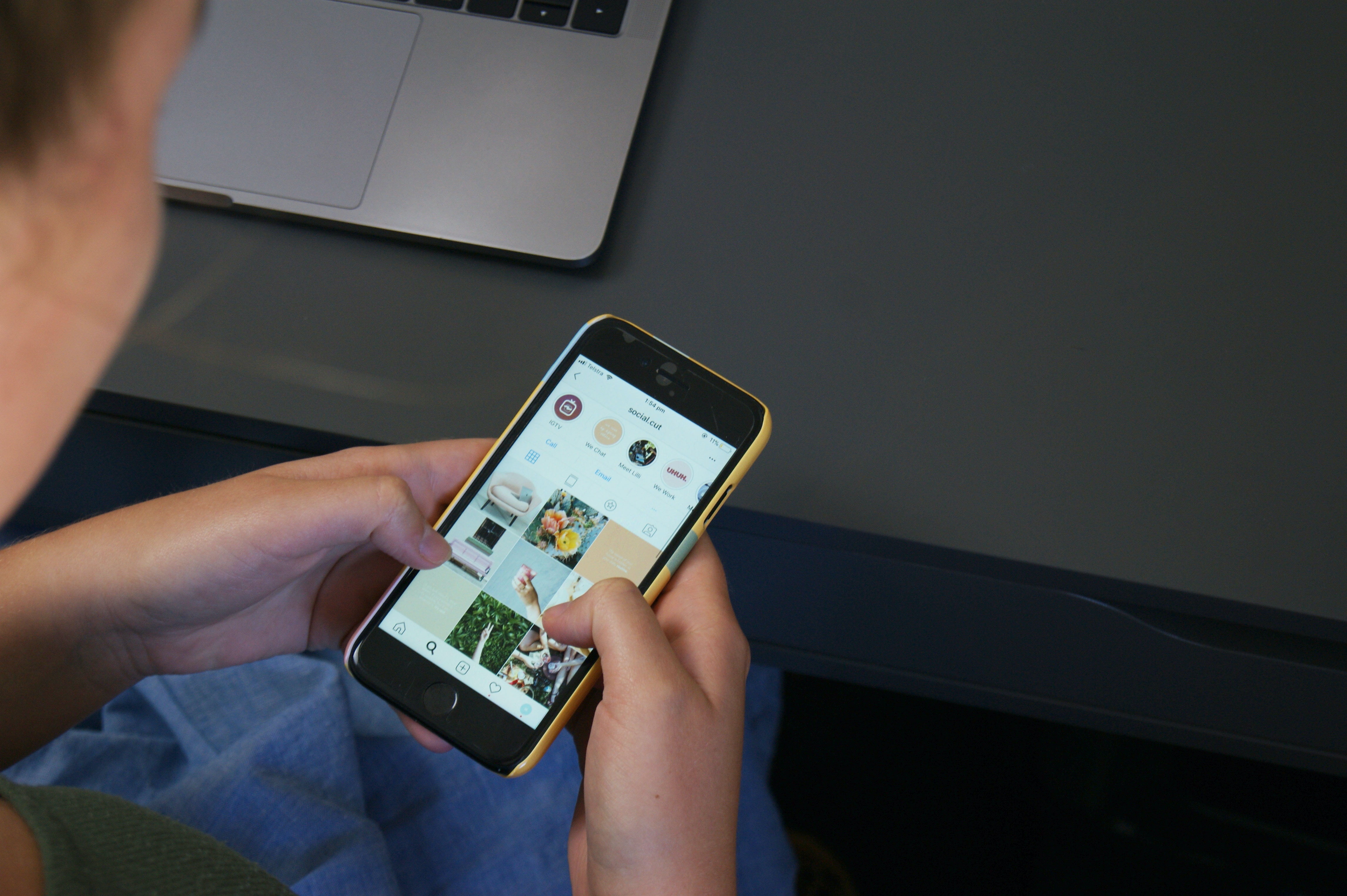 After many years of over-consumption, TikTokers are now telling their followers what hyped products not to buy and why.
The hashtag #deinfluencing has reached over 360 million views on TikTok, sparking more conversations about overconsumption, the cost of living crises and 'authenticity'.
The trend first started in the beauty industry but has since branched out to other areas and products, such as luxury fashion items, electronics and even holiday destinations.
Keep reading as we delve into the era of 'de-influencing'...‍
What are the Reasons Behind De-Influencing?
Cost of Living
With the current cost of living crisis, consumers are definitely cutting back on what they buy. Unlike a few years ago, influencers are now showing a genuine interest in their audience, encouraging them to save money where possible.
In some cases, however, those who are de-influencing expensive products are now encouraging shoppers to buy cheaper alternatives, AKA "dupes". For example, the £15 Wowcher Headphones over the viral Apple Headphones.
Overconsumption/Ethical Reasons
This is, without a doubt, one of the main benefits of de-influencing. In a world where overconsumption is on the rise, it definitely won't hurt for us to be swayed away from some overpriced 'nutritional' drinks, fancy hair dryers or fast fashion dupes.
With that being said, don't always be fooled by those who criticise one product and then try to sell another. This isn't any better for the environment, and we can only assume that they are doing it for their own financial or social gain.
Authenticity
For some years now, authenticity has been key to building trust and driving sales. According to Net Imperative, 88% of consumers agree that it is an important factor in deciding which brands they like and support.
The same goes for influencers. Those who show their 'real' side are now driving more engagement than those with heavily edited content. Because of this, de-influencing is yet another way for creators to appear as 'authentic'.
While slamming major brands may reduce an influencer's chances of securing a new collaboration, it may also be beneficial in the long term as they develop a trustworthy reputation.
What Could De-Influencing Mean for Brands?
De-influencing is in no way the end of influencer marketing. It's simply a new approach which, in some instances, persuades shoppers to purchase an alternative product.
For brands who are cautious about this trend, we recommend choosing future influencers wisely. Before confirming a collaboration, ask yourself questions such as:
Are they genuinely interested in your brand?
Who do they influence? (Request their audience insights)
Have they used your products before?
Is there potential for a long-term partnership?
Although de-influencing is still another way of recommending and selling, it is definitely a step in the right direction. Whether it's just another trend or a shift in consumer behaviour, we will likely see more influencers giving honest reviews of viral products.