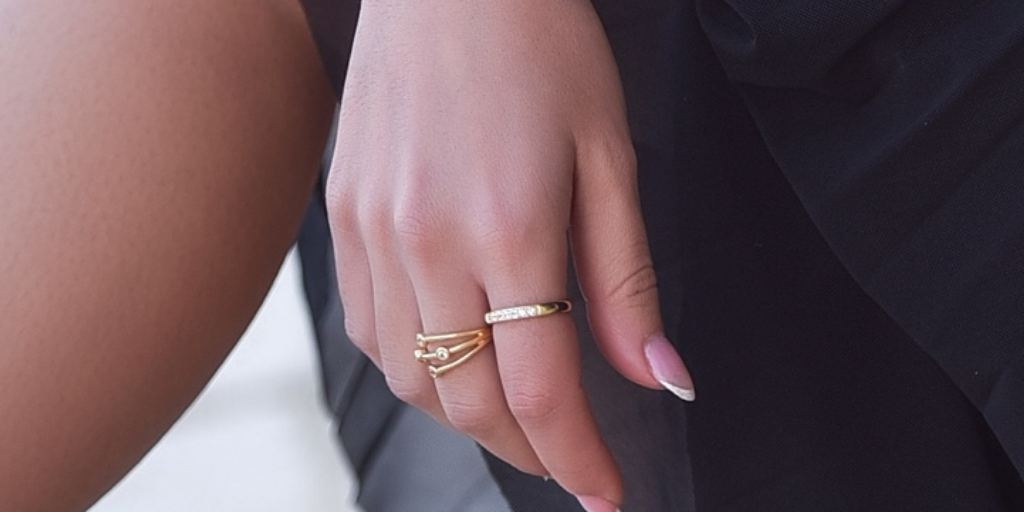 Ecommerce specialists Fluid Digital have launched a retail website for one of Denmark's leading jewellery and watch brands, as part of its strategy to enter the UK market.
It is the first website Fluid has launched on the Shopify platform after announcing in January that it would be offering it as an alternative to Magento for suitable clients.
Christina Jewelry and Watches is a leading women's watch and jewellery brand in Denmark, successfully sold in 250 Danish retailers and more than 15 countries worldwide. In 2019, the brand made its first moves to target British consumers via a network of quality retail partners.
Its range of watches have interchangeable straps, faces and gemstones and the company needed to ensure that this feature was fully available on the new ecommerce site. The brief for the site was given to Fluid due to its experience in the jewellery market and successful launch of other sites. As well as the facility for consumers to build their own custom watch, the new ecommerce site has a clean and modern design and includes a click and collect facility.
Ian Harrison, Sales Director and Co-Owner of Christina Jewelry and Watches UK Ltd., the company which has the license to bring the Christina Jewelry brand to the UK and the Republic of Ireland, commented: "The UK has been an untapped market for Christina Jewelry until now and we see huge growth potential. Christina Jewelry's success has traditionally been in high-street retailers and while this will remain the backbone of its business, it is recognised that there is huge sales value and brand growth potential in ecommerce. We are delighted to be bringing its products to the UK online retail market and Fluid was the natural choice to develop and launch this project for us due to their experience in the jewellery arena.
"We were looking for an agency which understood the behaviour of our target consumers and had experience of developing product customisers. In our case, one of our specific requirements was for consumers to be able to tailor their watch to their individual personality by choosing a custom strap and jewels with a 'watch builder'. We feel this is a particular USP that will set us apart from other brands, so it was vital for us that we chose an agency with this expertise."
Adam Hindle, Managing Director of Fluid Digital, added: "I'm delighted that our team has been able to make Ian's vision for this ecommerce site a reality. In a crowded marketplace, customisable products can give retailers a unique selling point so it's great that Christina Jewelry is offering this to help it to achieve its growth plans."