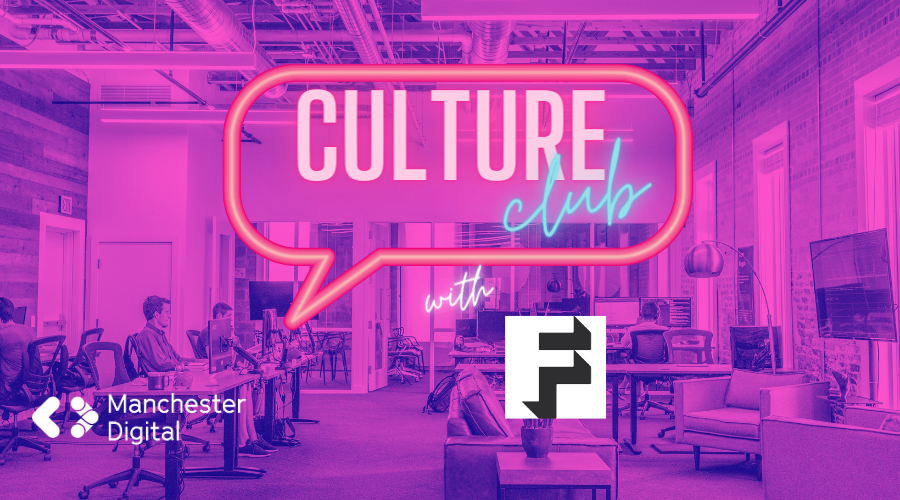 For this edition of MD Culture Club, we're joined by design agency Foolproof. We caught up with 3 members of the team to find out more about their values, company culture and what it's like to work there.
The talent lead…
Carolina Franca dos Anjos, HR Advisor and Talent Manager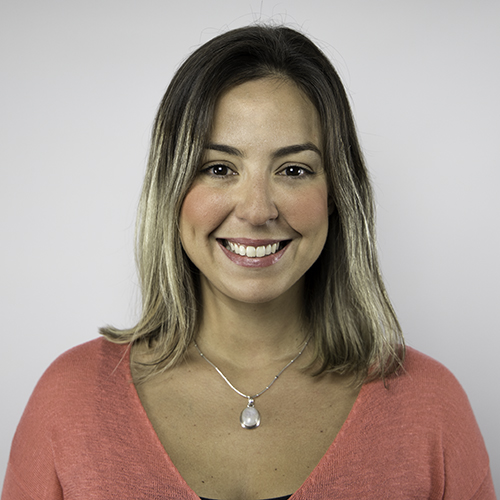 Can you tell us a little bit about the company, before describing the culture at the organisation?
We are a design agency with 20 years' experience under our belt. Our team is extremely passionate about their craft and genuinely cares about improving the lives of people through design. We pride ourselves most on the journey we've been on – from our humble beginnings in a Portakabin in Norwich to providing end-to-end services to global brands internationally. Despite this shift, we are still the same bright, friendly and fun bunch.
How does the company go above and beyond to attract and retain tech talent?
We incentivise our people and, with the help of long standing Foolproof traditions and customs, put on one of a kind remote events, while we can't meet in person. This is documented on social media, which we use a bit like a scrapbook, to showcase both our work and the lighter side of life at Foolproof. We also sponsor and take part in events, to share knowledge and inspire the next generation of designers. Recently, in fact, we became Design Club reboot supporters to encourage children and younger people who wouldn't ordinarily reach our shores, consider a career in design through engaging remote workshops which teach people about the power of user centred design.
What does the future look like for the company and its employees?
We are experiencing a massive period of growth, we've lots of exciting clients on our roster and expanding our capabilities in data. As we head further into 2021, we hope to build on this momentum and reward the team with a Team Trip abroad (if we can do so safely). Chances are it'll be Butlins, but that's okay - so long as we're together.
The new starter…
Sharon Jordan, Senior UX Designer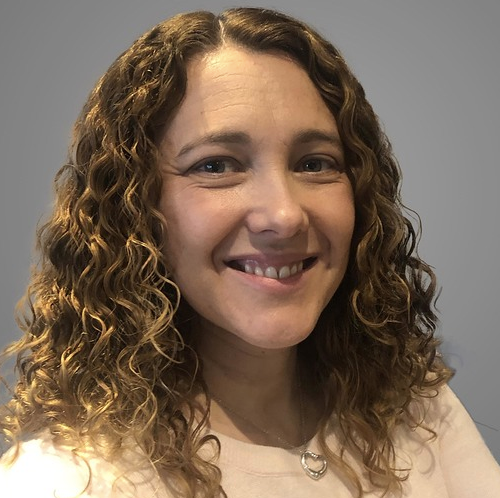 Can you describe your role at the company?
I am a Senior UX Designer at Foolproof and my role involves a taking user-centred approach to translate complex information and processes into simple, engaging digital solutions. My background is information design and I enjoy considering how information can be presented to convey a message in the most effective way for the user. My role at the moment started with defining the information architecture for a new website. I am now working on user journeys and lo-fi wireframes as part of the define phase.
What was it about the organisation that attracted you to the role?
I joined initially as a contractor, attracted by the project brief - I didn't know much about Foolproof at the time. However, once I came on board, I felt a strong affinity with the team and with Foolproof culture, so accepting a permanent position was the natural step for me. I love the energy and diversity of being part of an agency and the breadth of capabilities Foolproof offers.
Can you describe the onboarding process you've experienced?
It has been strange to start a new role during a pandemic and not have the opportunity to meet anyone face to face, but Foolproof have worked hard to make sure new starters are welcomed and can integrate into the company despite the challenges of remote working.
The onboarding process was really thorough and well organised; within the first two weeks I had been given an induction either by video or in person into most areas of the business and meetings set up with my line manager and buddy. It's lovely to have those people who you can ask the silly questions to and not feel stupid!
I also had the opportunity to connect with other people in the organisation through suggestions from my line manager and by getting involved in company events like Holy Flow Day and Smart Breakfast. Everyone I have met (virtually) has been really welcoming and helpful so I already feel very much part of the team. Hopefully it won't be long before I can meet people in person!
The long term employee…
Farhana Khatun, Office Coordinator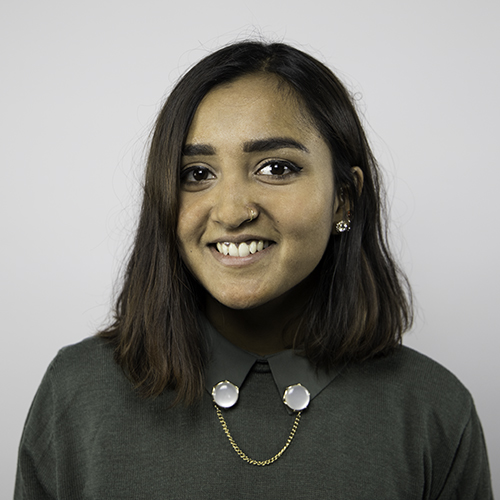 Can you describe your role at the company?
As the Office Coordinator, I managed the day to day running of our London and Norwich offices, until Covid came along, ensuring the facilities were maintained. Given the shift to remote working, I'm supporting the team from afar and help to host remote socials, and head up our Wellbeing Initiative as Wellbeing Champion.
You've been at the company for a number of years, can you tell me what has kept you at the company for so long?
Ha, that's a great question with lots of answers. There's room for progression, internal mental health support, and amazing people wherever you look. They're why I've been here so long (four years and counting) and why we've got a high talent retention rate.
What would you say to a person considering joining the company?
Just do it. I've learnt so much in my time at Foolproof, and really flourished as a human being. Everyone cares deeply about their craft, but also each other. And while we work hard, we absolutely know how to have fun and frequently reward our people for always putting in a shift and contributing to life at Foolproof.
To find out more about Foolproof and the work they do, click here.
If you're a member and would like to take part in a future edition of our Culture Club series, please contact thom@manchesterdigital.com.