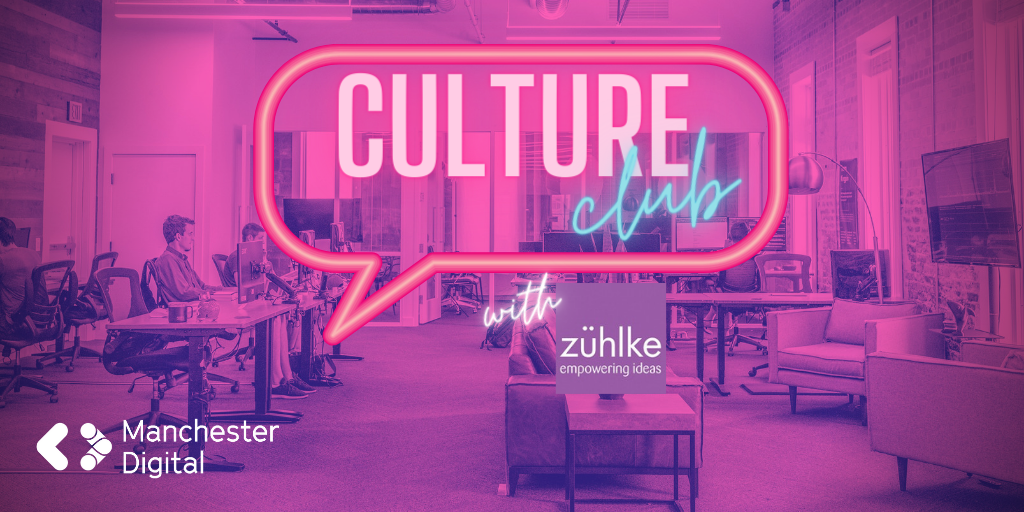 The importance of building a strong company culture that aligns with the beliefs and values of employees has never been greater, particularly in the age of remote working.
In the first of our new Culture Club series, we caught up with Zuhlke Engineering to find out more about the attitudes and behaviours that make up the culture of the company. To do this we've interviewed 3 members of their team; one of their talent leads, a new starter and a long term employee.
The talent lead...
Andrew West-Moore, Head of Competence Unit for the Manchester team
Can you tell us a little bit about the company, before describing the culture at the organisation?
Zuhlke Engineering is one of those companies that most people haven't heard about, but it's actually been around since 1968 and has brought to life many amazing projects for the public and private sector. We have app features, data science and medical devices that many of you may use everyday that we've helped through from inception to production. But alongside this, we've also transformed the way our clients work, their digital infrastructure and most importantly how they better fulfil their customer's needs.
Our people make this happen. We have great people who are engaged, self-starters that shape not only the projects they work on, but the way they want to work and how the business learns and grows. We apply Agile processes to the way we evolve every part of the business to iterate and further our learning and practices. I refer to learning a lot, as we understand that we will only offer the best problems solving approaches to our clients if we invest in ourselves.
Our culture is then determined by our teams. They bring their broad experience, their backgrounds and their values into shaping how we evolve. In Manchester, we have a catchup across all our projects on a Wednesday morning where we pose a question to the whole team to build conversation, connections and ideas that support our diverse set of opinions and knowledge. Each colleague co-designs their development plan with their line manager; giving them the opportunity to direct how they want to develop their career to further Zuhlke and their ambitions. This is supported by investing over 10% of our profits in their yearly training plans to obtain training, certification or wider their experience through attending events.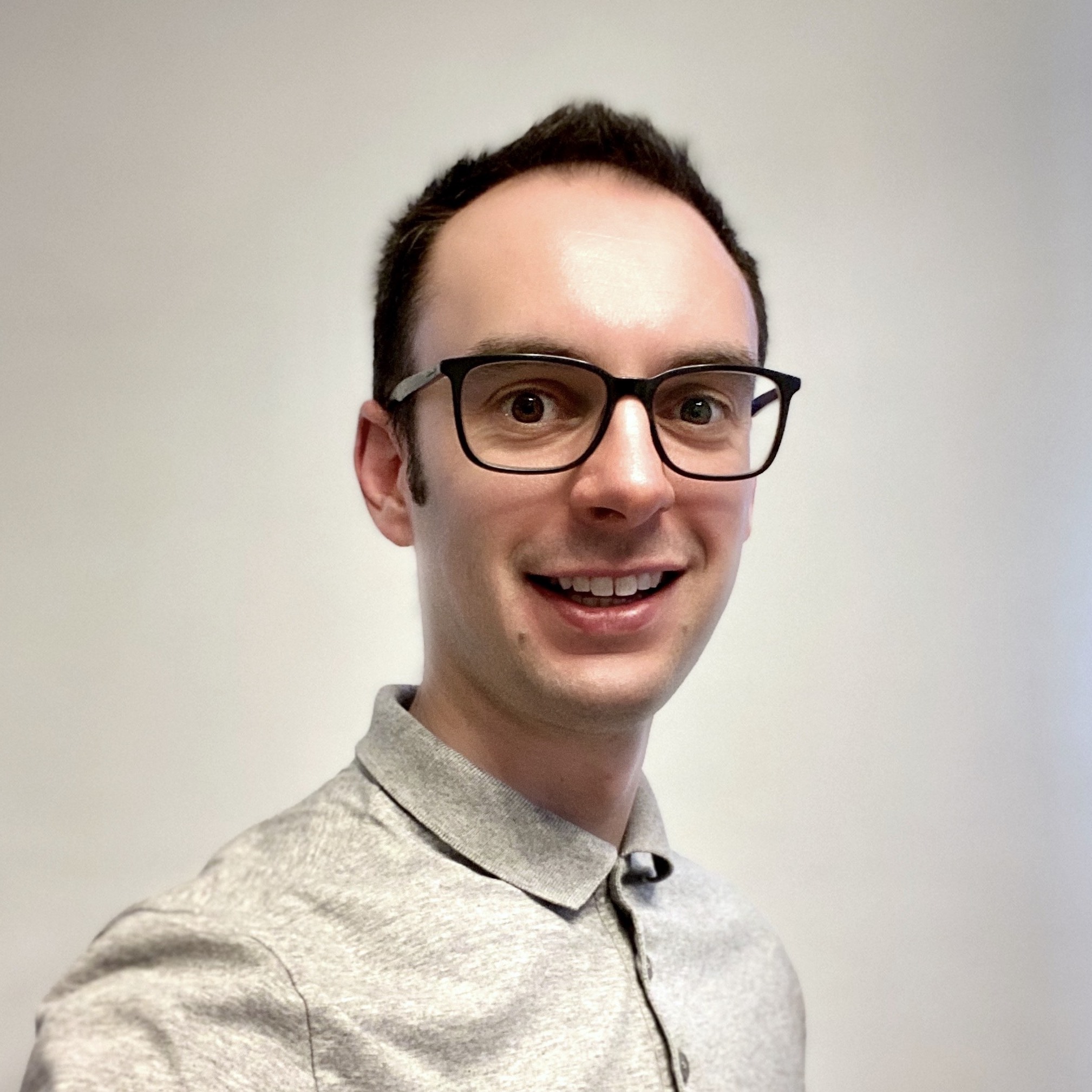 How does the company go above and beyond to attract and retain tech talent?
I wouldn't say that we go above and beyond. Our talent acquisition and hiring manager roles are not on commission, even our Sales team don't work to commission. We simply offer an honest open conversation to our candidates about the culture we have and the opportunities we're working on at the moment. There is no sales pitch, just an offer that we will support them develop and in return we ask them to bring themselves and their expertise.
As a Manchester team, we were only 8 colleagues at the start of 2020, but by the end of the year there will be 23. We've grown incredibly through tough times, but we've done this sustainably based on our current or future project needs. We have honest open conversations with all our Zuhlke colleagues and ask them to be the same. We value feedback so highly that it's built into all our project, staffing and personal development processes. This means that retaining good team members and how they evolve their job is everyone's role. If people are honest about their ambition, struggles and work with the team to challenge themselves, we find that Zuhlke colleagues can determine their future.
We also have a Zuhlke Alumni where we continue to support and connect with colleagues who wish to move onto other projects in their life. We're so happy that they've contributed to our business and want to keep supporting them.
What does the future look like for the company and its employees?
The future changes every day and we are a company that has adapted well to the world of working from home due to the pandemic. We aspire to create a great working environment for our colleagues and client's projects to flourish within. At the moment, we see remote working is not stopping this from happening, but as with many companies, colleagues are missing the social/human connection that isn't fully fulfilled through video calls. We've therefore established a safe rotation of office days in our new office, that allows project teams of up to 10 people to use the space 1-2 days a week. This is completely optional with all practices and assets online, people can still connect and contribute remotely into these events.
For the company, to the benefit of our colleagues, we will continue to support a learning culture that means that we all stay effective and efficient in moving our client's forward.
The new starter...
Naomi Smethurst, Talent Acquisition Specialist for Manchester
Can you describe your role at the company?
As a talent acquisition specialist, I'm responsible for the end to end recruitment of the Zuhlke Manchester office, mainly technical role requirements. This involves all the usual responsibilities you'd expect in identifying and supporting a candidate through their application. Importantly, I enjoy interviewing the candidates from a HR perspective, but also getting involved in community activity/events with the support of our Zuhlke UK employer branding specialist Ursina Messmer, as we look to build the Zuhlke brand in Manchester. I also work closely with Stephen who is responsible for the London recruitment: we help each other's locations out as and when needed.
With regards to defining the requirements of the roles, Andrew and myself define the current demand, any business updates and the recruitment process. I'm also involved in several internal projects to continuously improve our recruitment experience as a whole.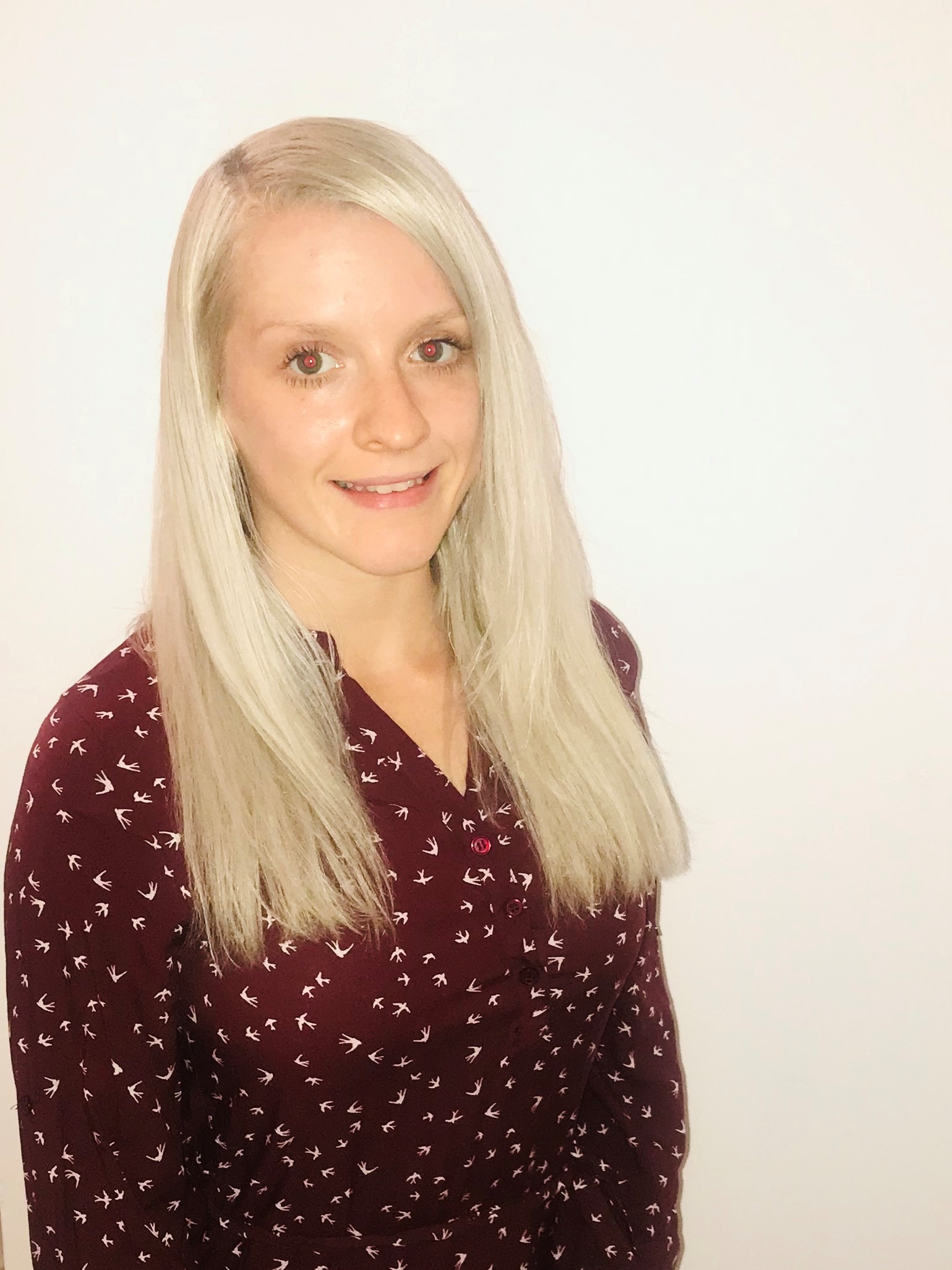 What was it about the organisation that attracted you to the role?
It was my initial conversation with my London counterpart Stephen who explained the role in detail and I realised it was exactly what I was looking for. I was excited by the 50-year history of Zuhlke, the work that they do, their vision for Manchester, their values and most of all the fantastic culture and the (now) colleagues I was interviewed by.
Can you describe the onboarding process you've experienced?
I joined during the height of lockdown in May and I can honestly say that my onboarding was fantastic.
Right from the initial contact, I was guided through the process and regularly updated. Joining remotely was quite daunting for myself as it was a new concept. Everyone was so welcoming and helped me with any questions or concerns that I had. I truly feel part of the business and have gotten to know everyone well. Even though I've only had the opportunity to be in the office once, the process was smooth and it really doesn't make any difference to myself whether it was a face-to-face integration into the business or remotely. I know I'm a valued team member and now part of the Zuhlke family.
The long term employee...
Asyl Jumagaliyev, Advanced Software Engineer
Can you describe your role at the company?
As an advanced software engineer, my main background is Java backend and cloud technologies.
Last year, I was involved in a few projects where we implemented solutions in Kotlin, Golang, .NET, Angular JS, React, Typescript, and deployed them on services of AWS and Azure.
Since this Spring, I have been a part of a team delivering features for a mobile app. I started as an iOS developer in this project, however, for the past few weeks I have been contributing to the API development in Java and performing automated testing with Appium.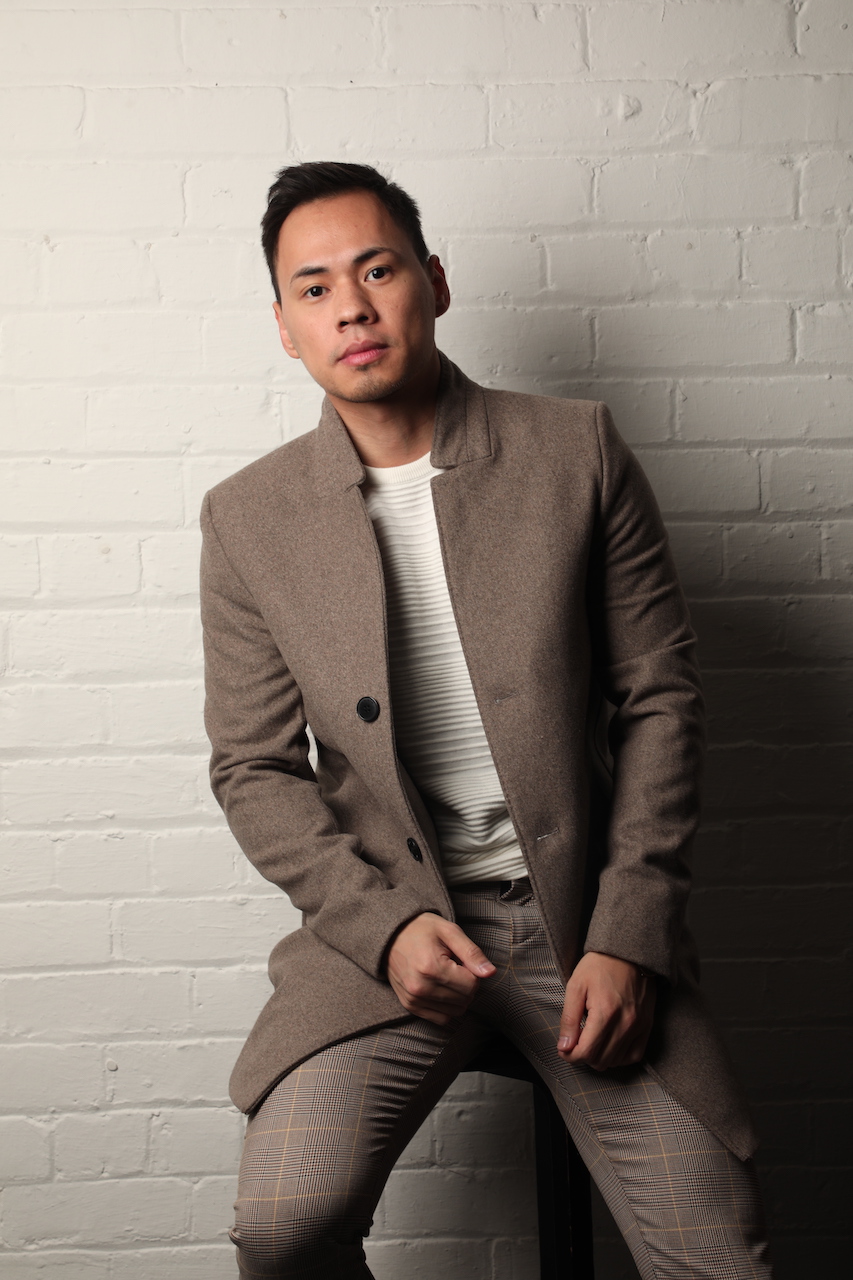 You've been at the company for a number of years, can you tell me what has kept you at the company for so long?
There are several reasons that made me choose Zuhlke and have kept me at the company.
Firstly, people at the company are very open, friendly, and supportive. We are honest with each other, and we can discuss almost anything with the Regional Director, Head of Competence Unit, or anybody at any level of the business. Moreover, we get together once a week for a half of an hour for socialising although even though we are on different projects. All these make working at the company enjoyable and lead to a pleasant working environment.
Secondly, the way we work, communicate and collaborate are innovative and always evolving. We practise agile ways of working, and easily adapting to the remote working is one of the examples. Despite the remoteness, we have been applying pair programming and test-driven development in our projects to ensure high quality of our code. In addition, we learn from each other by mentoring where a mentor shares his/her experience and gives advices/directions on particular topics.
Lastly, Zuhlke focuses on the success of its employees and allows us to envision our future within the company. For example, we plan our future perspective by setting our goals and objectives for a year. Throughout the year, we enrich our knowledge and gain new skills by working on different projects from various sectors. In the middle and the end of the year, we discuss our progress and reflect upon our goals.
What would you say to a person considering joining the company?
I joined Zuhlke after graduating from university, and I have been enjoying my time since then. Most importantly, Zuhlke provides a friendly and non-judgemental working environment. For the company, the highest priority is the physical and mental wellbeing of its employees. Moreover, the company applies only the best practices both in the management and software engineering. Finally, there are various interesting projects to work on that help me to learn new technologies, acquire new skills and meet amazing people.
To find out more about Zuhlke Engineering and the work they do, click here.
If you're a member and would like to take part in a future edition of our Culture Club series, please contact thom@manchesterdigital.com.