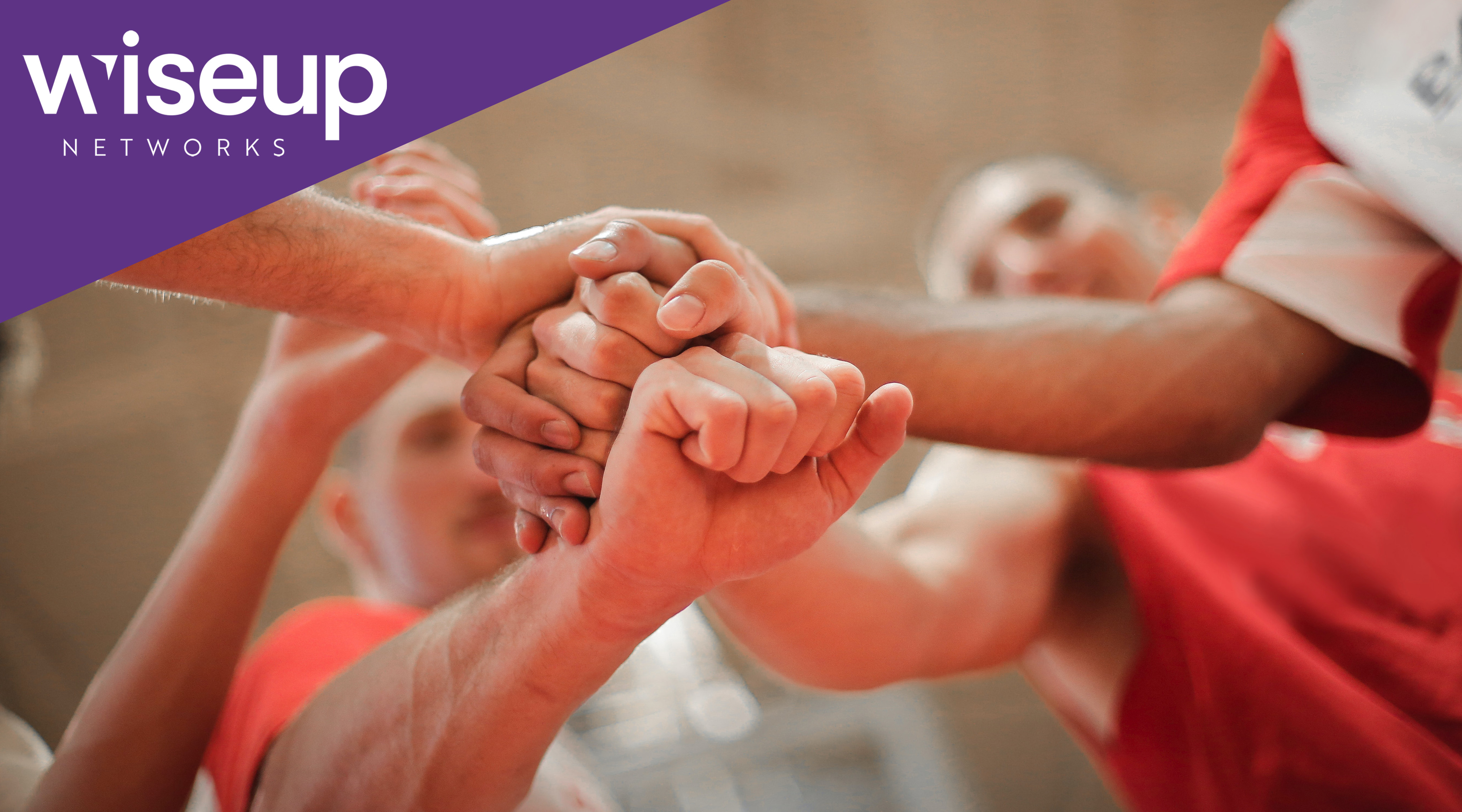 Keeping your employees consistently motivated is a massive undertaking for any manager or business owner. But a motivated team is a productive team, so keeping your staff happy is well worth the time and effort.
We have compiled a rundown of the most effective ways to keep motivation and morale high among your employees…
Avoid Micromanagement
If you want to ensure that your employees stay motivated, micromanaging should be the number one thing to avoid. Micromanaging your employees creates the impression that you don't trust them. If they don't feel trusted, nor will they feel valued or motivated.
Micromanagement will also cause your employees to feel like you are constantly looking over their shoulder. Over time, this creates a team rife with paranoia and resentment, and lacking in confidence and productivity.
Allow your employees to have autonomy and run with their ideas, even if you have a clear idea of how you would do it yourself. it is better to give them responsibility and ownership, then feedback with constructive criticism, than to never allow them these opportunities for growth.
As a manager you can get blinkered, and often your employees can surprise you with new ways of working that you had not thought about. If there is only ever one brain running the entire operation, your business can never surprise itself or its consumers.
Gamified Reward Schemes
Reward schemes should be an integral part of any organisation looking to keep its staff motivated. But they don't have to be predictable.
Create games and challenges that match the personal dynamics of your team. You should get to know each of your employees as individuals, and really understand what makes them tick. From here, you can encourage productivity in fun ways that truly motivate them.
For example, if you know that your workforce is full of competitive personalities, devise a leader board and have a weekly or monthly winner. If you are a team of visual thinkers, create fun, visual ways of celebrating achievements in the workplace.
It is also important to give real, significant recognition to those who are consistently achieving and working hard. They need to know that their efforts mean something.
Understand Their Aspirations
A sure-fire way to motivate your staff is to take an active interest in their individual goals and aspirations. Find out what their dreams and ambitions are and look for ways to incorporate these into their working routines.
You will get the best work out of your employees if they truly enjoy what they are doing. Show that you want to help them realise their personal aspirations and create real opportunities for them to demonstrate and grow their talents.
You should also aim to set a clear path for progression. Motivation is about working toward something. The best way to ensure that your employees to stay motivated is to demonstrate to them that there are clear milestones to reach, and tangible progression up for grabs.
Share Your Passion
A workforce lacking in energy is a one-way ticket to stifled motivation. As a manager, it is your job to inject some passion and enthusiasm into the job. If you aren't seen to care about the business, then why should they?
Celebrate breakthroughs and stress the importance of learning from failures. Whatever you do, never allow low morale to spread throughout the team.
Quality Down Time
The very best and most motivated teams function like a family. In order to create this kind of culture, you will want to put in some quality time with your employees outside of the nine to five.
Not only will social events help you and your employees let off steam, it also creates unique opportunities for frank and open discussions, away from the formalities of the office. Often, these interactions can lead to better overall communication and increased confidence across your workforce.
Be Firm
A happy team is a competent team, and being amiable as a manager is important. However, you should remind your workforce that there are important quality and service standards to adhere to.
This is an important aspect of motivating your staff as it creates mutual respect, drives them to succeed, and discourages complacency.
Workplace Mentoring
It is important to look after the individual needs of your employees if you are to keep them motivated. But you are only one person, and you do not want to spread yourself too thin.
This is where introducing an extra resource can be a great thing. Bringing mentoring into the workplace demonstrates to your staff that you are taking an active interest in keeping their spirits high and helping them work to their full potential.
Wiseup can make a selection of it's quality mentors available for your staff. This can be to support specific joiner, mover or leaver processes. Or for any individual who would benefit from focused mentoring. Contact us at info@wiseupnetworks.com to explore implementing a mentoring culture in your business.