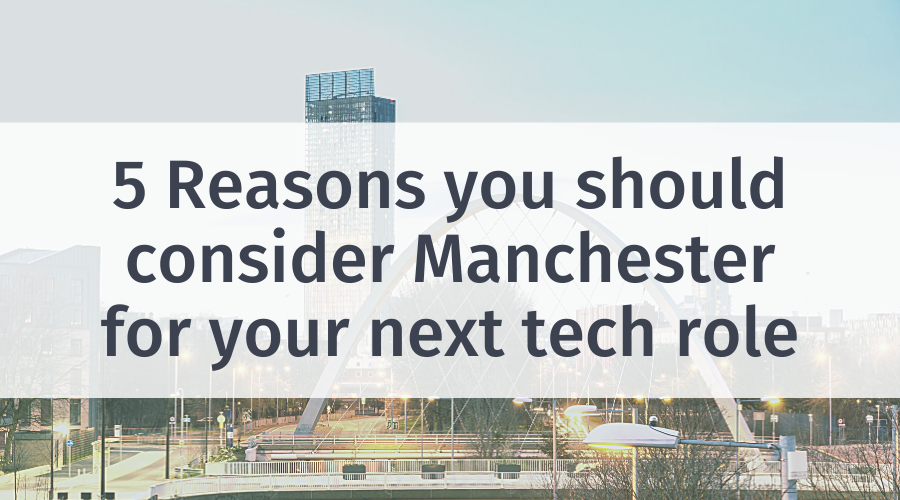 Manchester – home of the first passenger railway, atomic theory and the greatest football team in the UK (well, the last one is debatable but our CEO Mark certainly seems to think so) – is a bustling city in the North of England with good transport links, great eateries and most importantly plenty of tech jobs.
The London tech bubble has taken a hit recently, especially with the increasing cost of living in the country's capital coupled with a new approach to remote working. Plenty of engineers, specialists and analysts are relocating to Manchester in droves, as the city solidifies its place as a major tech specialist hub. You may not need any more convincing as to why you should consider Manchester for your dream tech role, but we've compiled 5 reasons why we're saying ¡Viva Manchester! Keep reading to find out our top reasons for coming to Manchester.
1. Manchester is a thriving tech hub for the UK.
Recently named as Europe's fastest-growing tech hub, this Northern city is a force to be reckoned with, with an increase of over £140m in venture capital funding in just one year (2018-2019). In recent years, the BBC has moved their headquarters here and major tech companies such as Google, Amazon and Microsoft have also opened offices here.
As the world of tech moves quickly, it's clear that Manchester is a great spot for those wanting a different vibe to London's traditional scene. So you're convinced that it'd be cool to work in, but what about living?
2. Living expenses & Transport
There's no denying that Manchester is a major metropolitan city, however, it's far more reasonable in price for those seeking solace from London's outlandish cost of living, with a two-bed apartment going for up to £1000 less than London in some places (you didn't hear it from us but check out here).
Manchester also boasts an international airport, and cross-country trains to Reading, Bristol, Coventry and more. You can see the connections and stations here.
3. Socialising will be fun with these cool spots
Yes, we're still currently in a pandemic, but we won't always be and when we're allowed to socialise and mingle, you'll be hard-pressed to find cooler spots than these in Manchester. Whether remote or in-person, there's something for everyone.
Remote socialising is the new night out
Be part of online groups such as:
Great spots for when we're allowed outside
With acres of climbing for experienced climbers, and instructed sessions available for beginners and families, it might be time to get your climbing boots out.
If you're a thrill-seeker who's itching for their next adventure, then indoor skydiving might be for you! All the fun, but even closer to home.
Mix up your socialising with an immersive and interactive experience. Electric Gamebox boasts rooms that feature projection mapping, touch screens, motion tracking and surround sound to enjoy a hyper-immersive adventure.
Visit the place of legends. 'Nuff said.
With cool vibes, music, drinks and games, Junkyard Golf is a great way to socialise with friends in Manchester.
Who doesn't like to laugh? With raving reviews, Manchester's Comedy Store is a must-visit for those who love to giggle, roar, snicker and chortle.
4. Excellent Eateries
Again, we are well aware that most people aren't getting out that much currently, but we are hopeful for the future! This is just the tip of the iceberg when it comes to the vibrant food scene in Manchester: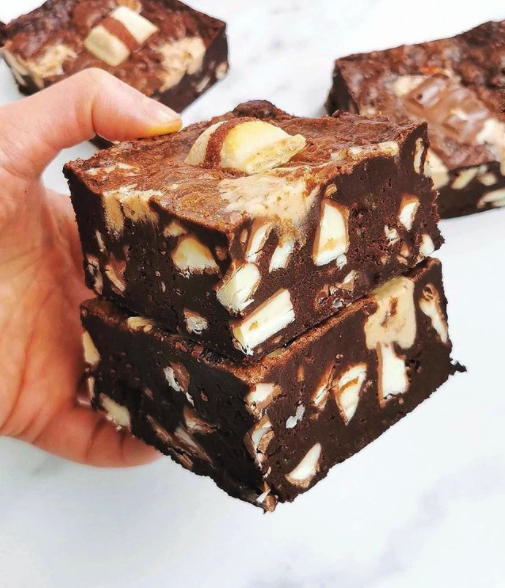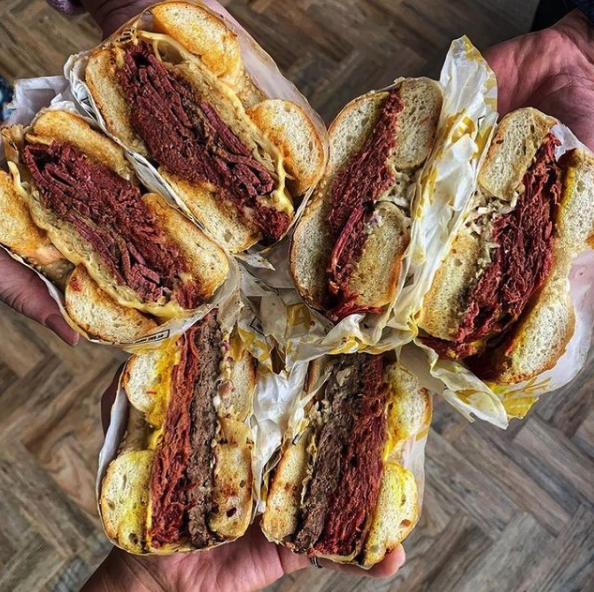 Traditional New York-style bagels and dining experience, eat like you're in the Big Apple within the confines of Marvellous Manchester.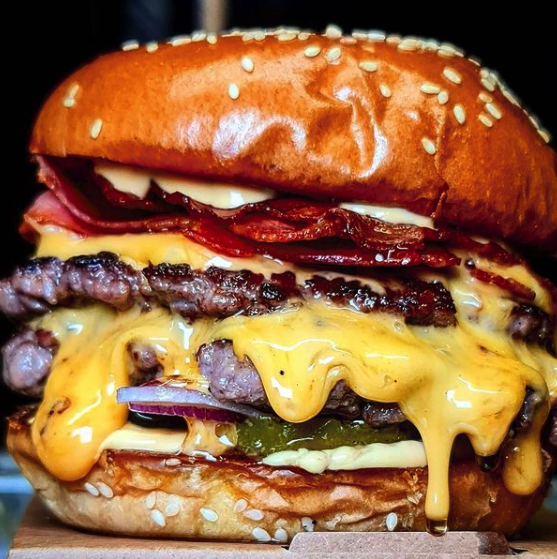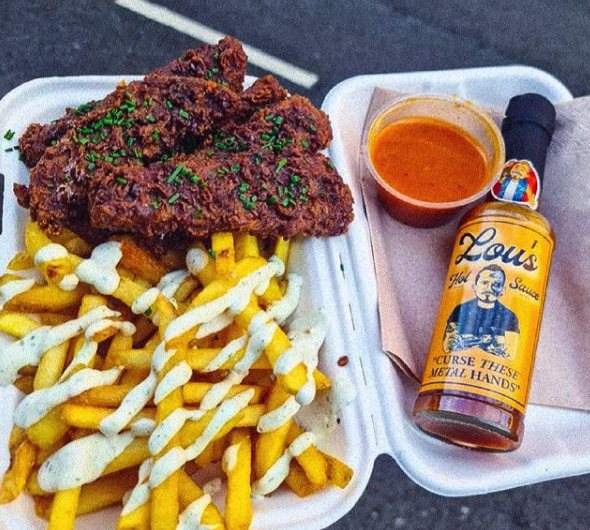 If you're looking for a tasty vegan eating experience, then look no further! V Rev serves diner-style food, free from meat and dairy and are 100% vegan.
5. Plenty of companies are hiring tech talent currently, don't miss out
As outlined in our post here, there are plenty of great companies hiring for tech talent currently in Manchester. No matter your preference for company size, sector, benefits and tech-stack, we've got you covered. If you sign up to hackajob today, you could have a new tech role in just three weeks!
We think Manchester is a great place to live, socialise and work, and are pleased that several companies are actively looking for employees via our platform. If you're open to relocating or joining the buzz of the city, keep your eyes peeled for more Manchester content and opportunities.