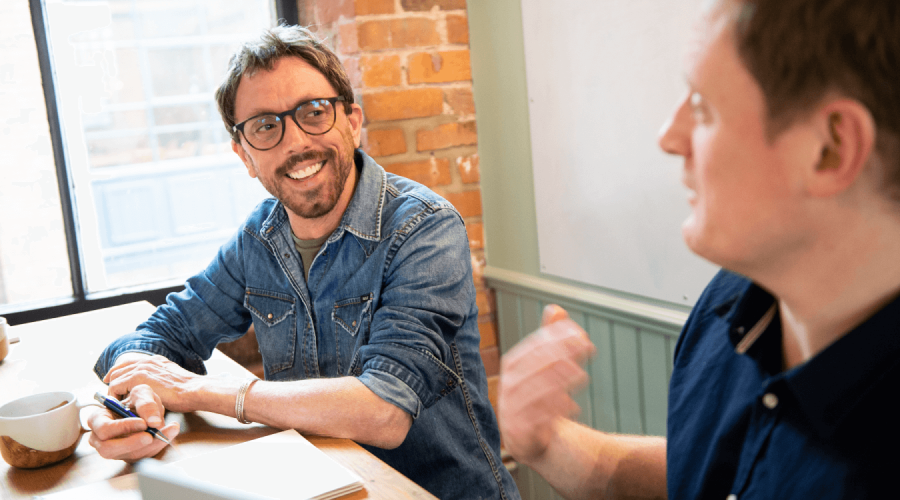 Down to Earth & Results Driven
Two characteristics Rob, Director and UX Consultant, uses to describe his CRO agency. After the pandemonium of 2019-20, Rob has been chomping at the bit to get back into high gear and drive some real results for his clients; results that have helped build a reputation over a 15 year career as someone who always strives for excellence - attracting the attention of major global brands as well as smaller niche businesses across wide ranging sectors. One client's recent results, post website launch, speak to this Manchester company's impact and proven Conversion Rate Optimisation services.
Faff Free & Friendly Bike Repair

Fettle, UK's fastest growing bike service and repair company based in London, needed a new platform to boost conversions of bookings online, help them to raise major capital investment for further expansion and reach higher positions from customers' keywords.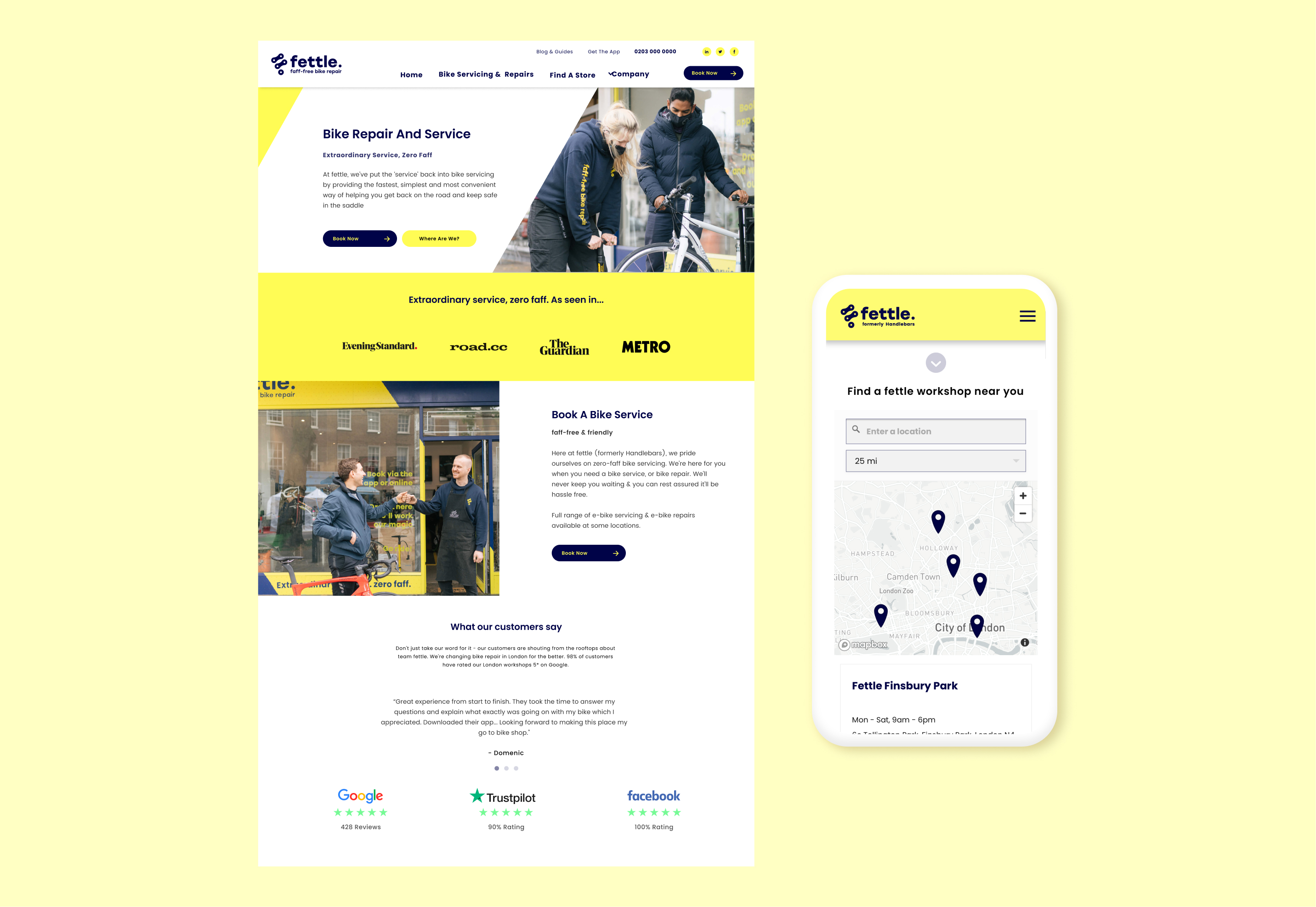 Higher Ground propelled Fettle forward online using a combination of technical SEO expertise, bespoke website development and CRO consulting. They future-proofed Fettle by delivering a website and marketing strategy in an 8 week time frame critical to a huge crowdfunding drive. The project was aided considerably by lean UX methodology and a design sprint. This is covered in their latest article why you should run a design sprint.
The resulting website boosted conversions by over 400%, significantly improving search engine rankings for high traffic volume keywords and driving over £1m new investment for Fettle's nationwide expansion plans.
"Outstanding! One of the best ROI we've seen - I'm very pleased to report our conversion rates are up ~400% since we went live, and we're not done yet. Would thoroughly recommend as one of the most effective marketing spends you can make."
Tom Cornwell, Fettle Marketing Manager
For a smart, lean and successful company like Higher Ground, using a design sprint definitely boosted the online performance of Fettle, helping it to race ahead in 2021.