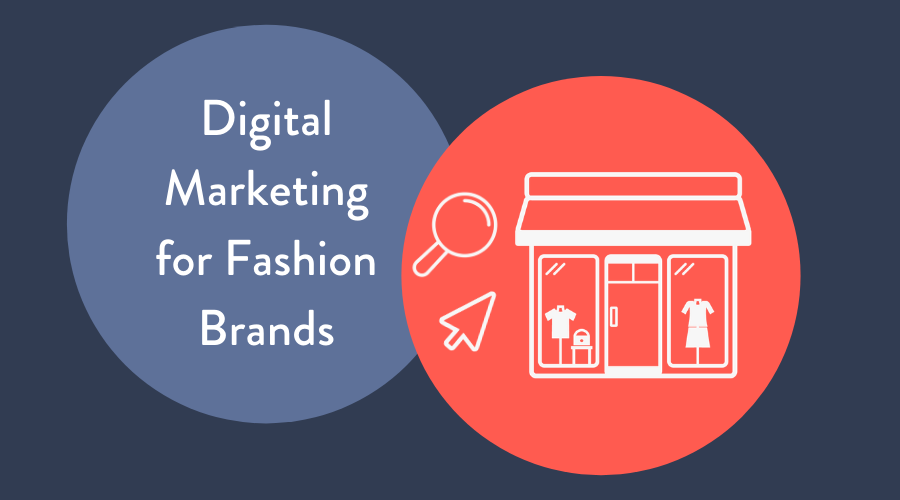 It's no mean feat for any fashion brand to be generating consistent sales in an ever more crowded online marketplace. Even established brands need to up their marketing game, along with challenger fashion names and smaller brands or start-ups, if they want to ensure profitability and growth.
This guide from Hitsearch, an experienced fashion marketing agency, includes 11 essential tips for fashion brands of any size to incorporate into their marketing strategy to make sure they don't get left behind in 2021 and beyond. We look at tactics such as:
Utilising PET signals - Persuasion, emotion and trust
Making sure your influencer marketing delivers a good ROI
Managing multi-channel attribution to ensure you know which channels are contributing to transactions
Factoring in lifetime customer value
View Hitsearch's full guide on digital marketing for fashion brands.