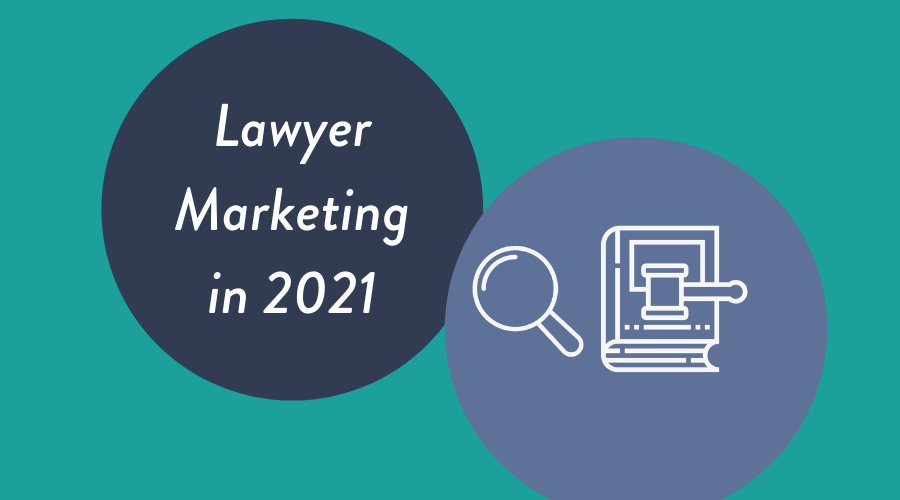 The COVID-19 pandemic has accelerated the digital transformation for many law firms because opportunities with most traditional channels disappeared overnight. We look at seven ways in which legal businesses can utilise the experts that already work for them to increase the impact of their wider marketing strategy.
Education – Educating the key legal personnel within your firm on why them being involved in your marketing activity can benefit them and the wider business
Blogs – Aligning their expert thought leadership with with your law firm SEO marketing strategy for maximum impact
Creative content marketing – Creating engaging assets that help your experts' content stand out and give it more chance of being shared with other relevant people
Guest posts – Generating insightful and useful content that benefits the whole legal community as well as the business and personal brand
Social media amplification – Helping ensure the expert content gets in front of the right people
Webinars – Utilising the content already created in a new way to engage with those who prefer this type of medium - without it taking up significantly more resource
Measurement – Measuring the things that matter to ensure your lawyer marketing efforts are worthwhile and quantifying the value this strand adds to the business
These steps can help take your law firm marketing strategy to the next level, with minimal resource required to leverage the expertise that you already have within the business.