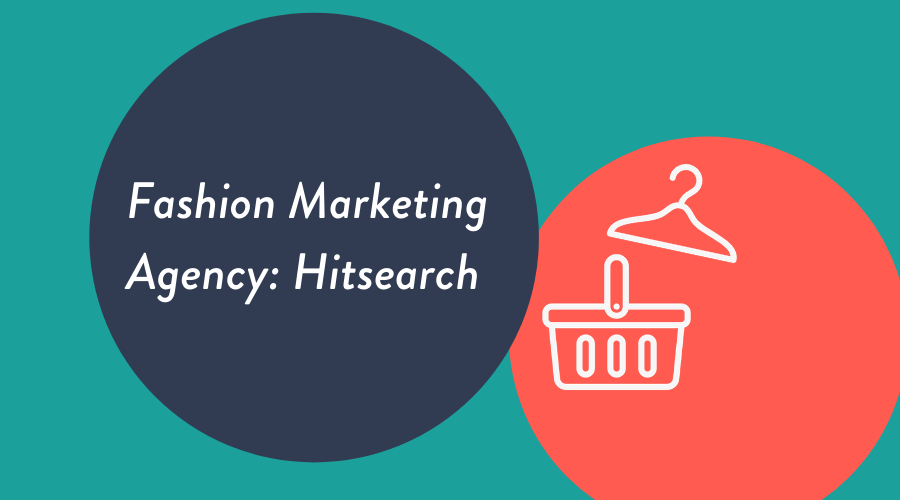 It can be difficult for businesses in the fashion industry to decide whether they should try to keep their marketing function in-house or outsource to a partner agency. Perhaps you've had negative experiences with an agency in the past. Or perhaps you haven't worked with an agency before and are not sure where to start?
Why does your fashion brand need an agency? What do they bring to the table that you can't replicate in-house? How can you tell the difference between a good agency partner and a poor one?
Find out the answers to these questions and many more and get a better understanding of what a top notch fashion marketing agency partner can deliver to take your business to the next level.