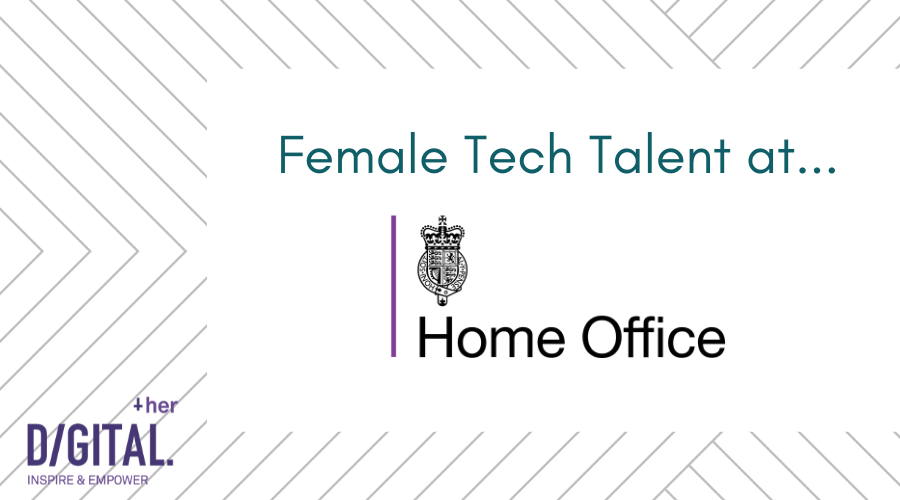 Our mission at Manchester Digital is to help end inequality and increase diversity in the technology and digital sector. Digital Her exists to address these issues, by inspiring and encouraging more women across Greater Manchester to consider careers in technology and digital.
We look to harness the power of our members and use real role models to inspire and empower a new generation of women into the industry.
At the Home Office, their people reflect the diversity of their customers and the user experience. You see the importance of recruiting people from different backgrounds and with different points of view to ultimately make them a stronger organisation and able to deliver outstanding growth.
Therefore, Manchester Digital wishes to shine a spotlight on some of The Home Office's exceptional female talent working in their digital and tech teams.
Zahra, Lead Engineer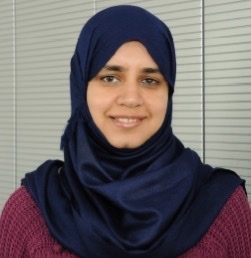 What do you do, and how did you get into your current role?
I am a Lead Engineer and I design and implement cloud native solutions. I always enjoyed creative subjects like arts and crafts but I really thrived in more academic subjects like science and maths. Software engineering seemed like a perfect mix of both, where I can use my logical mindset to solve problems and my creativity to think out of the box.
What do you love most about working in digital and tech?
I love learning and upskilling myself; the everchanging technological landscape keeps me on my toes.
What's been your biggest achievement/proudest moment so far?
When my first code passed all the quality clearances and went into production years ago. I still have the same sense of accomplishment every time my work goes "live".
What do you love about working for the Home Office Digital, Data and Technology team and how have they supported your career development so far?
Being able to pass on the knowledge and skills I have acquired over the years is a fulfilling task as it not only allows me help the future talent of Home Office but it also demonstrates how far I have come as an engineer. Every day I am challenged and provided exceptional support to excel these challenges.
What advice would you give to a girl thinking about a career in digital and tech?
Don't let anybody tell you that tech isn't for you. It is one of the most diverse, innovative and rewarding spaces.
Provide 3 words covering what you would say about yourself re your performance and achievements...
I am adaptable, pragmatic and determined!
Thank you Zahra!
To find out about careers at the Home Office, click here.
To find out more about Digital Her, click her.