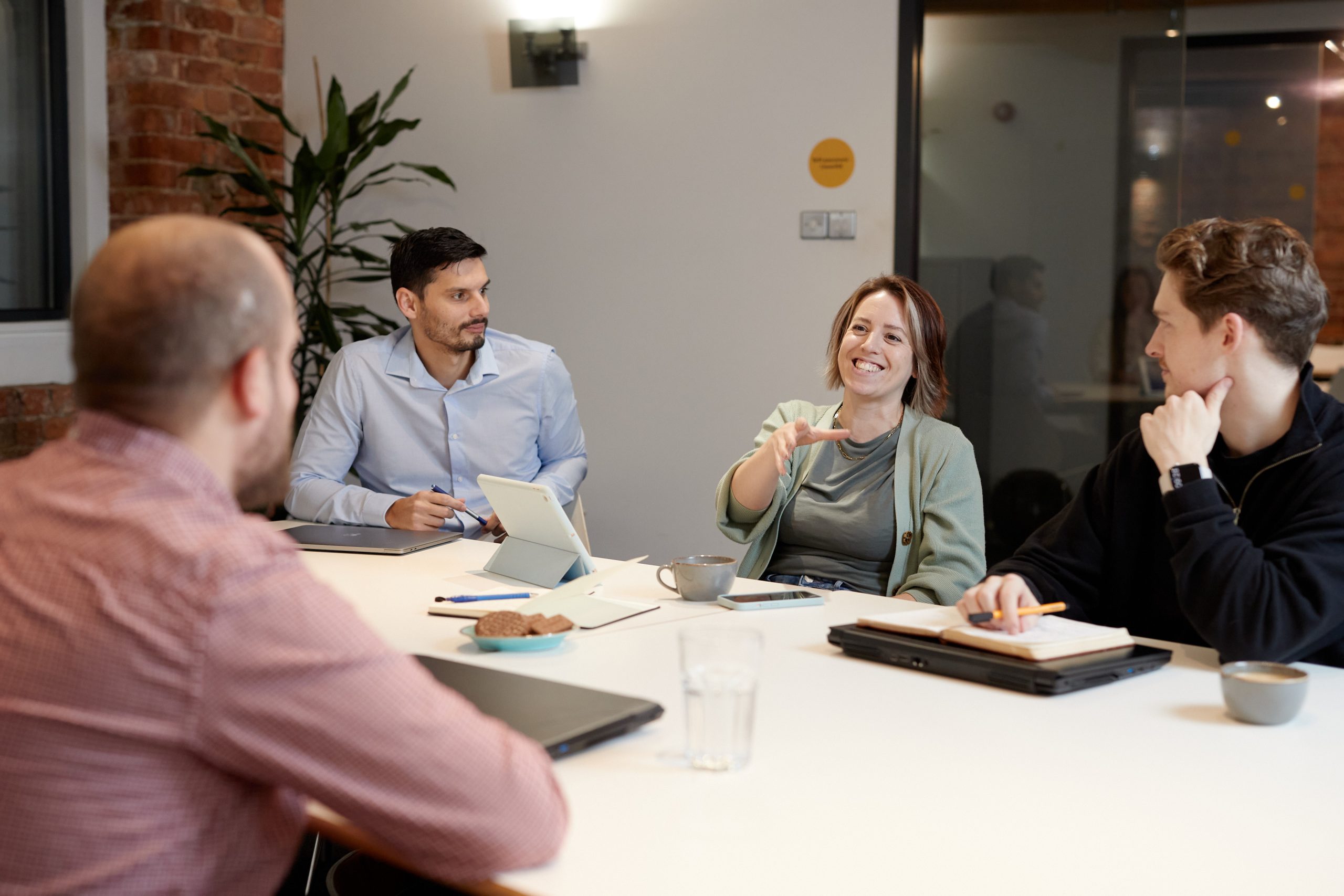 This month, we're pleased to welcome Rachel Thompson to the Huddle team. Rachel has been contracting with us since February 2022 and is now joining us in-house on a part-time basis.
We've known Rachel since we founded Huddle in 2015 when she worked for one of our current clients, Manchester Digital. She became a freelancer in late 2021 and a chance conversation over LinkedIn led to her working on some of our projects, before taking over responsibility for all projects and retainers in October 2022.
Rachel has quickly become embedded in the team, running our daily meetings, managing our scheduling and acting as the main point of contact for our clients. Having a project manager working across all of our projects and retainers has really allowed us to focus on improving the client experience and internally, refining our processes for the benefit of the whole team.