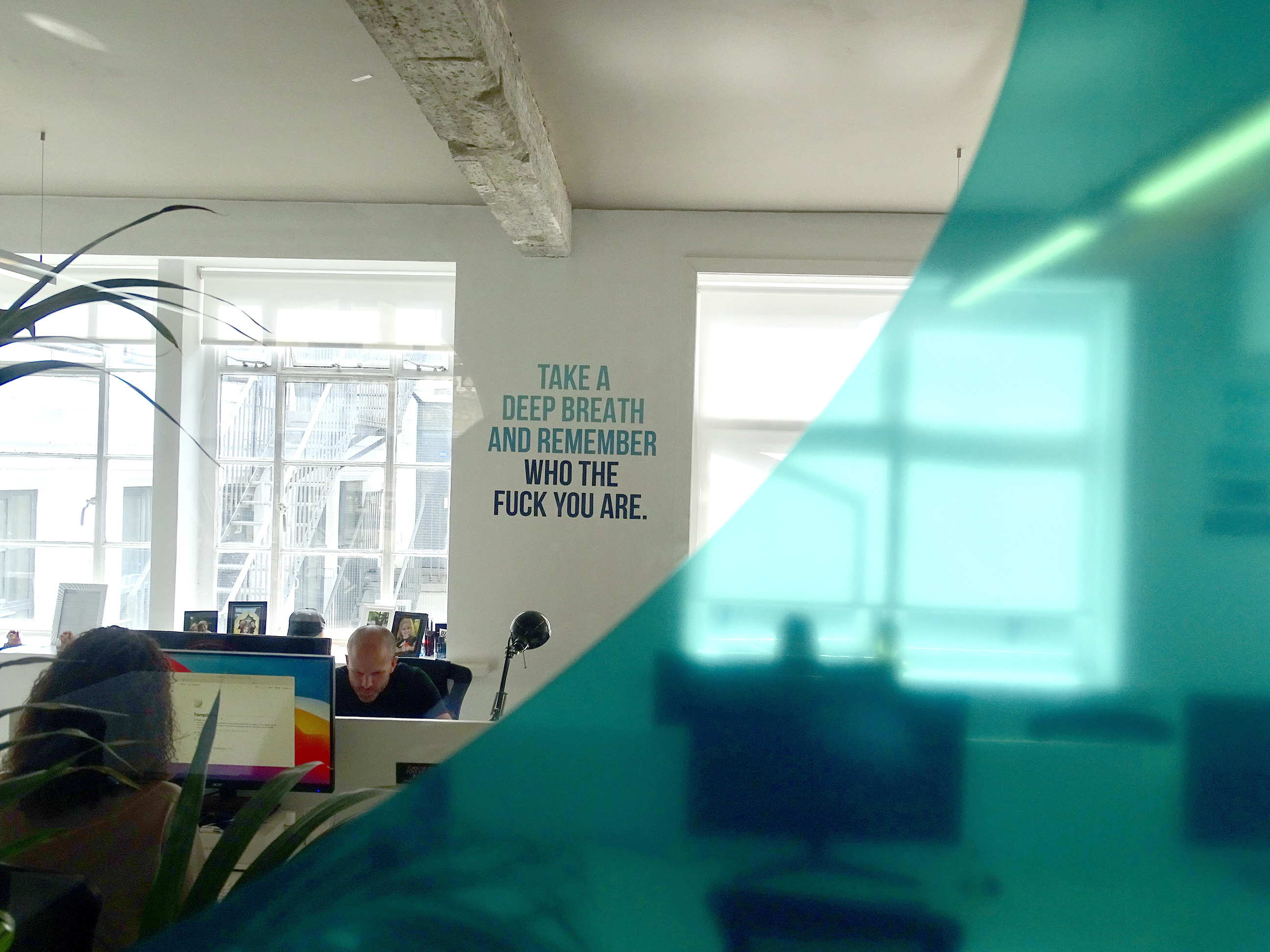 We understand the many challenges brands face when taking their products direct-to-consumer or considering the move to international expansion. Challenges such as deciding on Technology and Platforms, Logistics, Branding, Marketing, or running an initial analysis to define which markets to enter, can be complex and full of potential rabbit holes.
Our team helps brands navigate these challenges either as a tactical extension of their team providing what support is needed, such as consultancy, development or performance marketing or we offer a 360 solution from planning, branding, development, logistics and marketing.
We understand that our people are vital, and the oxygen to our business.
But, like most agencies, our biggest challenge is finding the right people with the right level of skill, drive and ambition, to not only fit within our team but the values that LaBrand lives by; Vision, Elevate, Immerse, Passion.
Rather than do 'what most agencies do' and wait until we are overloaded with clients and then scramble to recruit to service these clients, we are building differently.
We are on a mission to build a brilliant, expert team FIRST, to ensure our service level is exceptional as we enter the market.
Therefore, we seek enthusiastic, talented minds to join the team here in our beautiful Manchester-based HQ, we currently have the following roles available.
Paid Social Manager/Exec
PPC Exec
Account Manager
Business Development Manager
Content Writer
SEO Exec
Tele Sales Exec
In-House Digital PR Specialist
E-Commerce Trading Manager
Website Development (Shopify Experience Essential)
To apply to any of the above roles or to find out more details please email recruitment@labrand.agency or visit https://www.labrand.agency/careers