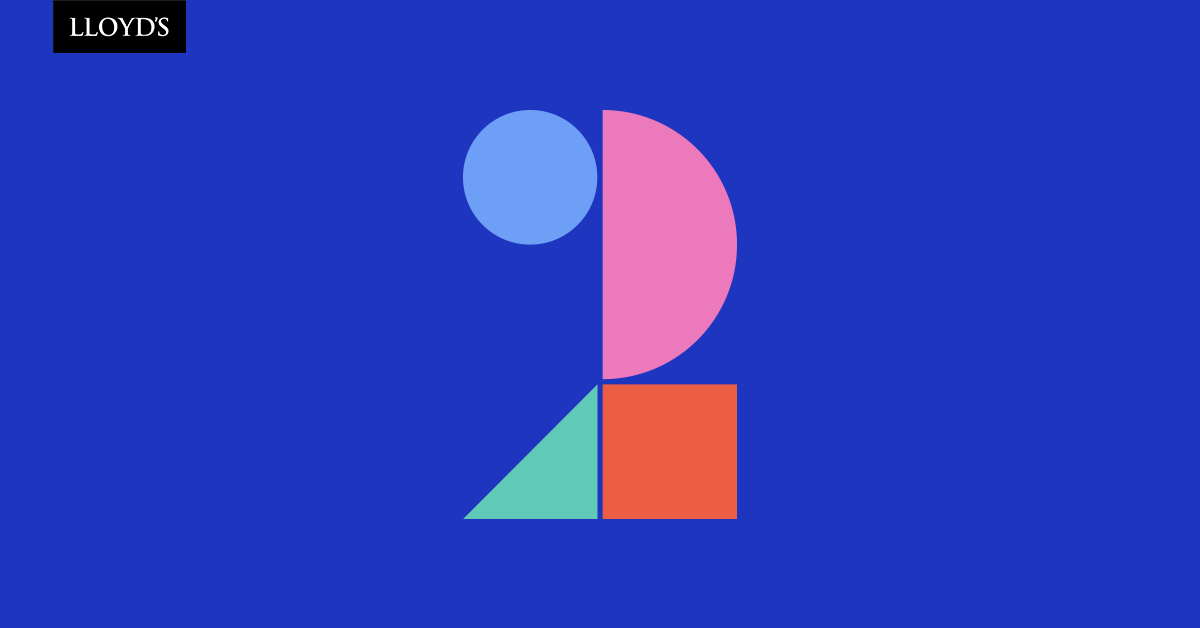 About us
Lloyd's is the world's leading insurance and reinsurance marketplace. Through the collective intelligence and risk-sharing expertise of the market's underwriters and brokers, Lloyd's helps to create a braver world.
The Lloyd's market provides the leadership and insight to anticipate and understand risk, and the knowledge to develop relevant, new and innovative forms of insurance for customers globally.
It offers the efficiencies of shared resources and services in a marketplace that covers and shares risks from more than 200 territories, in any industry, at any scale. And it promises a trusted, enduring partnership built on the confidence that Lloyd's protects what matters most: helping people, businesses and communities to recover in times of need.
So, what is The Future at Lloyd's?
The Future at Lloyd's sets out our strategy to build the most advanced insurance marketplace in the world.
The global risk landscape is changing at pace and our customers operate in a complex and fast changing world. Lloyd's is building the world's most technologically advanced insurance marketplace, providing customers with the widest range of risk solutions and services to help them face these new risks with confidence.
For over three centuries, the Lloyd's ecosystem has brought together the collective intelligence and risk-sharing expertise of the market's underwriters and brokers, to help customers be braver by providing protection and helping to build resilience.
How are we building this future?
Published in 2019, Blueprint One set out four key goals: offering better solutions to the risks faced by our customers; delivering better products and services to our customers and capital providers; simplifying the way we work by being more efficient and reducing costs; and building an inclusive culture where everyone feels valued.
Then in 2020, Blueprint Two sets out the details and plan to deliver the second phase of the Future at Lloyd's. It is a plan to deliver our updated priorities over 2021 and 2022, building on the progress we have made.
Where are we now?
Well, you can find out - we have an upcoming interactive webinar with our Head of Market Transformation on Wednesday 28 July. We'll be covering our progress to date and our next steps in building The Future at Lloyd's.
Sign up and learn more - https://www.lloyds.com/about-lloyds/future-at-lloyds
See our job opportunities - https://www.lloyds.com/about-lloyds/future-at-lloyds/opportunities