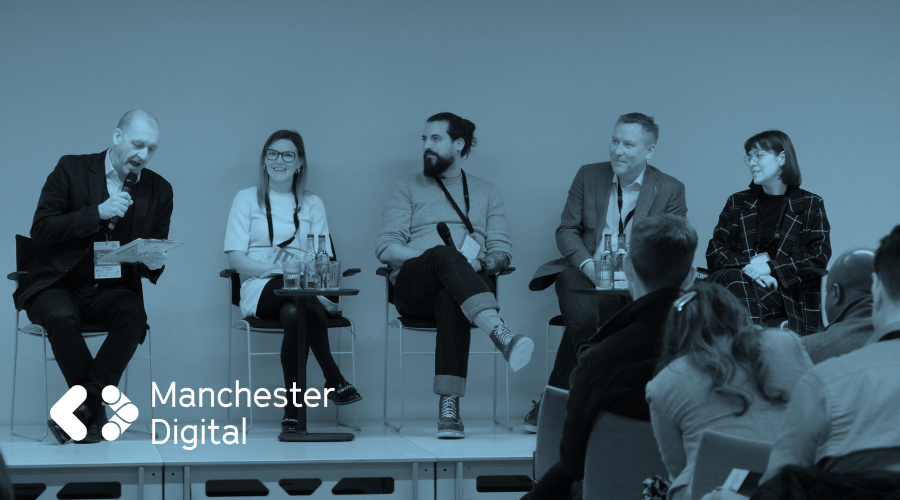 Welcome to our monthly article highlighting the top community contributors for May 2023.
At Manchester Digital, we believe that collaboration and connection between people are essential for building a thriving community. We also understand the value of businesses that give back to their communities, and we take great pride in celebrating them.
In this article, we'll be highlighting some of the most helpful and active members of our community who generously shared their time, knowledge and expertise with others last month.
A special thanks to the following members:
Thank you to Hackajob and GlobalLogic for their fantastic work as partners in our recent Digital Her event... Accelerating Your Career in Tech. A special thank you goes to Rachel Taylor at Deloitte for graciously stepping in as a role model last minute. Your support has been invaluable! We would also like to express our sincere appreciation to Bruntwood SciTech for their ongoing sponsorship of the DigitalHer program throughout May.


The team would also like to thank Helen Godfrey from Slalom, Zahraa Murtaza from GFT, Yetty Banks from BAE Systems Digital Intelligence, Polly Caldwell from Auto Trader for their support at the Digital Her event: Surviving & Thriving as a Woman in Tech earlier in the month.


Thank you to Booking.com for hosting our Skills for Growth Digital Her: Transformational Leadership Training and guest speaking at the training session.


Thank you to GlobalLogic for providing us with office space for our recent away day, where the team strategised the future of membership, apprenticeships and other talent and skills initiatives such as the 2024 Digital Skills Festival.


Thank you to the Co-Op, Tunstall Healthcare and the Cabinet Office Government Digital Service for sponsoring our upcoming Member Conference and Summer Social.


Thank you to NWCSC for co-hosting "How to Build a Cyber Security Culture?" which proved to be a very popular event!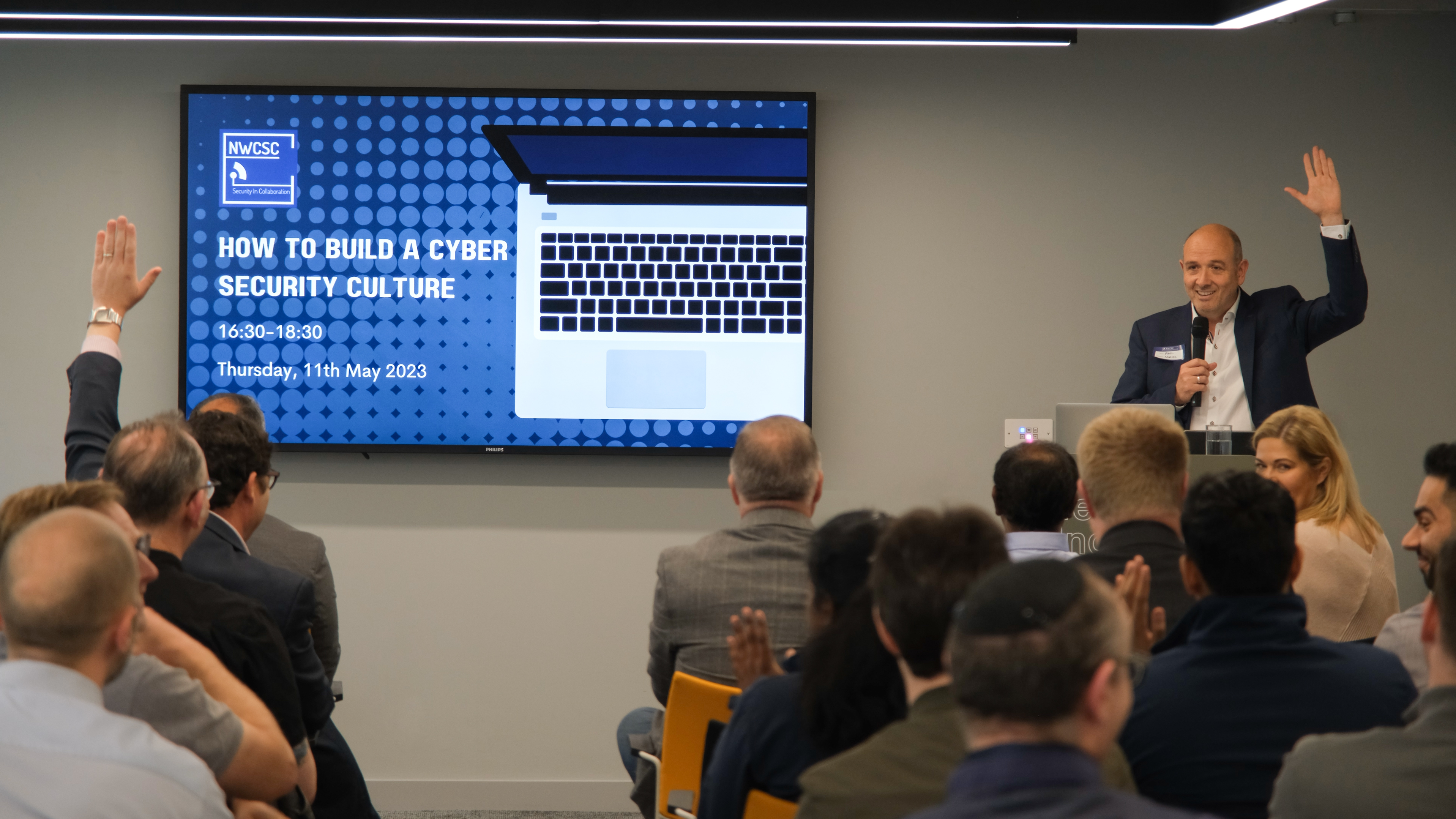 We would also like to highlight helpful community posts that were shared by members last month, as we believe they make significant contributions in sharing knowledge and insight with the rest of the community.


"Productivity has increased marginally since pre-coronavirus pandemic levels but this continues to be at a slow rate. Productivity is particularly poor in the public sector and there was a decrease in productivity levels when the workforce returned to work after the end of the furlough scheme. While the majority of remote workers report fewer distractions and believe they complete tasks quicker, the statistics do not reflect a significant increase in productivity. The effects of the pandemic have presented challenges in the measurement of productivity, so underlying trends will be difficult to discern for some time to come".
"Accessibility awareness is crucial today, especially in the digital landscape, and organisations are increasingly recognising the importance of inclusive design. One way Sopra Steria promotes accessibility is by incorporating the Web Content Accessibility Guidelines (WCAG) design standards into business practices. By following this approach, organisations can ensure that the services they provide meet the necessary accessibility criteria. This not only demonstrates a commitment to inclusivity, but also helps avoid rework in the future. Reviewing and amending any work that does not meet the WCAG design standards displays a dedication to providing equal access to everyone".
"Social value created was tracked by an independent company and returned an attributable £6.21 for every £1.00 invested for CySec Professionals Ltd. Overall, considering the North West Cyber Resilience Centre input and that of the students universities, the return was £18.63 for every £1.00 invested. A great outcome for all individuals and organisations concerned and of course Manchester".
"A strong media profile reassures investors, customers and employees alike. At the most basic level it demonstrates that journalists, who are (mostly) perceived as neutral, see the value in your brand. And, if someone researching your company online is greeted by a host of positive articles, your credentials are assured before they even reach your website".
"With TikTok's viral trends, immense popularity and worldwide reach, it's no surprise that B2B advertisers and marketers are hopping on the app to promote their product, service or brand. While TikTok is already being used by 61% of B2B companies in their overall marketing strategy (here's a great article as to why they should!), there is debate as to whether TikTok advertising is worth the investment".
"Retargeting keeps the user's awareness of your brand up. Whether they got distracted by something else, were not in the position to checkout immediately, or hadn't finished shopping around, retargeting ads make sure your products remain in their consciousness as a viable purchasing option for later.
---
Remember, as part of your membership, you can upload content to the website by adding a new "post" on your member dashboard. Not sure what to post? Speak with us! myles.hamilton@manchesterdigital.com
Want to sponsor a Manchester Digital event? We're always looking for members to support the work we do through sponsorship. Sponsorship helps us provide community events and initiatives such as Digital Her, Conferences, The Skills Festival and more.