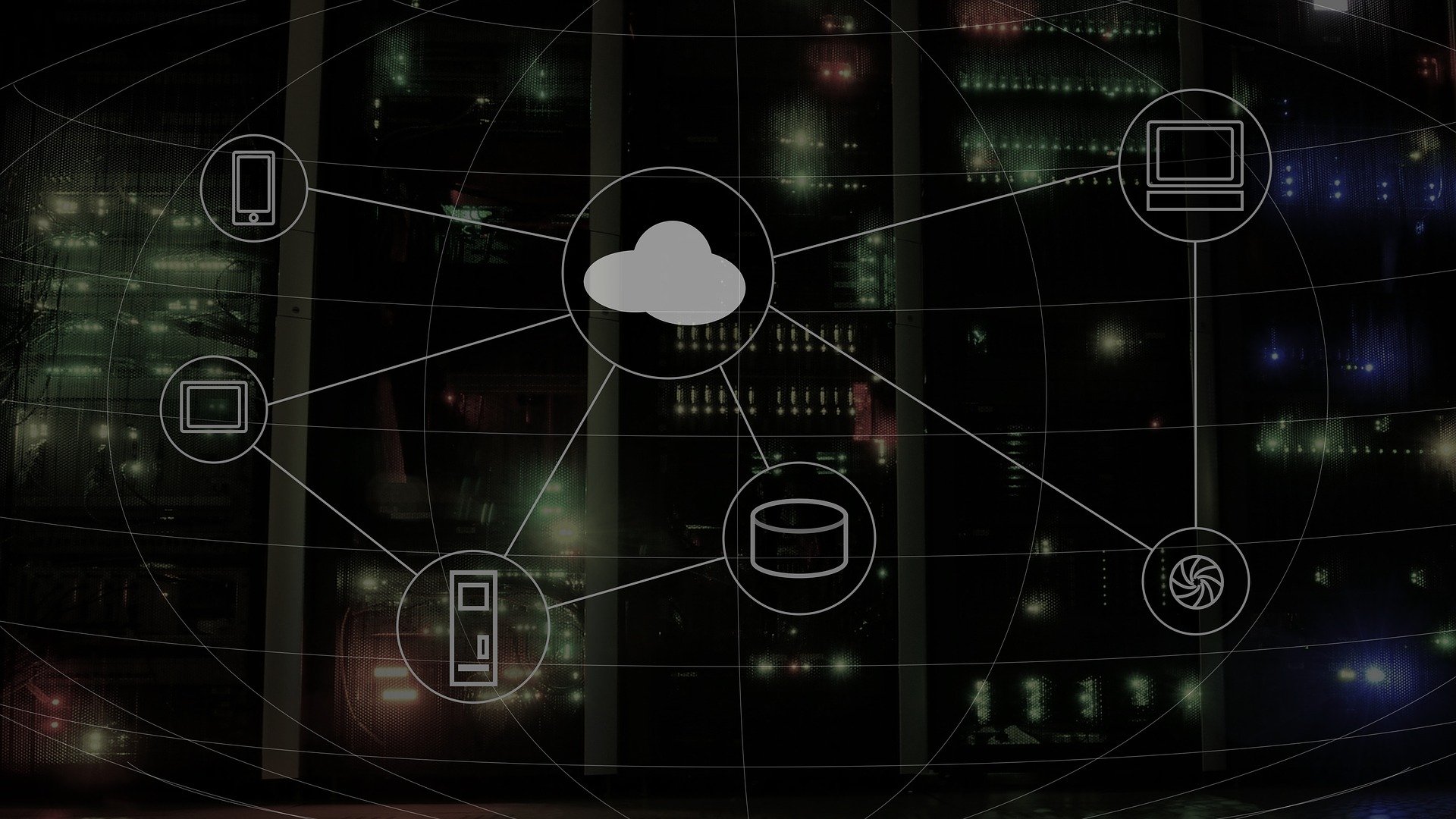 Following my recent post about the over reliance on Excel in the construction industry, I'm going to briefly consider alternative software solutions out there and how they can benefit your business.
Cloud based solutions are the most effective way to streamline your business processes and enable your staff to work flexibly and remotely:
· Accessible via mobile phones and tablets.
· centralise your database of information
· generally easy to set up and use - they can be used by any team, in any department, across any office.
· usually a range of packages to suit any budget.
· automate information to save time with data input.
· usually an option to integrate with your existing solutions.
· enhance remote working facilities.
There are many cloud-based options available that construction companies can utilise to streamline their day to day operations.
Monday.com – Project Management: Monday is an excellent tool for general project management. Select completion deadlines, assign to specific team members, colour co-ordinate and customise to do lists, and view project timelines. It can also be used to organise design and labour schedules.
ONSO – Purchase Orders: ONSO is a recognised specialist purchase ordering software solution written by construction industry experts that helps businesses communicate more effectively between site, office and suppliers. It enables users across the business to review and approve purchase order requests, view analytics of individual suppliers and review real time project spending.
Zoom – Virtual meetings: I'm sure many of us have found the benefit to video software in the past few weeks for spending time with family and friends, but Zoom has become an essential free tool for meetings during the COVID-19 pandemic too. The ease of communication and screensharing makes it accessible to any type of user remotely.
Hubspot – Sales: Hubspot is a Customer Relationship Manager (CRM) solution that helps keep track of all sales and enquiry records for any industry. Hubspot allows you to get an up-to-date view of a sales pipeline and customise the way your sales team interacts with each other and potential new clients.
Sage Cloud – Accounting: I know that some construction companies out there will probably already use Sage 50 and 200, but a lot are yet to make the transition to the cloud-based version. Upgrading to the online version will enable your accountants to use Sage remotely and the product can integrate into other software solutions for easy data transfers.
What does this mean for your business?
Using combinations of specialised solutions to optimise daily processes can help any business become more efficient by reducing working time, preventing manual errors and saving money. The unexpected circumstances we have found ourselves in during the recent pandemic has brought to the forefront that now, more than ever, we need to embrace cloud-based solutions in order to work effectively, efficiently and flexibly both now and in the future and keep one step ahead of competitors.
Email: Chris@onso.co.uk
Website: www.onso.co.uk